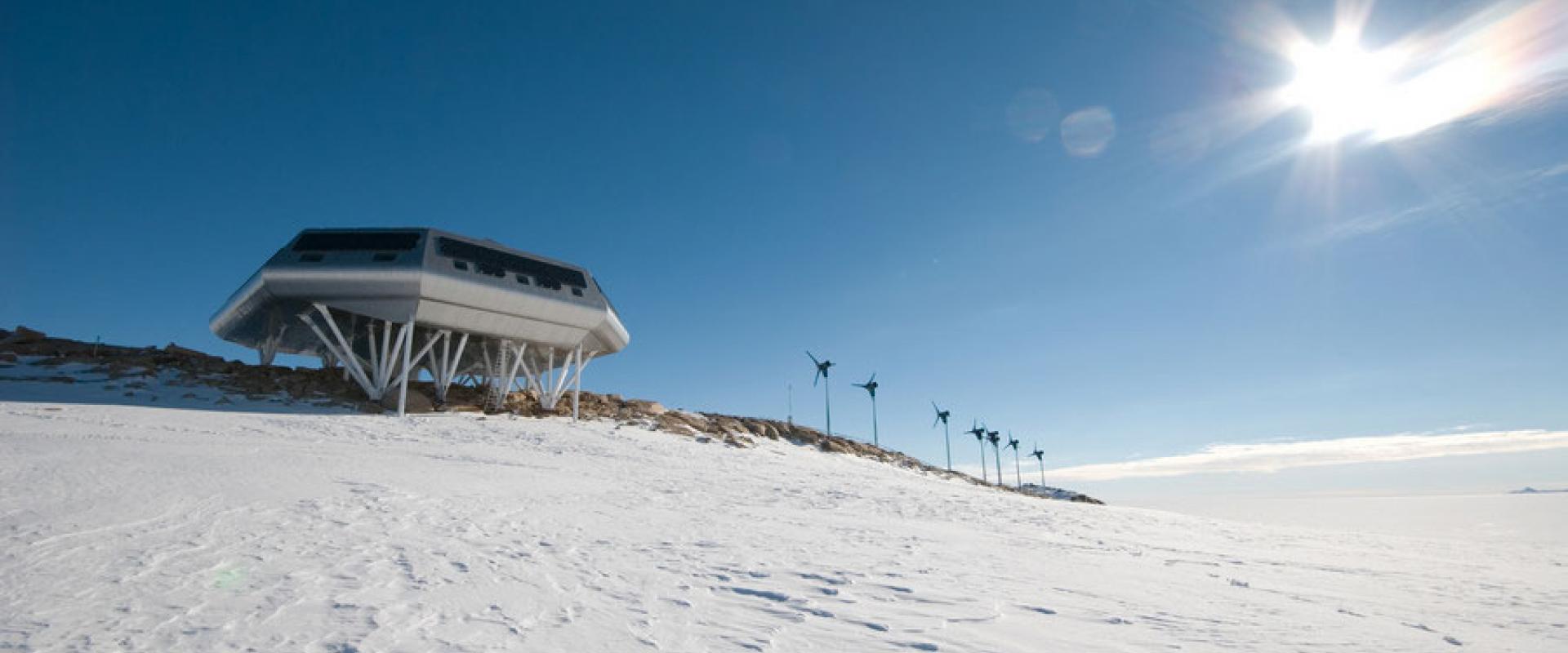 Intelligence Recognized Worldwide
"Nemo profeta in patria" (no man is a prophet in his own land) is a famous Latin saying that refers to the difficulty of having your merits recognised in your own home; a fact that has driven worthy men to seek success far from their own country.
Luckily for us - thanks to our own merits? - we are proud to say that our work has enjoyed success both in Italy and abroad.
Has the Clei name become "synonymous with transforming furniture"?
International recognition would suggest so.
We are committed to proving it every day.

2017 - German design Award
Prodotto: Kitchen box

2016 Archiproduct design Award
best of category
Prodotto: Kitchen box

2014 - West Edge
2014 Best Furniture

2013 - Red hot design award
Prodotto: Open space

2012 - Interior Design Award
Prodotto: Open space

2012 - Dwell on design
Prodotto: Cabrio
2010 - Interior Design boy
Prodotto: Poppy board

2005 - The furniture show
Prodotto: Swing

1992 – Premio e Selezione per XII Edizione del Salone permanente delle Innovazioni
Prodotto: Parentesi
Contract Furniture
from the construction site to the ends of the earth,
at international exhibitions.
Within our contract division, which is separate from our retail division, we play various roles in turnkey projects.
The organisation is dedicated to contract supplies based on its transforming furniture expertise and handles marketing as well as pre- and post-sales activities, both in direct production and outsourcing to subcontractors for specic orders.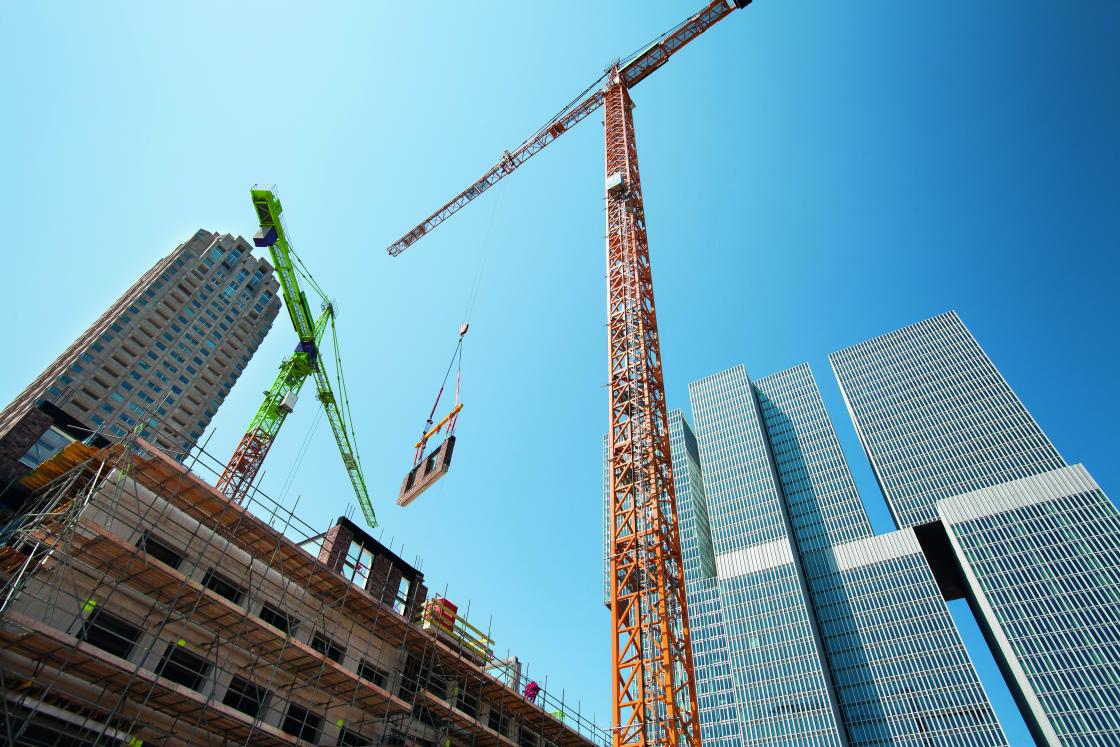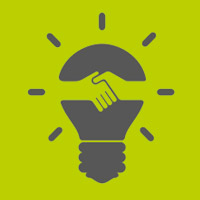 Partnership
GREEN KINDER HOUSE Made Expo - Milan, Italy - 2012
PREFAB MODULAR HOME USGBC Greenbuild Conference and Expo - San Francisco CA, USA - 2012
LIFE EDITED 420 SQ FT Apartment - New York, USA - 2012
MAKING ROOM: NEW MODELS FOR HOUSING NEW YORKERS Museum of the City of New York - New York (MCNY), USA - 2013
SMART HOUSE, LIVING BOX Made Expo - Milan, Italy - 2013
DESIGN EMOTION - VIVERE CONTEMPORANEO VERSO LA SMART CITY Triennale di Milano - Milan, Italy - 2013
US DEPARTMENT OF ENERGY, SOLAR DECATHLON 5 houses furnished by Clei - Irvine CA, USA - 2013
SOLAR DECATHLON EUROPE 2 houses furnished by Clei, among which the winning project
RhOME for Dencity - Versailles, France - 2014
US DEPARTMENT OF ENERGY, SOLAR DECATHLON 7 houses furnished by Clei - Irvine CA, USA - 2015
MONOGRAM MODERN HOME presented by Dwell, itinerant - USA - 2016
MAKING ROOM: HOUSING FOR A CHANGING AMERICA – National Building Museum – Washinton DC, USA – 2017
SOLAR DECATHLON CHINA Longplan house forniture by Clei – Dezhou, China, 2018
The charm of intelligence
Innovation as a tool for growth