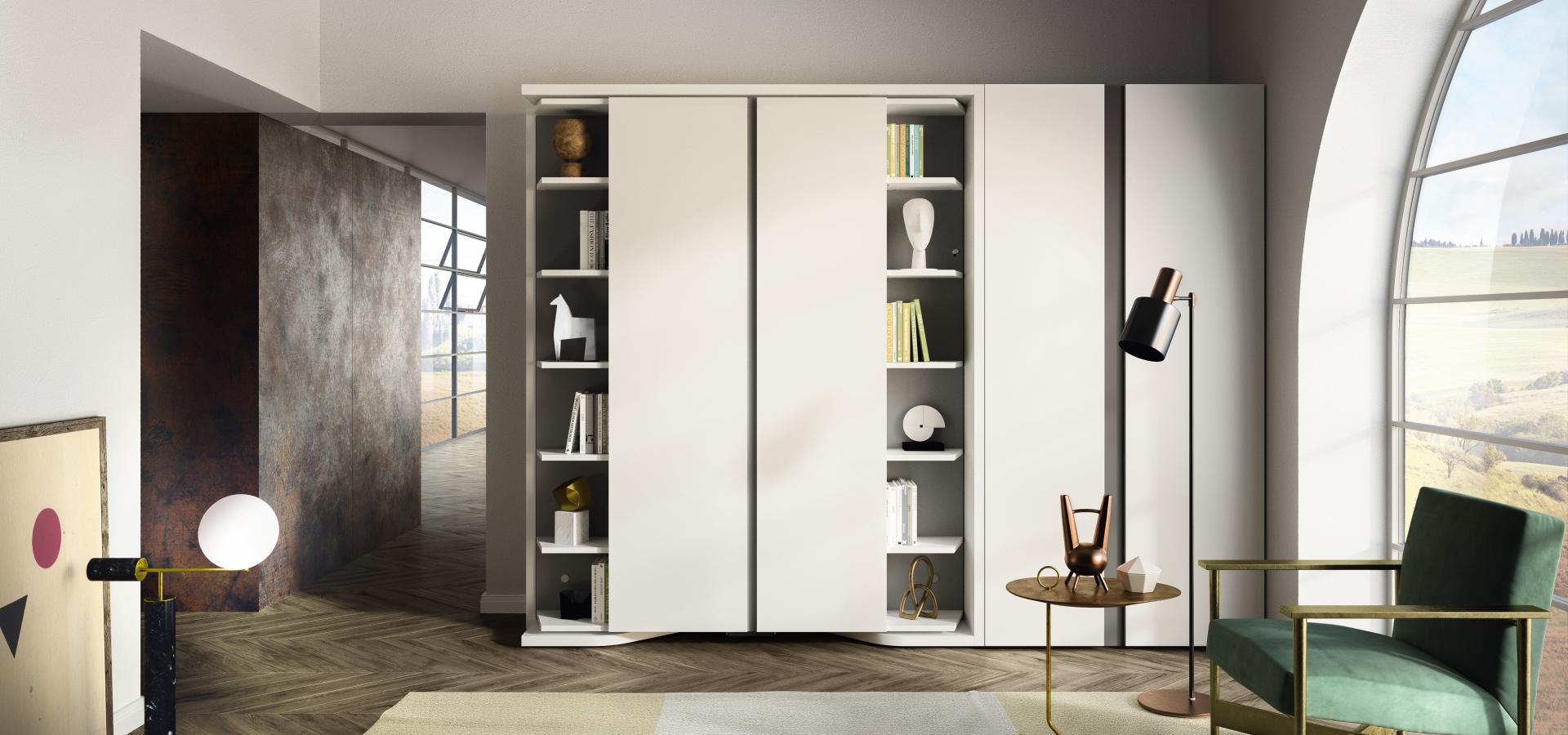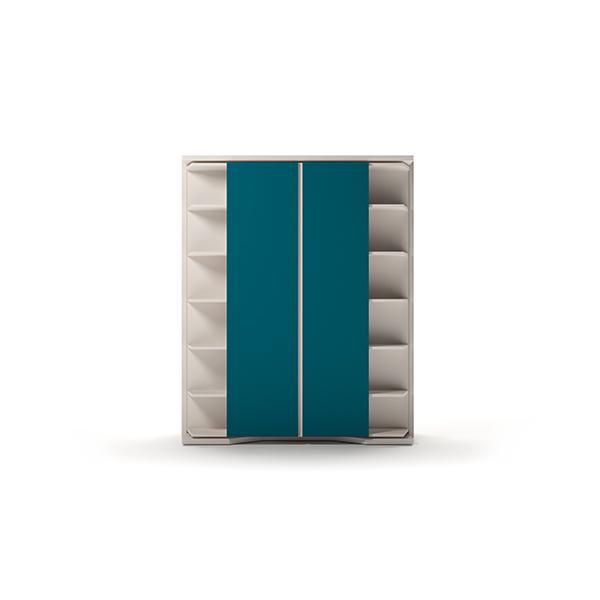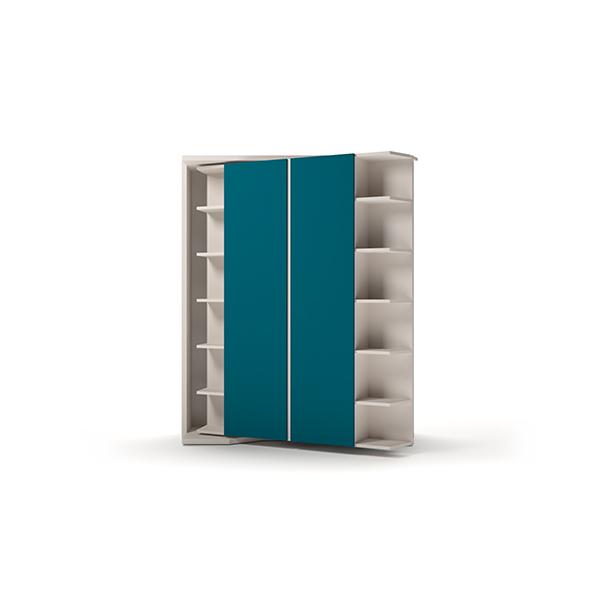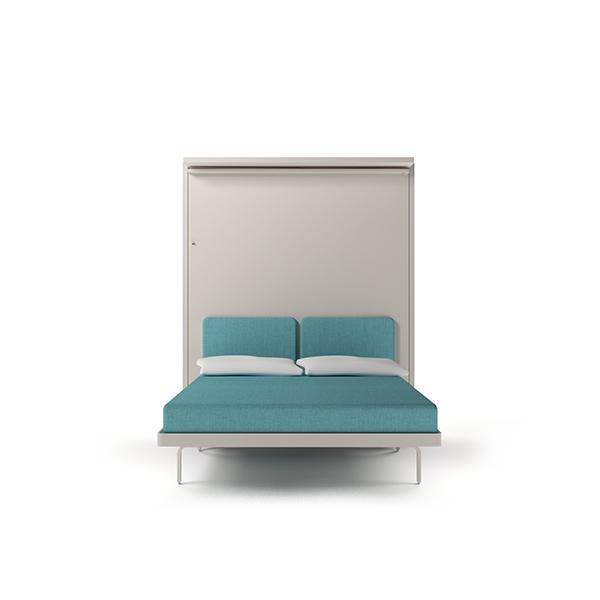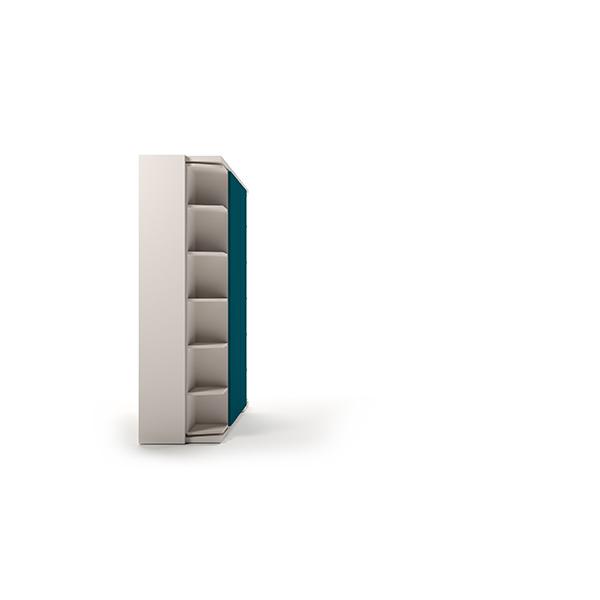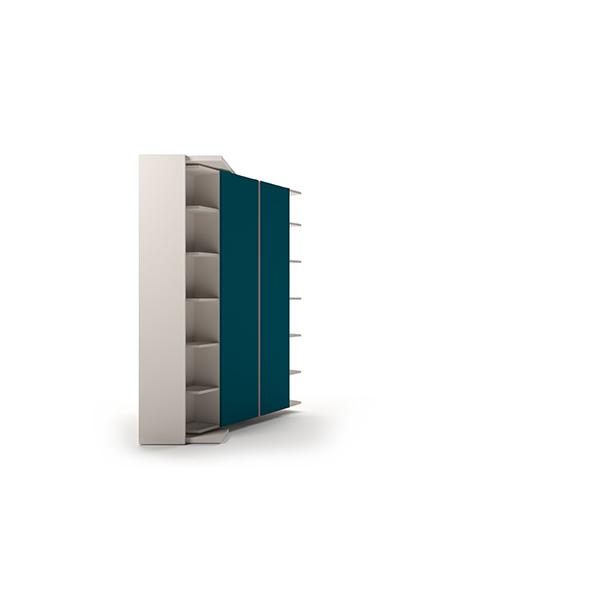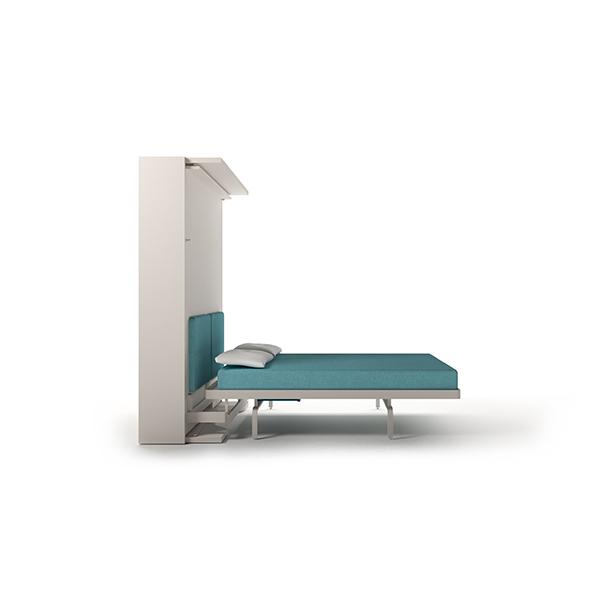 Technical specifications
Double murphy bed with storage compartments
LGM
LGM is a double rotating murphy bed with storage compartments. In its daytime set-up, the system features open-faced sections and storage units. A simple rotational movement transforms it into a night-time set-up, with a ready-to-use double murphy bed with a slatted bed base and extractable side tables on both sides.
Measures
Discover how much space you save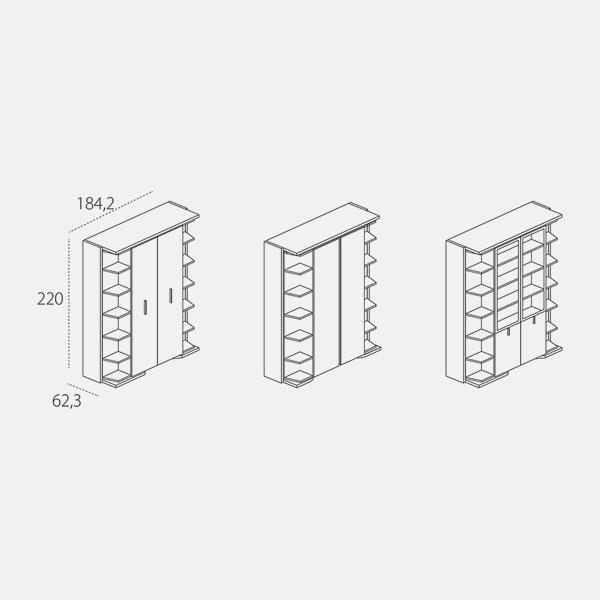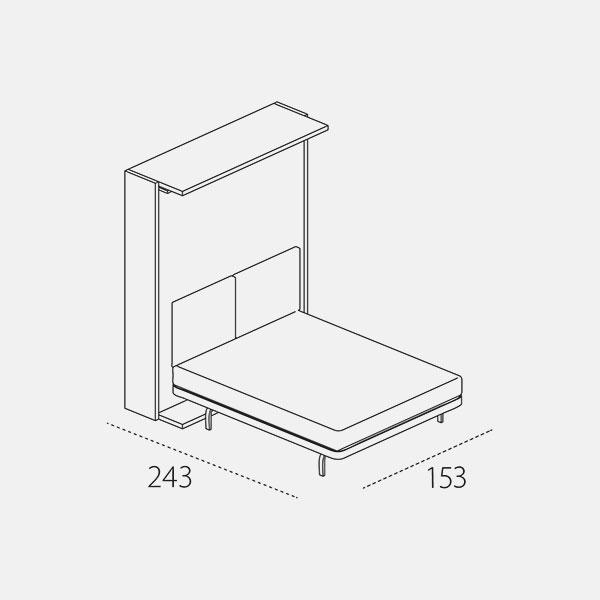 Finish

Clei Colour System
Full choice freedom


Free to choose a wide range of samples of materials, finishes and textiles to plan and personalize the space where you live with various combinations of hues and materials.

Finish catalogue
Download file
Inserisci le informazioni necessarie per procedere al download
Are you looking for inspiration or do you want to complete your space?
Discover our interior design ideas
Are you interested in this product?
Contact us right now to discover where to find it
Contact us