Clei attracts attractive people!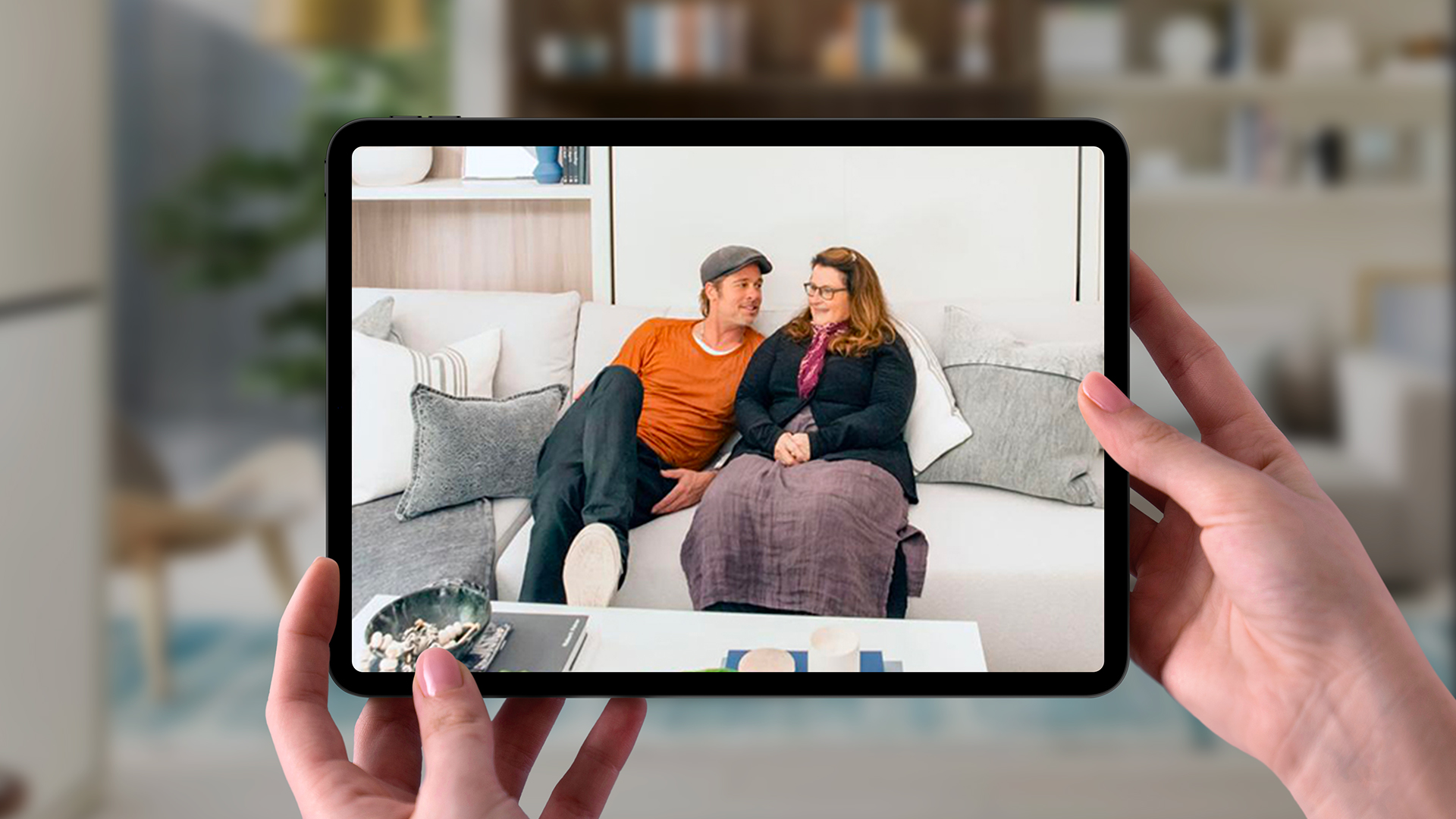 Jonathan and Drew Scott, aka the Property Brothers, fell in love with our transforming system Swing. Thanks to our multifunctional solutions, during the premiere episode of the Canadian show Celebrity I.O.U., the two siblings transformed the old garage of Jean Black - Hollywood star Brad Pitt's makeup artist – into a luxurious guest house.
Thanks to the partnership with our American distributor Resource Furniture, the Scott Brothers, working alongside Brad Pitt himself, showed how even a small space could be turned into a comfortable and luxurious living and sleeping area.
Celebrity I.O.U.
Watch the episode
Celebrity I.O.U.
Take a look at all the pictures of the project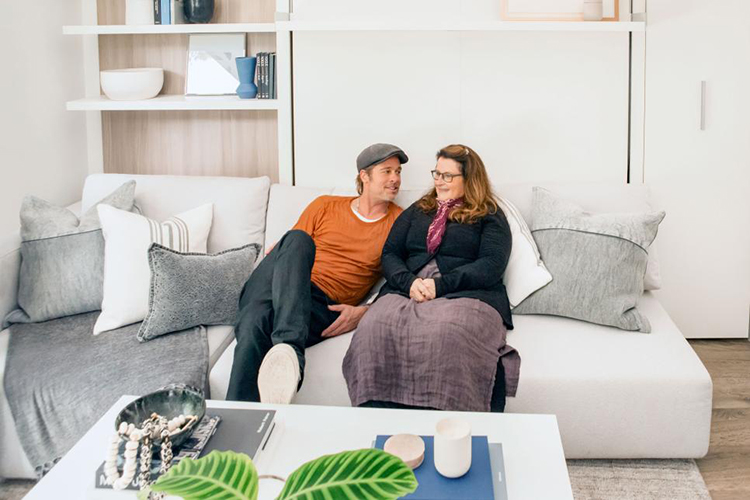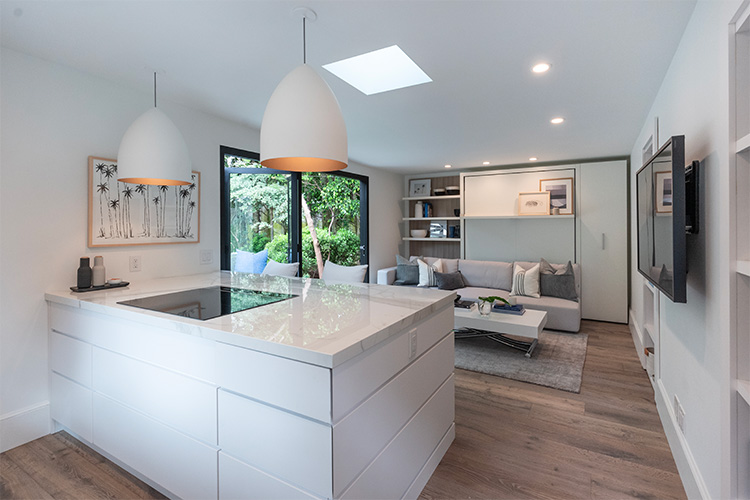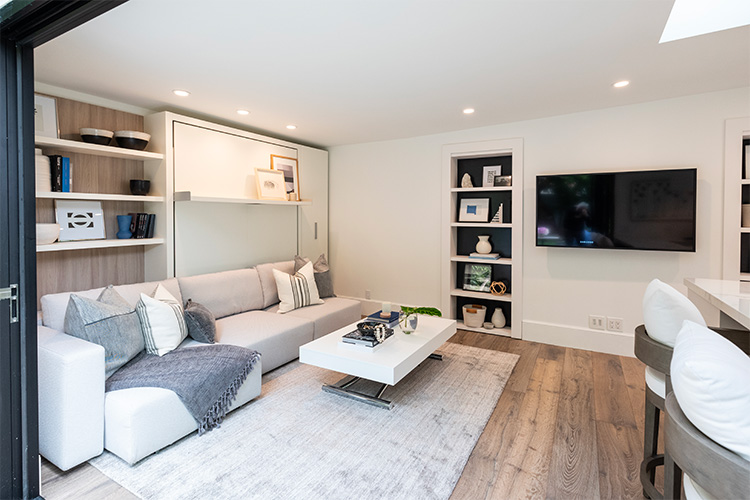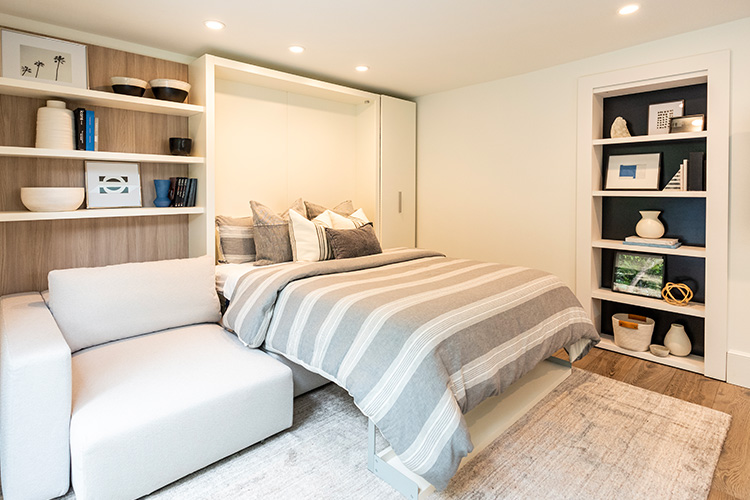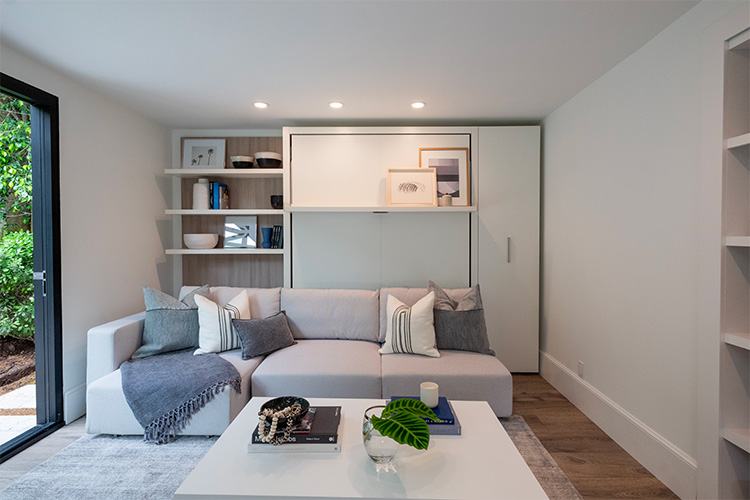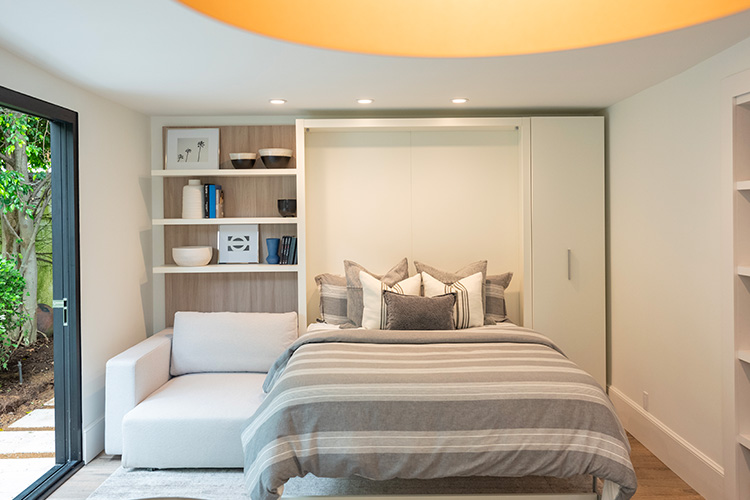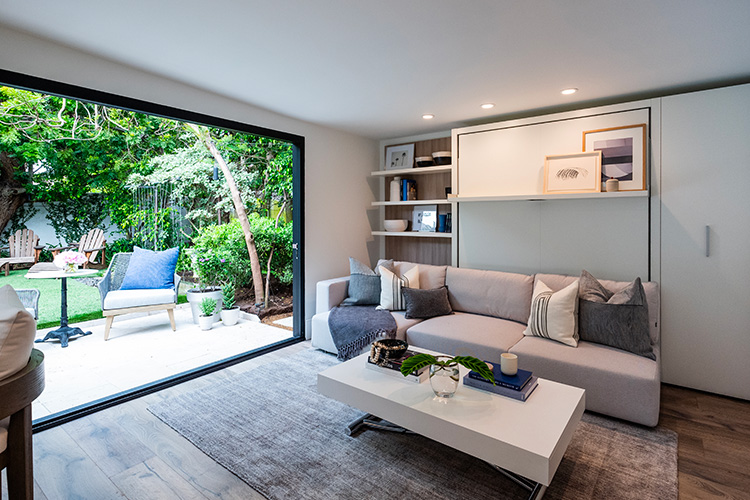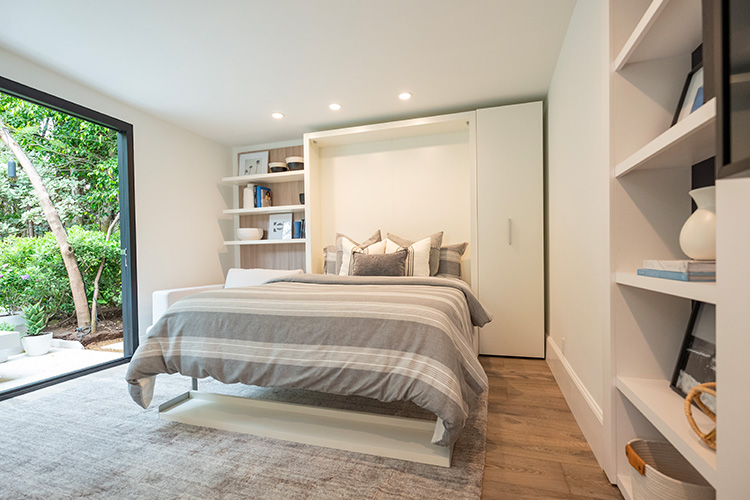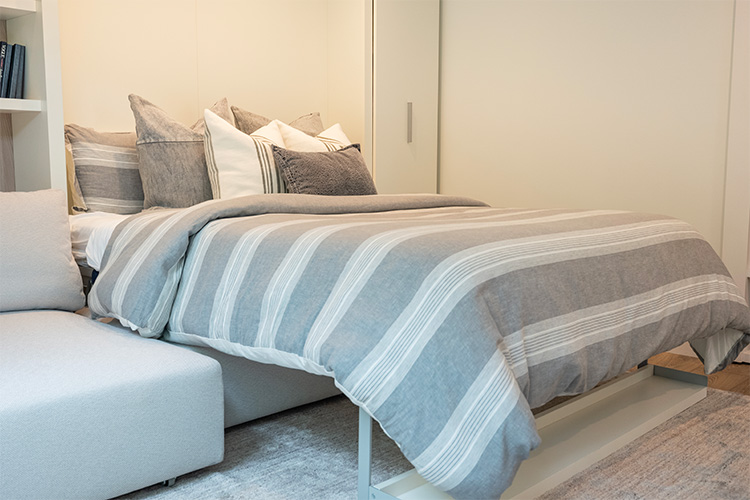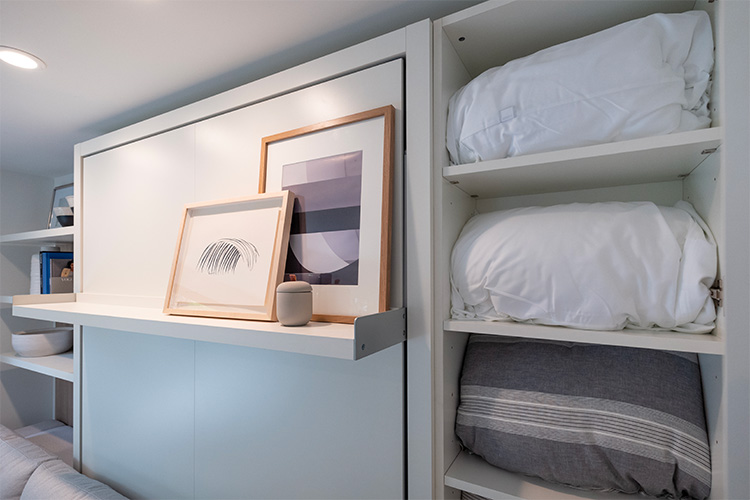 Swing
The multifunctional solution both for living and sleeping areas.
An unique product able to transform and increase space combining intelligence and elegance.