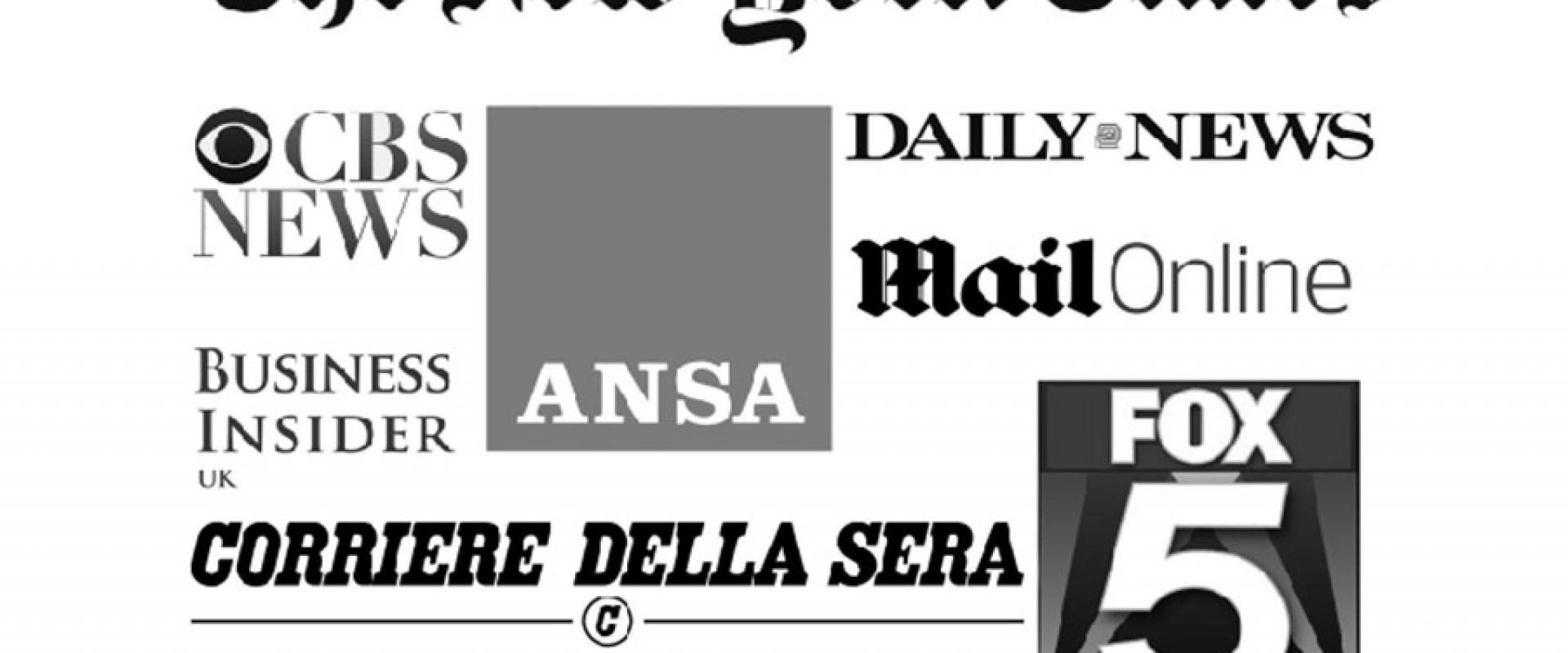 Press Room - 2 February 2016
Vision and strategy
Our strong commitment to experimentation, research and innovation gives light, sense and dimension to our competitive strategy.
This is increasingly acknowledged by the markets. A typical example concerns our recent New York experience where, thanks to the contribution of Resource Furniture, our US partner, Clei has been chosen to furnish the living area of the "Carmel Place" pilot project.
This is a revolutionary project, promoted by the City of New York, involving the construction of 35 square metres studio flats in Manhattan . Real homes at accessible price, in which living conditions are guaranteed by our smart furniture.
This project has been getting the attention and the interest of the worldwide media.
The validity of Clei model is confirmed by its participation in the upcoming exhibition "Making room: home for a changing America" which will be held at the National Building Museum in Washington.
The exhibition will explore why and how living needs have changed and evolved.
One of the most fascinating and interesting elements of this exhibition will be the flexible house.
It is made in full scale, and it is composed of two distinct spaces that can be either independent or joined together to form a sole space.
Through this alliance and trust with its dealers and distributors in the world, Clei enhances and protects its partners through a selective policy even in the domestic market.
This policy respects the operating area of each partner, collaborating in partnership for mutual benefit.
Indeed our customers are the ones who stimulate our innovation path, and therefore we design distinctive products that anticipate their needs and expectations.
These are the reasons why our leadership is undoubted.