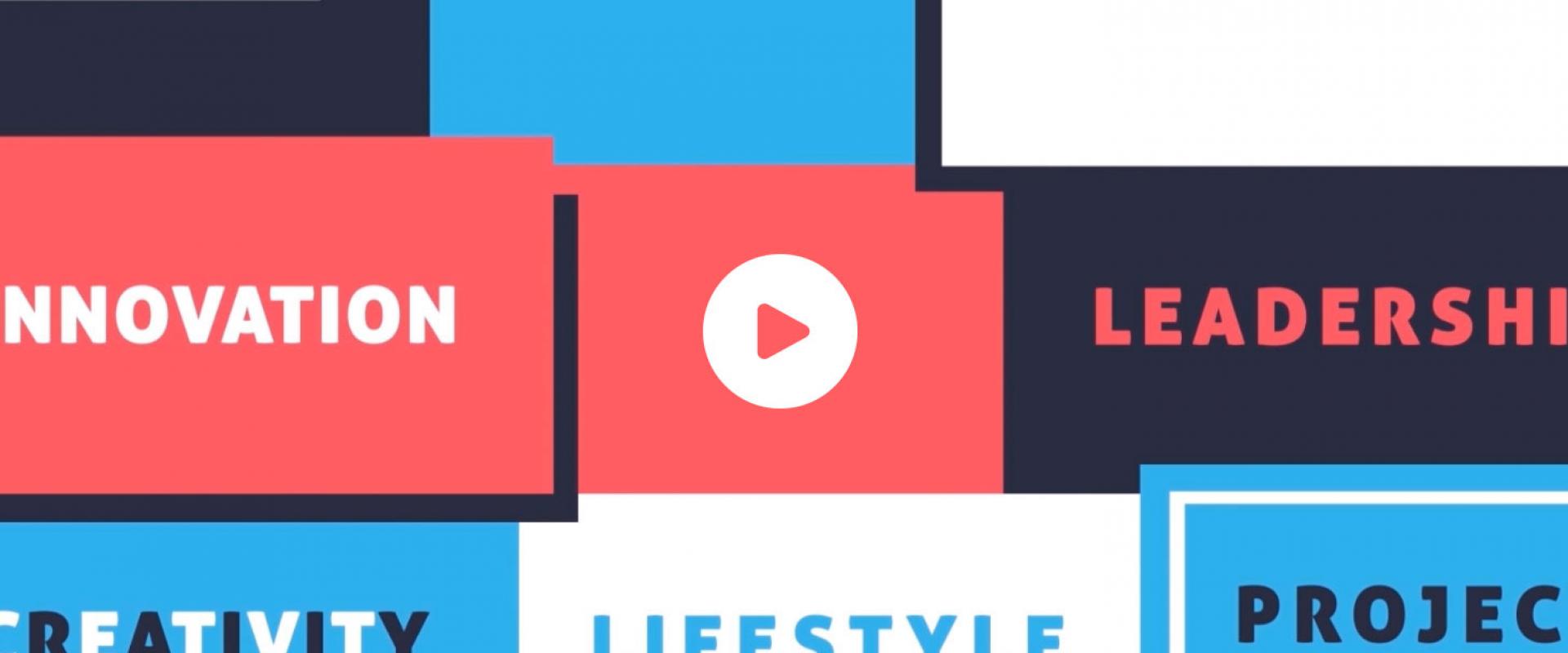 From smart home solutions to digital communication makeover
Intelligence and innovation meet the charm and quality of Made in Italy.
Spaces that are amplified, multiplied, combined and concealed. Interior design becomes dynamic and interactive thanks to the multi-functionality of design products, which can be configured in different ways for various uses. Since 1963, at Clei we have been projecting convertible solutions for a "smart home". Products that involve research, creativity and innovation and can maximise space. This is how intelligence and technology encounter the appeal and quality of Made in Italy, in a new way of living, one projected by Clei.
Our collections stand apart thanks to the uniqueness and originality of avant-garde products, crafted by skilled artisan hands. The design and the patented technology of the furnishing solutions have always been associated with their extreme ease of use and the reliability of products projected to last, which remain as beautiful and safe as they were when first purchased.
All this has made Clei a reference brand for those looking for room solutions that combine beauty, functionality and usability. Today, Clei is looking to the future accompanied by the pioneering spirit that has always distinguished us, and taking on the challenge of the digital world with a new website and a new look on social networks. Via the Internet, we are turning our attention to the international market with a communication dedicated to those looking for customised solutions that meet with new lifestyles in the modern city, and with the appeal of Italian design.
Pioneers of intelligent solutions
Since 1963, we have been working on optimising space by projecting transformable systems. In summary, we multiply the value of space, so:
1 cm = 1 m: practically one more room
This is the winning idea that has made Clei famous and a brand that has been imitated around the world. Imitated, but not equalled.
Bookcases, containers, sofas, tables and desks combine in divided and shared spaces and transform throughout the day, months and years to meet the demands of living spaces. Solutions projected to create dynamic spaces, capable of changing appearance and use over time, and adapting to the needs and passions of those who live there.
At a time when the way of living in a house is constantly evolving, the Living and Young programs mean value of space can be multiplied, thus meeting the growing demand for versatile and multi-functional furnishing solutions. All using materials with low carbon footprint in a philosophy that cares about waste.
From an in-depth analysis and knowledge of the new home living trends, we have created innovative design solutions that meet the need for changing and flexible spaces.
A new digital face
The ends of the earth can be reached from a construction site in Italy. And over the years, Clei solutions for a "smart home" have gained significant market positions, even overseas. Today, to best explain our vision of the concept of living, Clei has given the design and content of its website a makeover and gets started on social media, where we will talk about projects and intelligent solutions for living. Images, tips, ideas in a digital showcase that, with brilliant and inimitable products, designs tomorrow's home. Today.