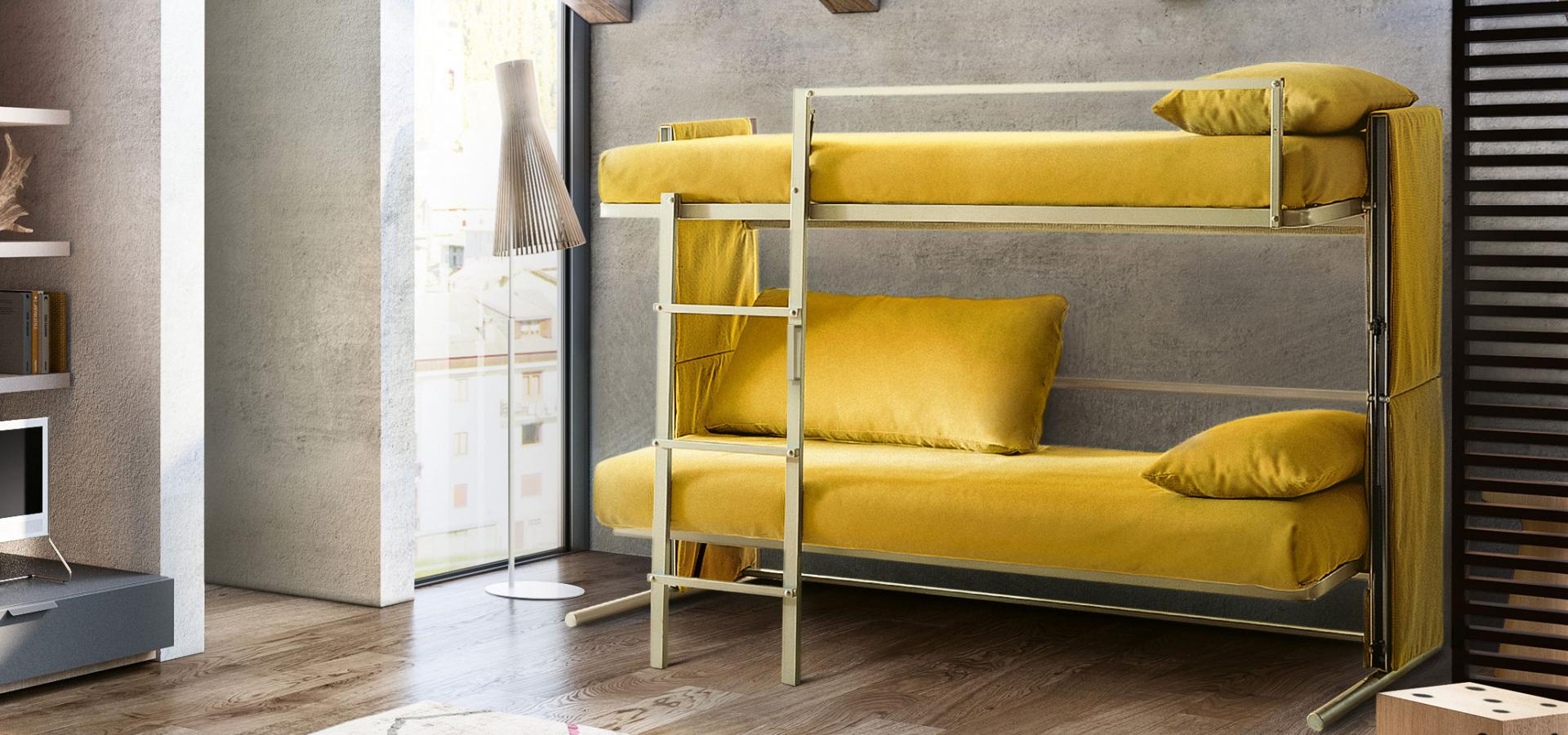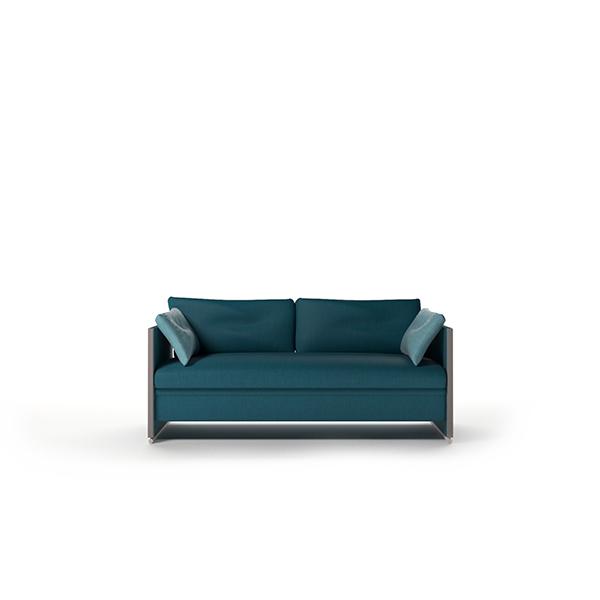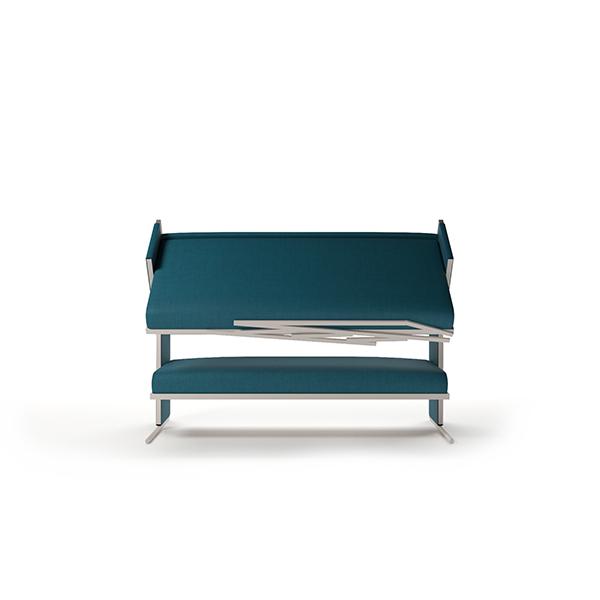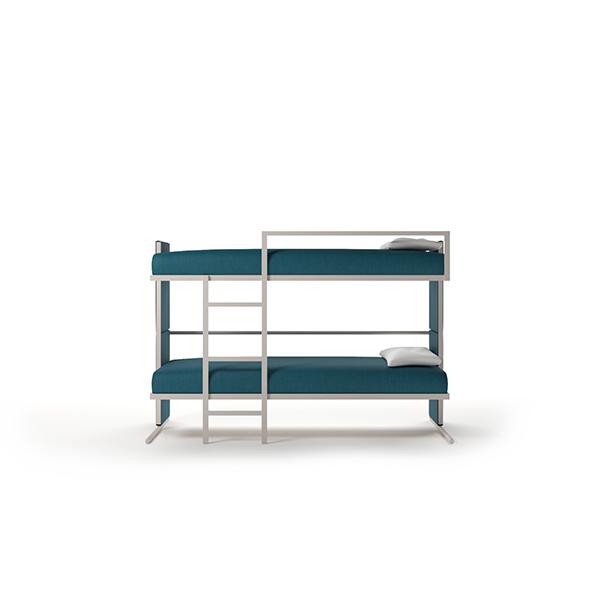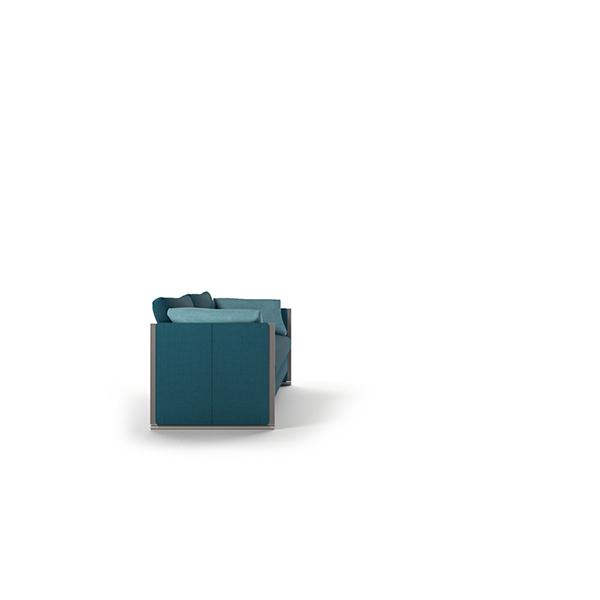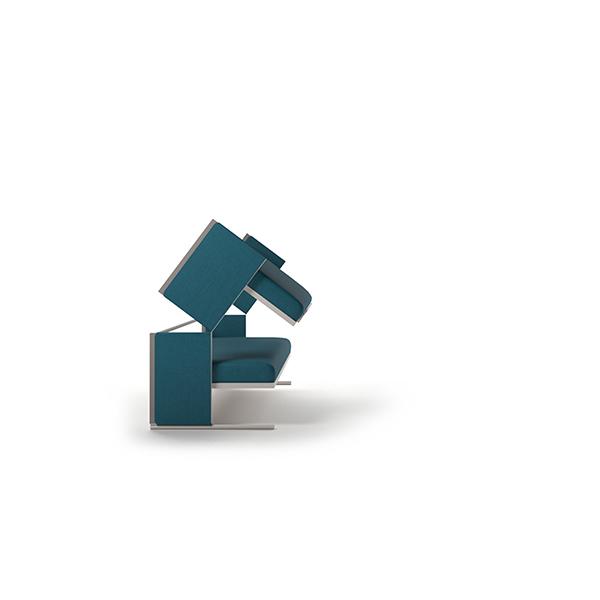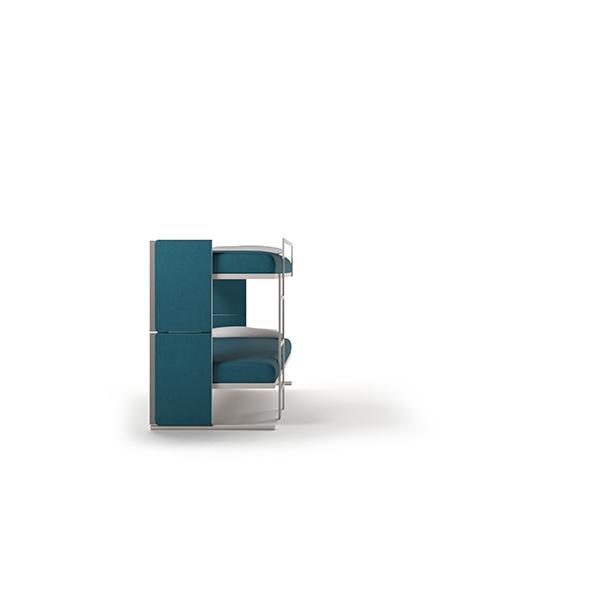 Technical specifications
practical bunk bed with slatted bed base in one simple movement
Doc.
Doc. is a comfortable sofa which transforms into a practical bunk bed with slatted bed base in one simple movement. The Doc. sofa/bunk bed has a combined ladder and safety barrier system integrated in the structure; while in the bunk bed position, the ladder stands vertically and serves as further support. Removable cover, white down padding with pure cotton upholstery, cushions with polyurethane insert.
Measures
Discover how much space you save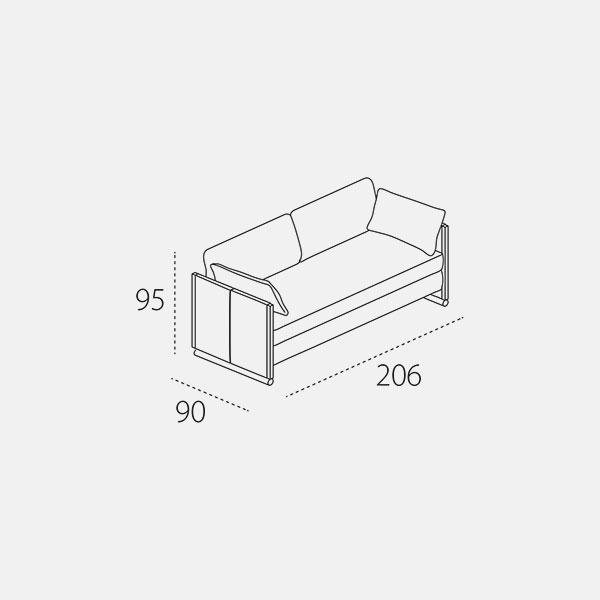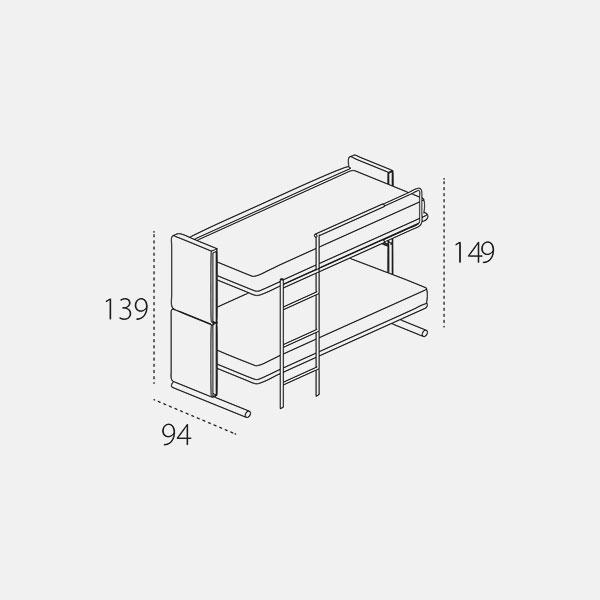 Finish

Clei Colour System
Full choice freedom


Free to choose a wide range of samples of materials, finishes and textiles to plan and personalize the space where you live with various combinations of hues and materials.

Finish catalogue
Download file
Inserisci le informazioni necessarie per procedere al download
Are you looking for inspiration or do you want to complete your space?
Discover our interior design ideas
Are you interested in this product?
Contact us right now to discover where to find it
Contact us
Alternative products
Discover the other Transformable Systems