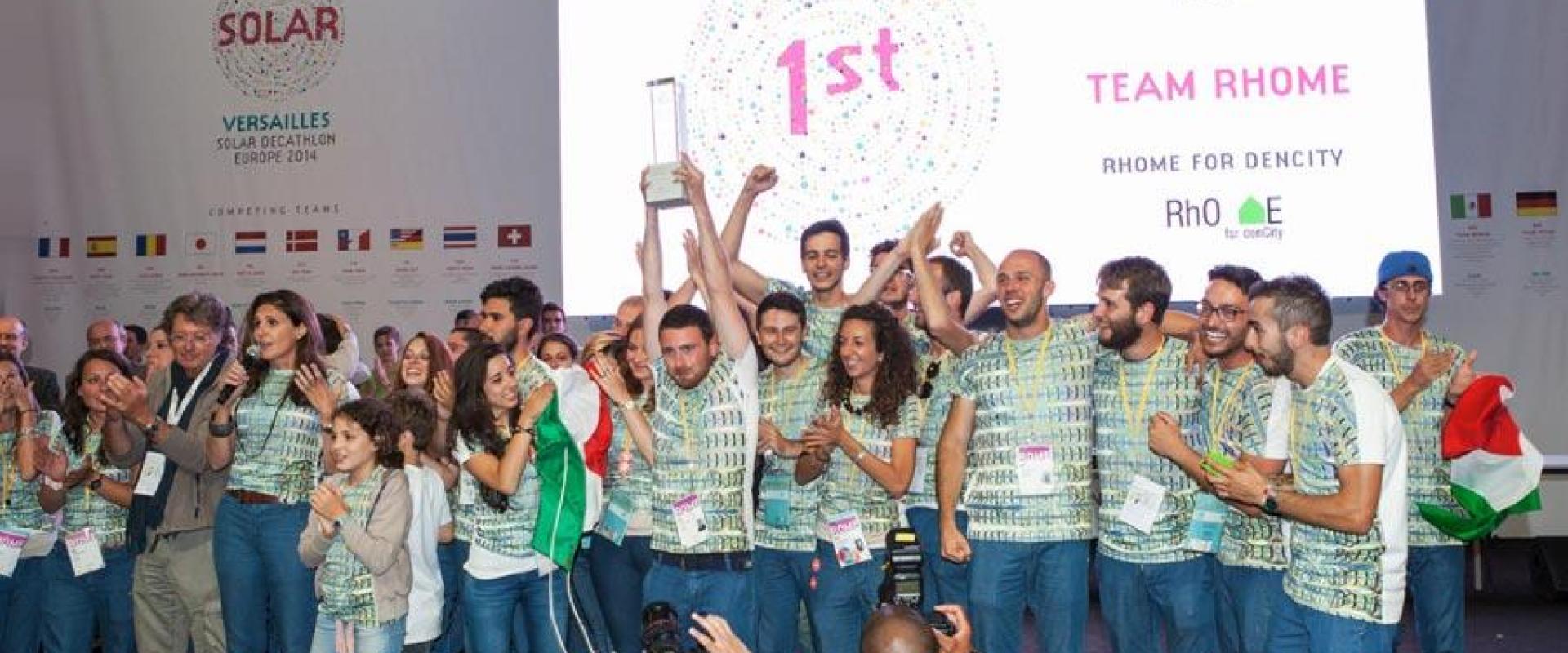 Winning technological innovation
"Rhome" means "A home for Rome." This project, coordinated by Chiara Tonelli, Professor of Architectural Technology at the School of Architecture in Rome, won "Solar Decathlon Europe 2014," the event that identifies the best bio-architectural projects in the world. Ecology, sustainability, vision of the future, energy efficiency, innovation, design - these are the criteria that inspired the prototype of the "intelligent home," which won the competition. Clei has proven to be a winning choice in the furnishing sector, and is proud of having contributed to the success of the Italian team with its multipurpose furniture.

Solutions - 22 January 2021
The global pandemic and the resulting social distancing policies have led an increasing number of workers from both the public and private sectors, as well as freelancers, to work from home in a so-called "smart working" modality.
Read more