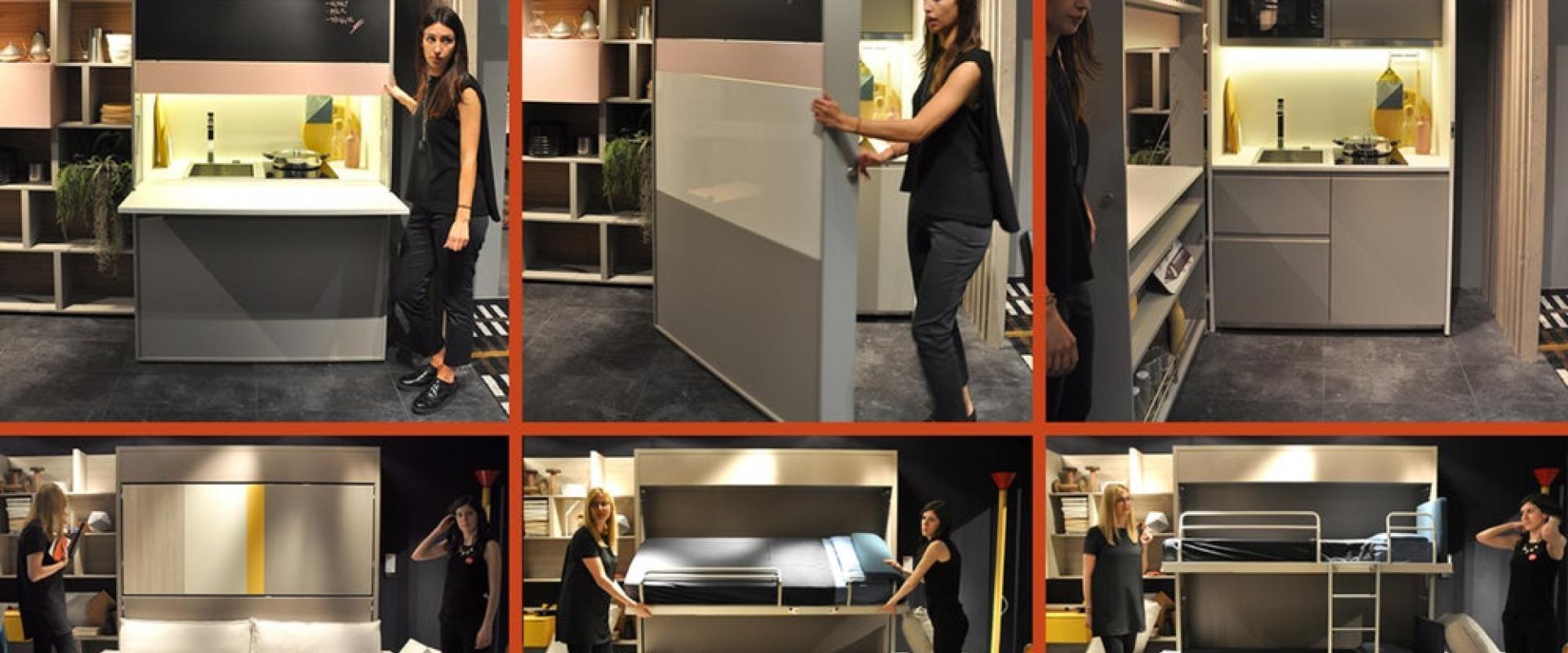 Well yes, we admit it: we got a certain satisfaction out of reading an article about Clei and the Salone del Mobile in Milan written by Bridget Borgobello, whose last name is clearly Italian. Maybe it was because she writes for Gizmag, the online magazine specialized in technological innovation, inventions and science that has over 5 million readers every month.
The complete article, aptly titled "Space-saving furniture designs by Clei create a clever home", is available here:
http://www.gizmag.com/space-saving-furniture-clei-milan-design-week/37487/
We hope you enjoy it as much as we did, and as usual, "it's transformation time"!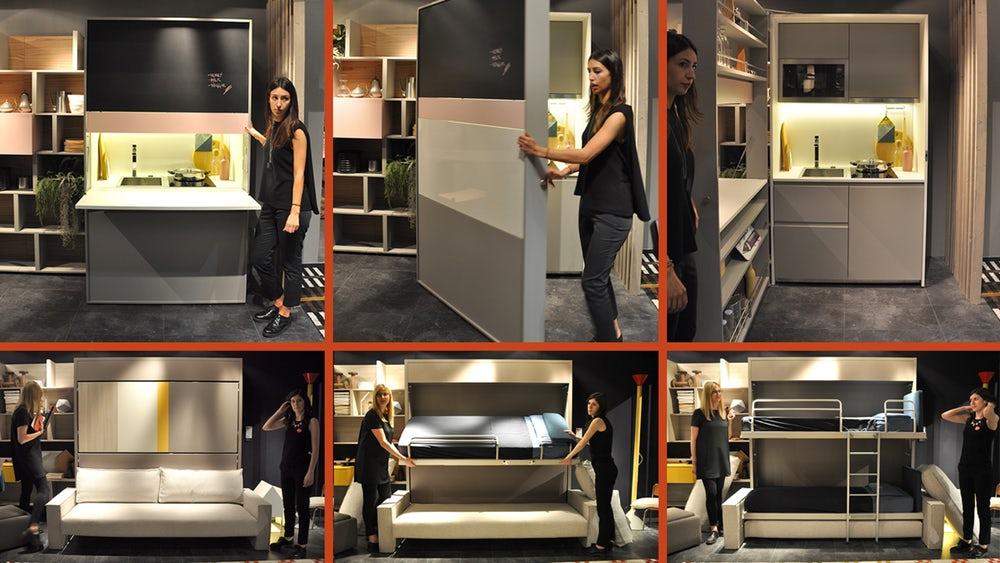 Inspirations - 24 June 2020
The recent lockdown period inevitably led to a reconsideration of the domestic spaces in light of new activities being carried out at home, such as remote working and indoor sports.
Read more