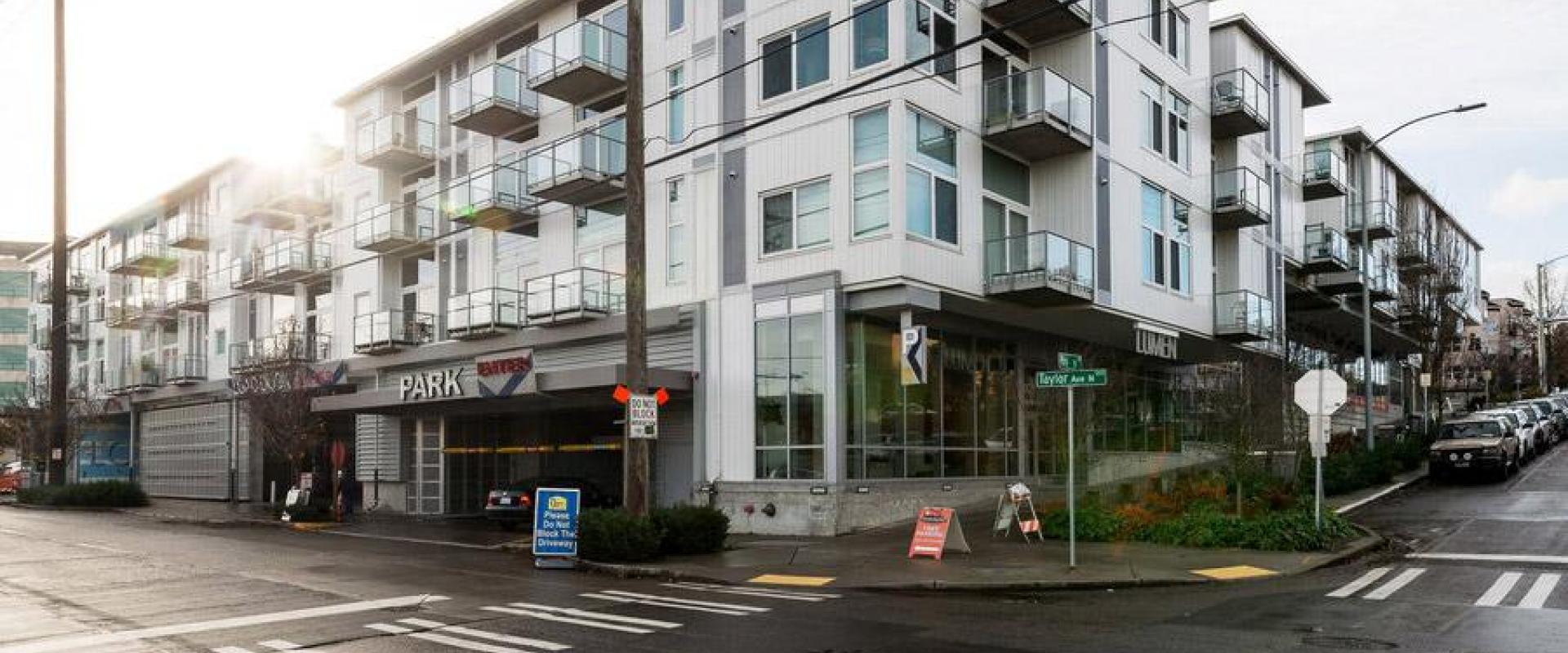 Seattle, the Emerald City, a nickname given to it for the greenery of its surroundings, is one of the most exciting places to live. And it's also one of the most technological of the world, with the highest percentage of college graduates (53.8%) of the US, with its population working for leading companies such as Starbucks, Microsoft, Boeing and Amazon.A city that boasts an extraordinary quality of life.
For all these reasons, seeing one of our convertible furniture systems mentioned as a decisive factor in the sales advertisement of esclusive real estate , pleased us a lot.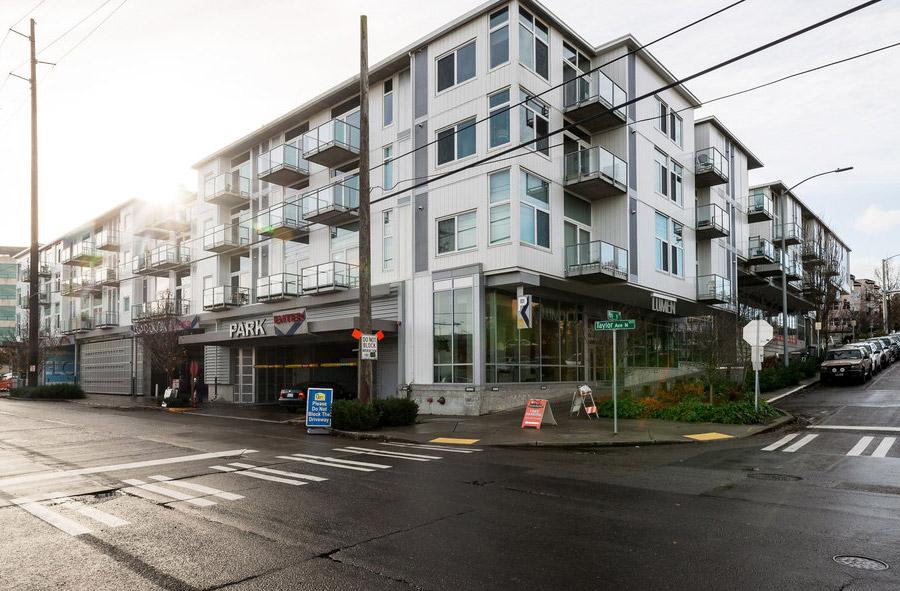 Solutions - 6 August 2019
Whether by the sea or in the mountains, the furnishings of your vacation home should be chosen with care as well as you do when you furnish the home in which you live all year.
Read more