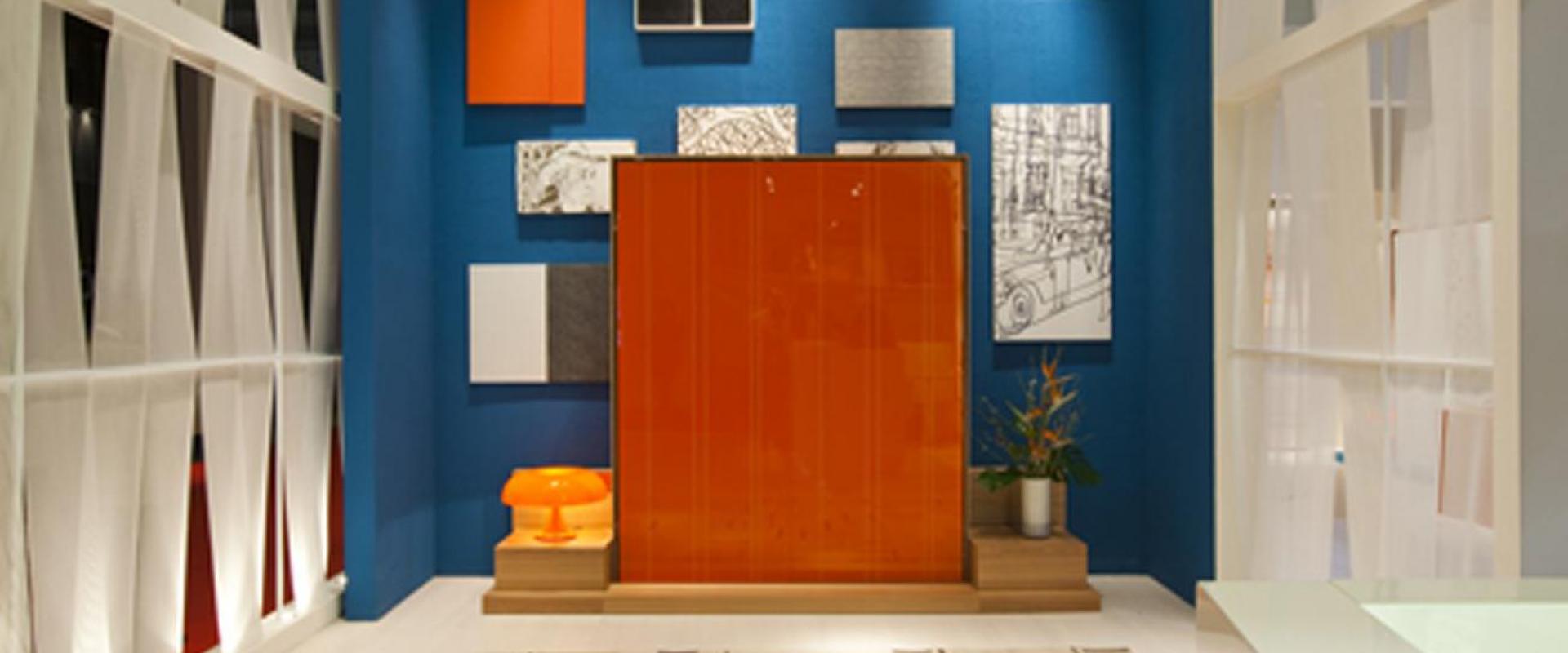 Prizes and awards: red dot design award
CLEI was awarded this important prize for its model Open Space (designed by Pierluigi Colombo and Oscar Grimoldi), which now occupies a place among the winners at the Red Dot Museum in Zollverein, Essen.
Red Dot design award is one of the most prestigious awards in international design; its objective is to identify and reward companies that stand out for their innovative design and projects.

Solutions - 6 August 2019
Whether by the sea or in the mountains, the furnishings of your vacation home should be chosen with care as well as you do when you furnish the home in which you live all year.
Read more