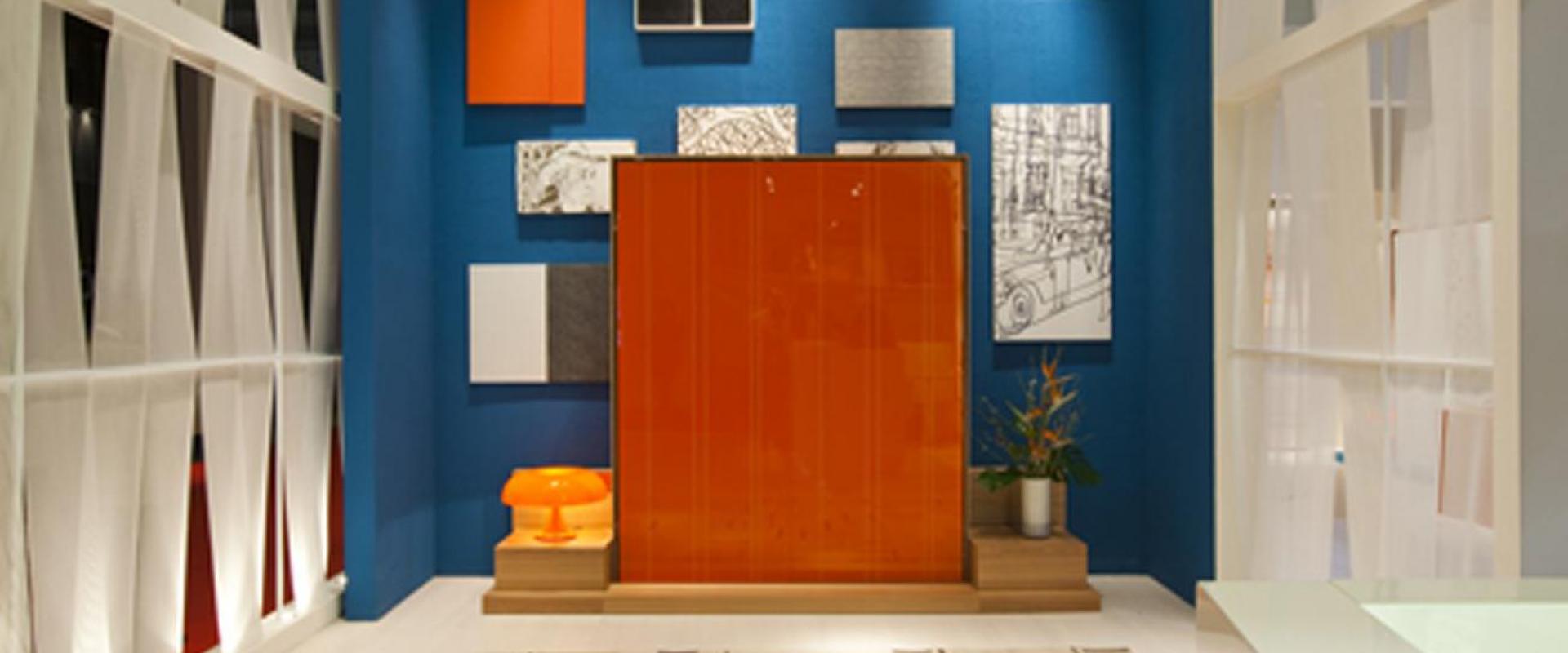 Prizes and awards: red dot design award
CLEI was awarded this important prize for its model Open Space (designed by Pierluigi Colombo and Oscar Grimoldi), which now occupies a place among the winners at the Red Dot Museum in Zollverein, Essen.
Red Dot design award is one of the most prestigious awards in international design; its objective is to identify and reward companies that stand out for their innovative design and projects.

Solutions - 22 January 2021
The global pandemic and the resulting social distancing policies have led an increasing number of workers from both the public and private sectors, as well as freelancers, to work from home in a so-called "smart working" modality.
Read more