What does it mean to be unique and original? And how do you recognize the originality of a company? Claudio Moltani talked to Eugenio Foresti, General Manager of Clei, for Design Diffusion News.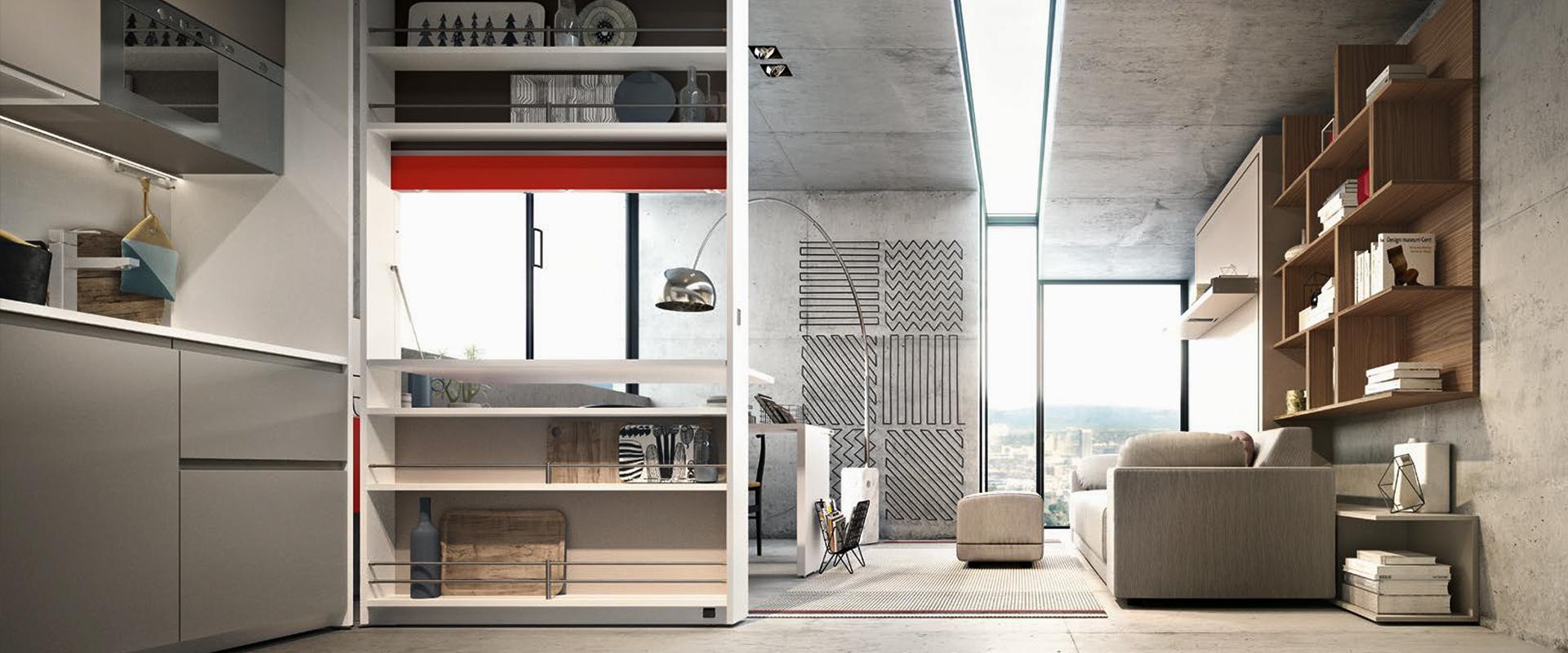 Solutions - 23 March 2020
There are multiple reasons behind choosing to live in a 30 sqm studio, not always related to financial aspects.
Read more