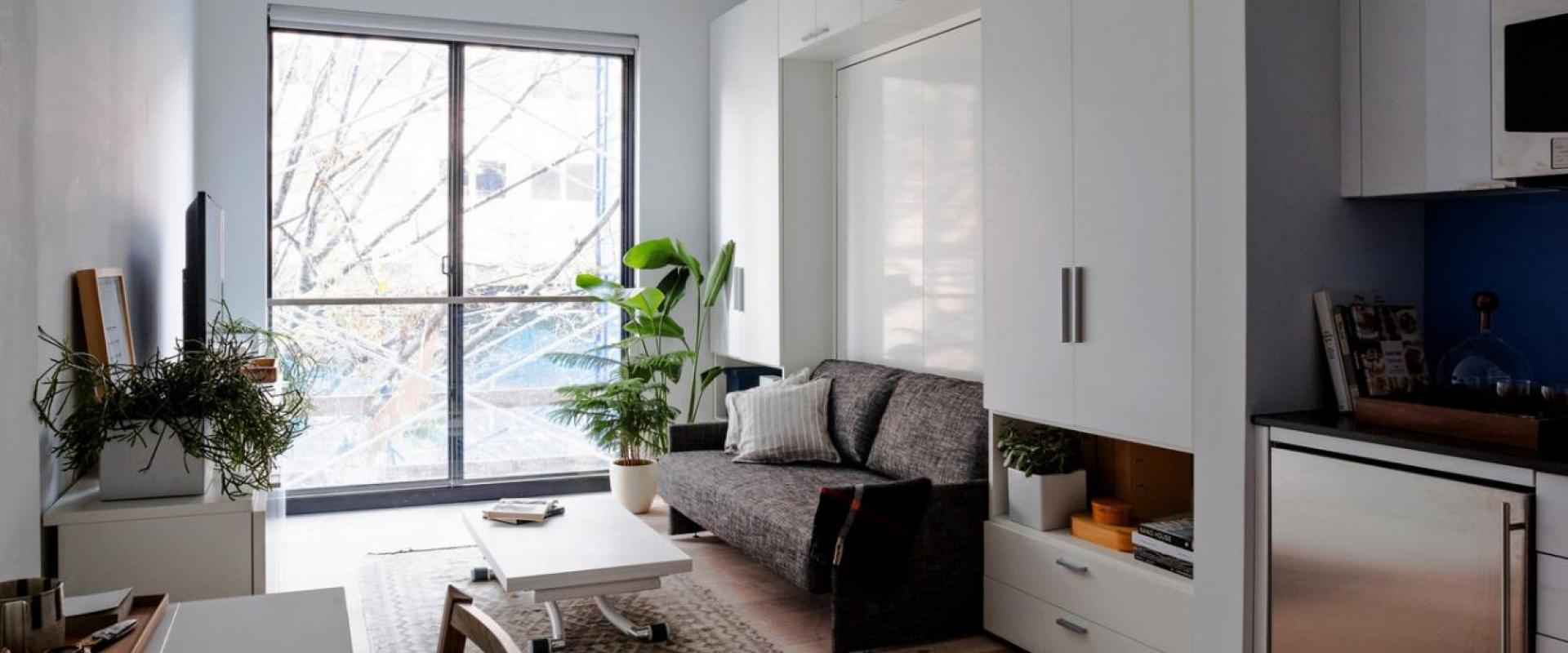 Press Room - 20 November 2015
New York Times: Sleeping with Penelope in Manhattan
An old Italian proverb says that not even a king always gets what he wants. Yet sometimes even the most incredible dreams come true. Like the intelligent micro-homes built in Carmel Place, a building on 27th street. 55 micro apartments for rent, with a surface area between 24 and 33 square metres, will be rented out to the lucky New Yorkers drawn from 60,000 participants. This pilot project will begin next February. It goes without saying that wherever there is innovation, research and experimentation, Clei is sure to be found. As a matter of fact, the Penelope Sofa - an intelligent sofa that disappears when a double bed is extracted - was chosen to put the lucky Manhattanites at ease with transformable comfort.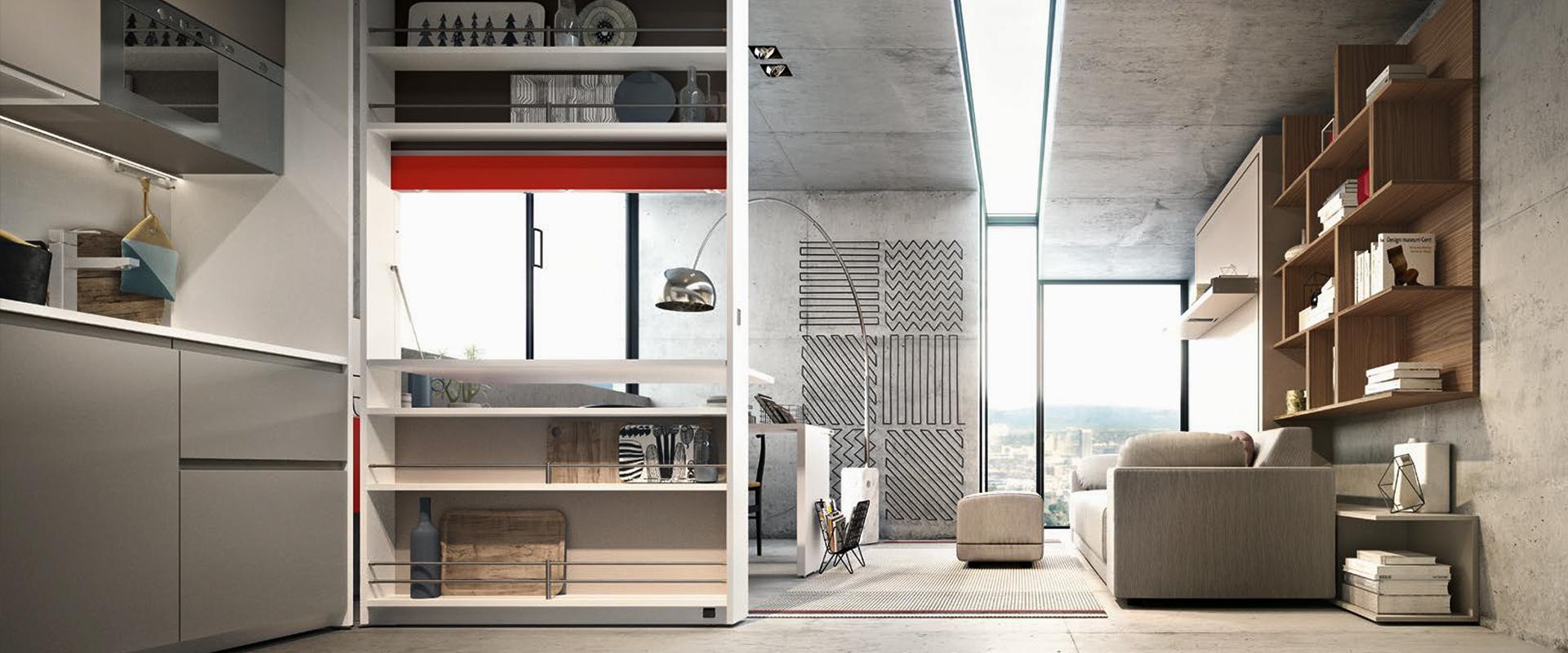 Solutions - 23 March 2020
There are multiple reasons behind choosing to live in a 30 sqm studio, not always related to financial aspects.
Read more