Moa Casa Roma - Furniture and desing exhibition - The intelligent home
The initiative entitled "The Intelligent home: furniture solutions that multiply space" - promoted by Arredamenti Selezionati Antonio Rampa and Clei during the latest edition of Moacasa, the furniture and design exhibition (Rome, 24 October - 1 November) - was a great success. Clei - the foremost and most imitated creator of transformable furniture - took centre stage.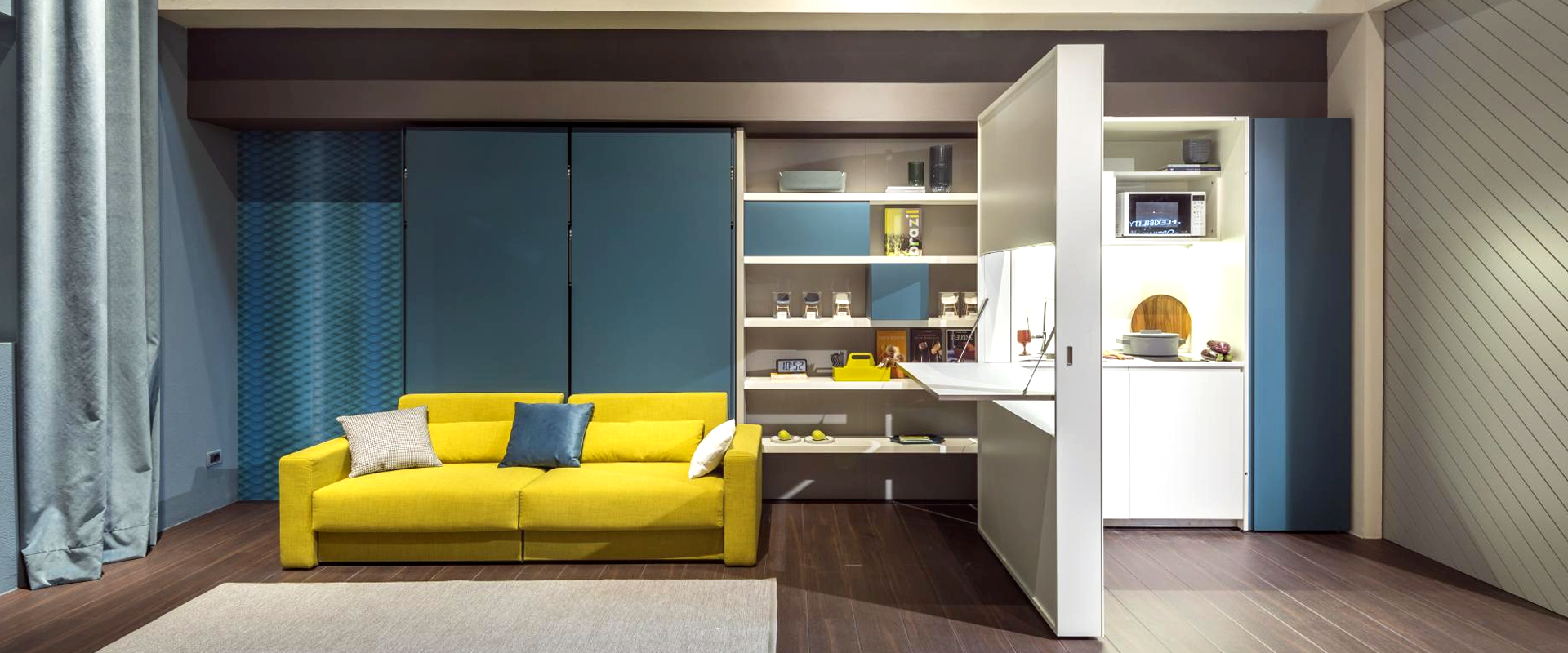 Solutions - 17 January 2020
Nowadays the kitchen is perhaps the most lived room of our homes, although in the past most housing units were designed with separate kitchens.
Read more