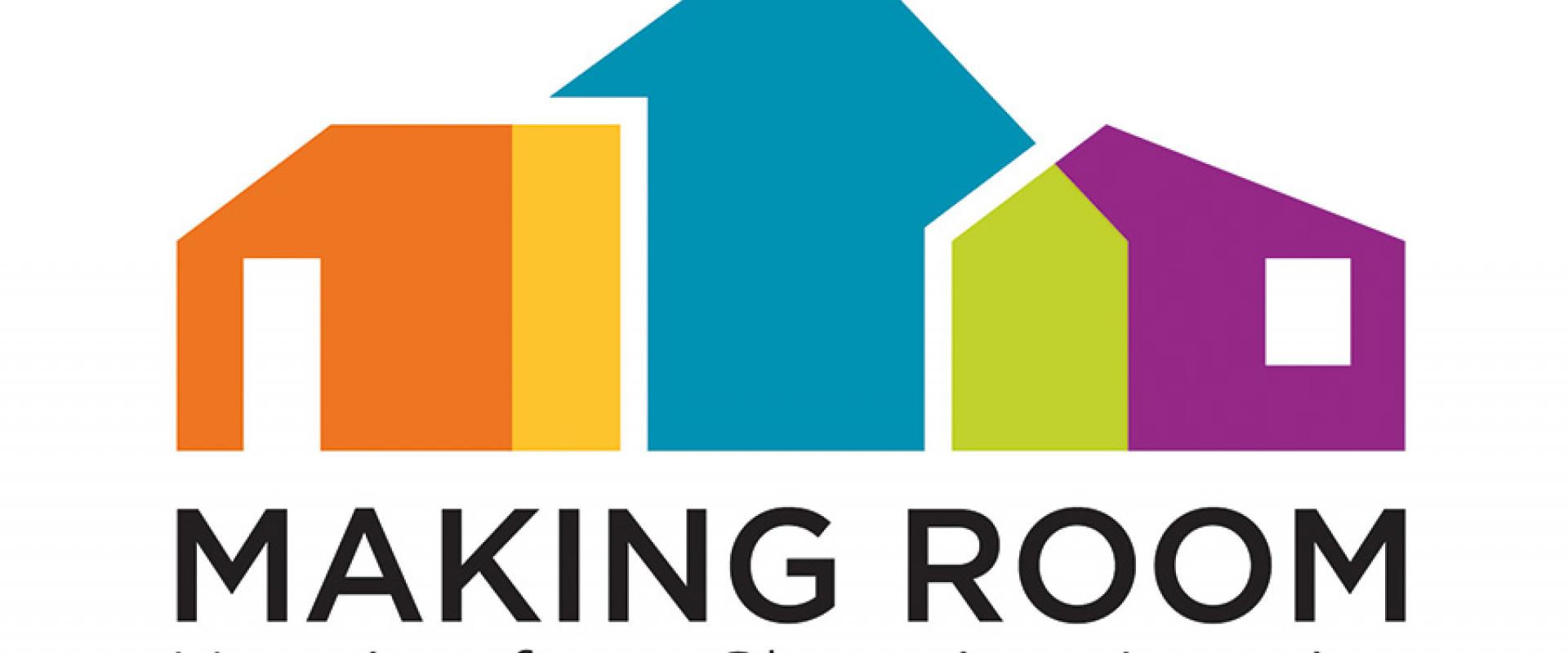 Events - 13 December 2017
Many likes on Clei at National Building Museum of Washington
With its Living & Young collection designed by Pierluigi Colombo, Clei, in partnership con Resource Furniture, laid the emphasis on:
Flexibility, with products capable of assuming different configurations for different uses.
The Optimisation of spaces, with multifunctional products capable of multiplying the value of spaces.
Interaction for the configuration of spaces, which vary and transform according to the choices and needs of the inhabitant.
The scenarios represented in the evolutionary spaces designed, which will change every three months in 2018:
The Roommates: a house shared by three young students
The Extended Family: the home of a single mother, her child and grandmother
The Retirees: A retired couple who create an independent studio flat in their apartment to rent out.
The exhibition dedicated to this theme and the great interest shown by the public and media are further confirmation of the evolution of the concept of living, creating relationships between individuals and multi-faceted furniture and spaces.
As a result, the flexibility of living spaces is a factor that designers, developers and investors must take into serious account in order to meet the new requirements stemming from the major social and demographic changes taking place.
For this flexible and increasingly technological house Clei is present and correct and the undisputed leader.
E.F.