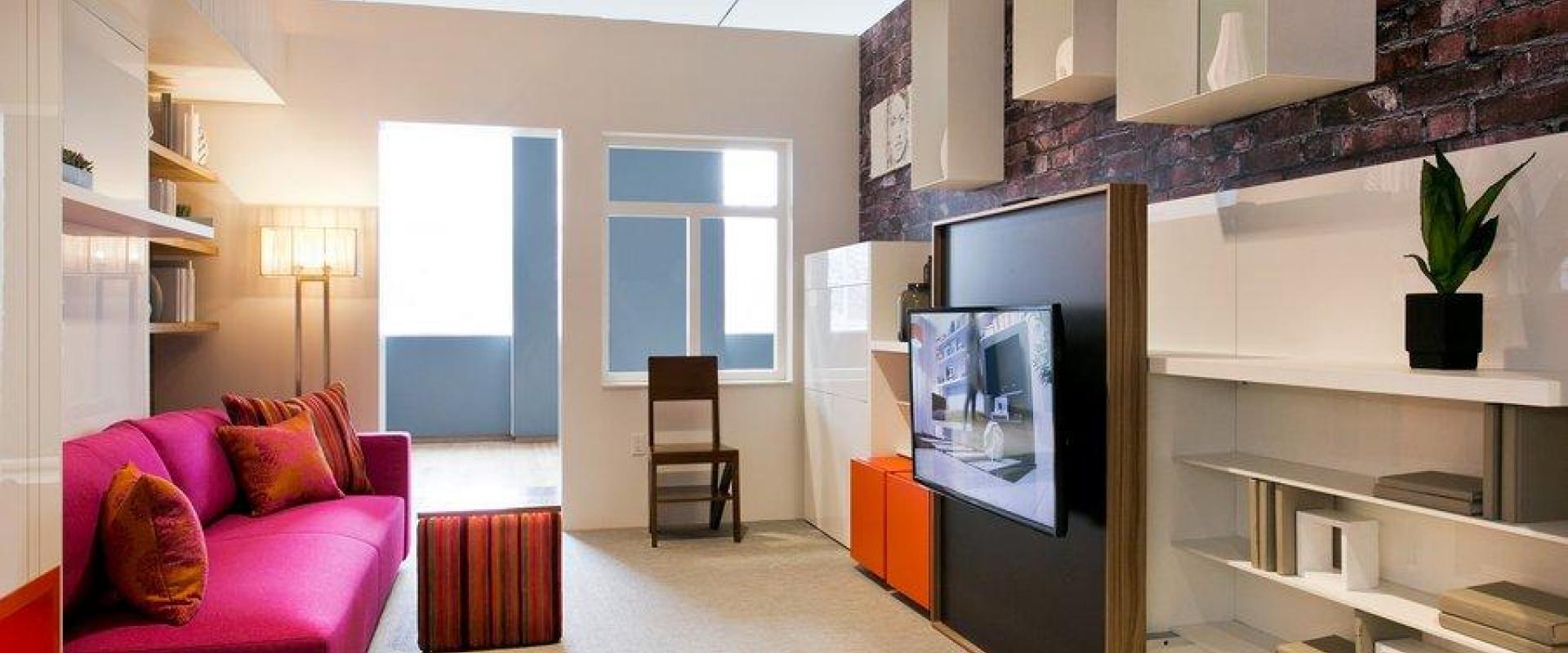 Making room: new models for housing new yorkers
A great show organized by the Museum of the City of New York to offer a reflection on new living styles and trends in the American metropolis, where everything is changing.
Clei, supported by Resource Furniture, was selected by the organizers of this show, a key event to understand the great changes taking place in contemporary living in New York.
The show displays a wide selection of innovative architectural solutions, and one of these is Launchpad, a multi-functional single room measuring just 30 sqm, equipped with CLEI transformable systems designed by architect Pierluigi Colombo.

Inspirations - 24 June 2020
The recent lockdown period inevitably led to a reconsideration of the domestic spaces in light of new activities being carried out at home, such as remote working and indoor sports.
Read more