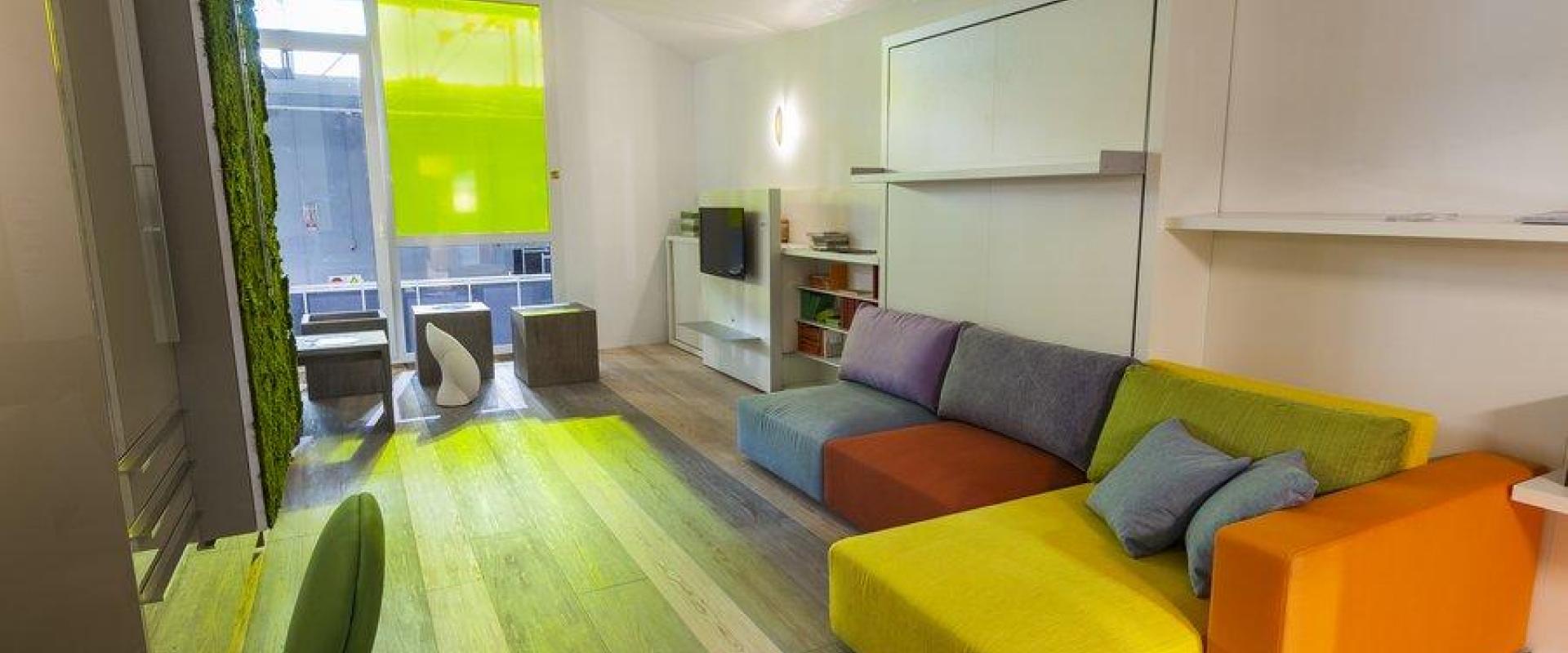 Made Expo: Clei within the show "Green home design, living the present"
A 1400sqm area with full-scale and fully-furnished eco-friendly units to address the issue of environmental sustainability, with a particular focus on design. Clei participated to the project "Green Kinder House" by Massimiliano Mandarini: A small duplex house with zero environmental impact, access for all design and panoramic ramp of stairs to reach the upper floor.
Clei addressed the problem of the small space available through its transformable systems Swing and Poppi Theatre, making flexible what is static and extending the habitable surface with the creation of an extra room in the house.

Solutions - 22 January 2021
The global pandemic and the resulting social distancing policies have led an increasing number of workers from both the public and private sectors, as well as freelancers, to work from home in a so-called "smart working" modality.
Read more