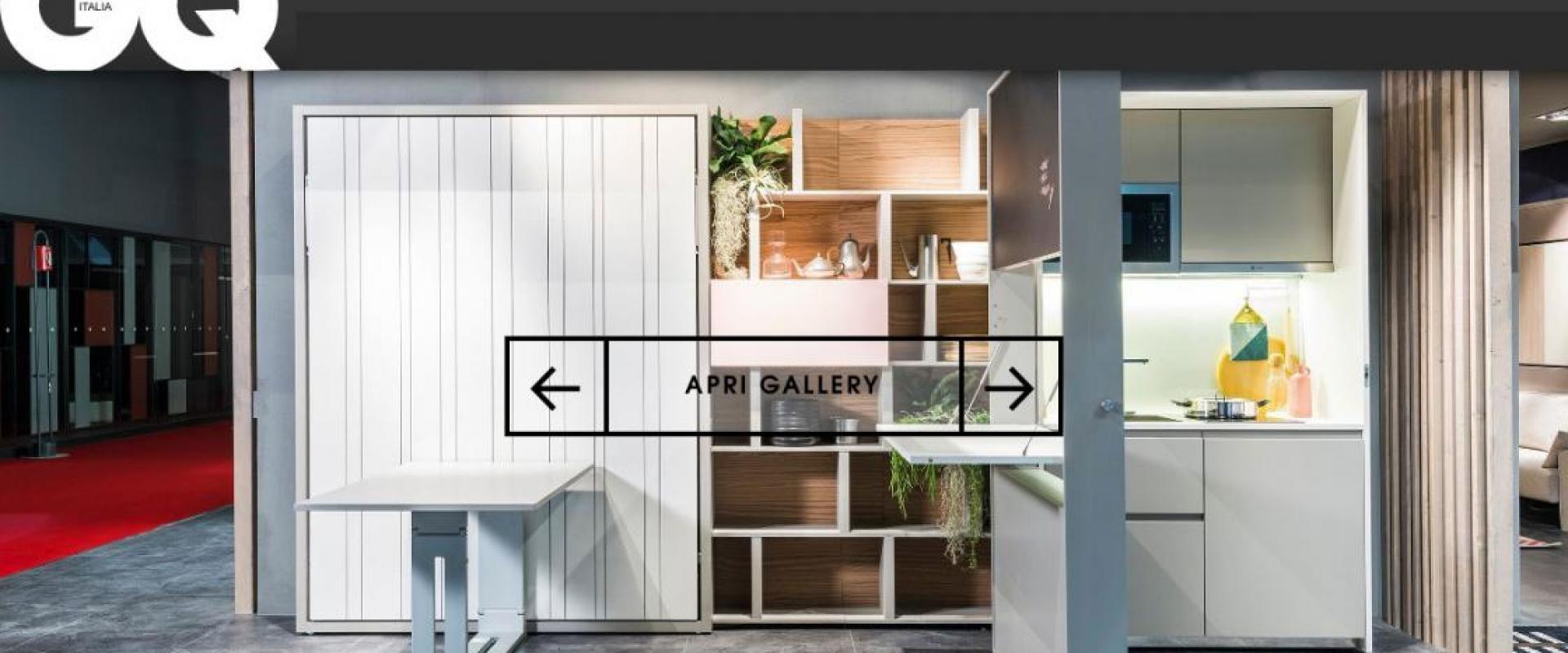 Press Room - 21 April 2015
Living & Night system, the wondrous studio flat system
GQitalia has done a feature on the "Living & Night System" presented by our company at Salone del Mobile.
The project pairs the Kitchen Box Italo and the disappearing bed Penelope Dining Up to furnish a home with a queen-sized bed, table and kitchen complete with dishwasher and microwave oven in less than 11 square meters.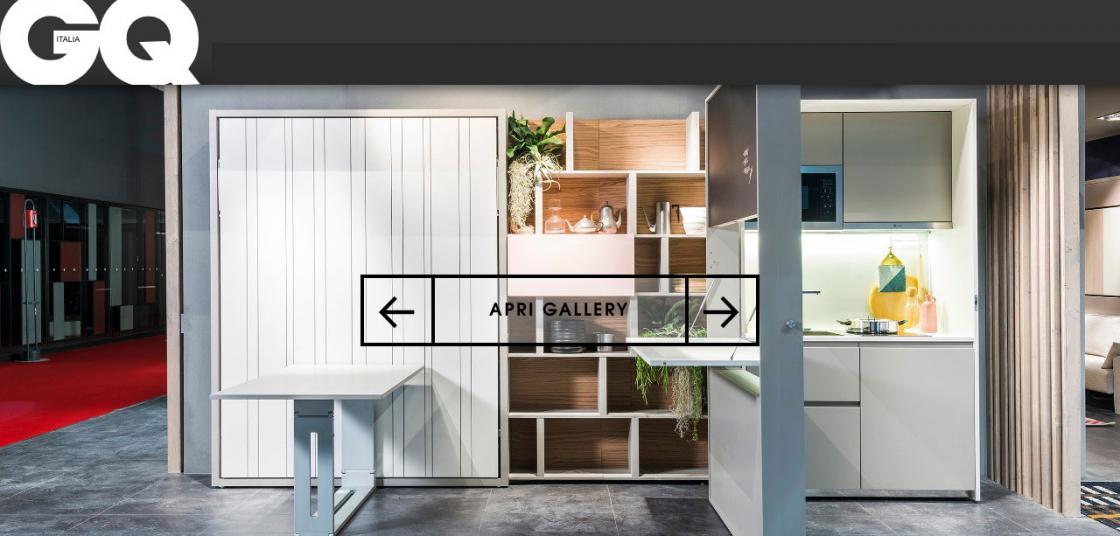 Inspirations - 24 June 2020
The recent lockdown period inevitably led to a reconsideration of the domestic spaces in light of new activities being carried out at home, such as remote working and indoor sports.
Read more