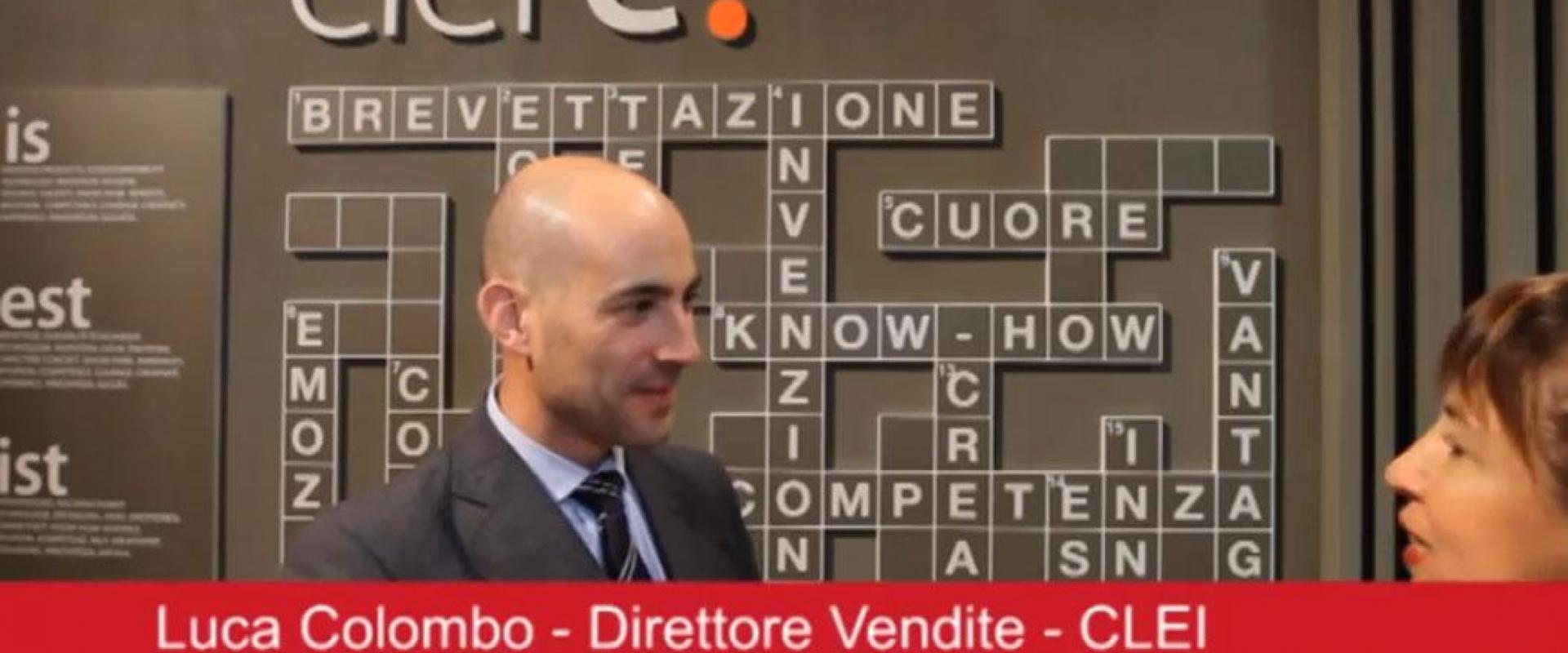 Live from the Salone del Mobile
arredamento.it intervista Luca Colombo al Salone del Mobile
arredamento.it interviews Luca Colombo at the Salone del Mobile furniture fair to discuss the company's position, and its ability to interpret the spirit of time through smart furnishing solutions.
The world changes, homes change and Clei innovation is the creative answer to contemporary needs. Smart solutions to transform and increase space are designed with patented technologies ensuring absolute safety.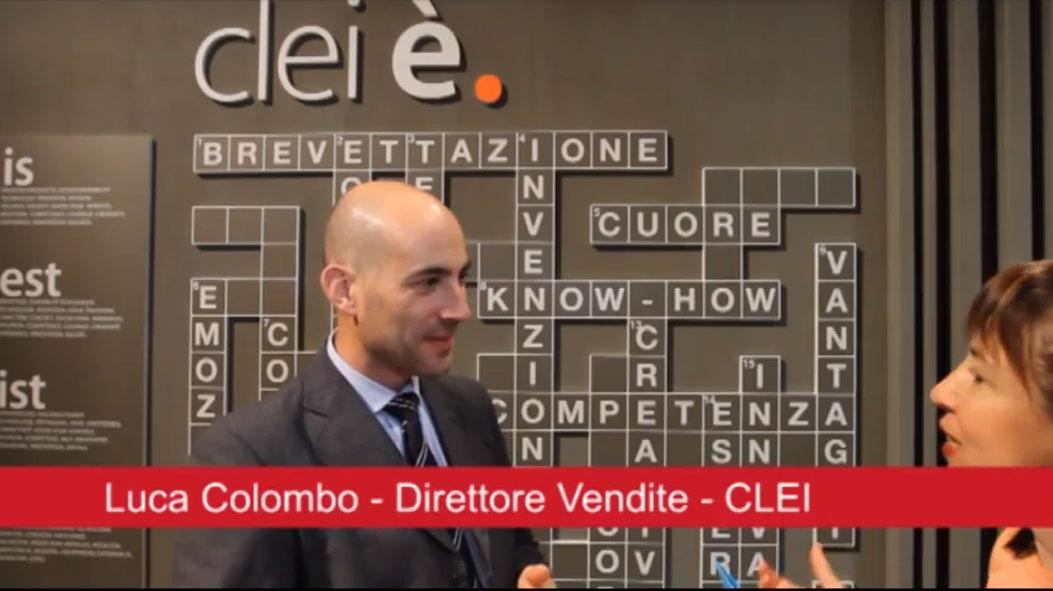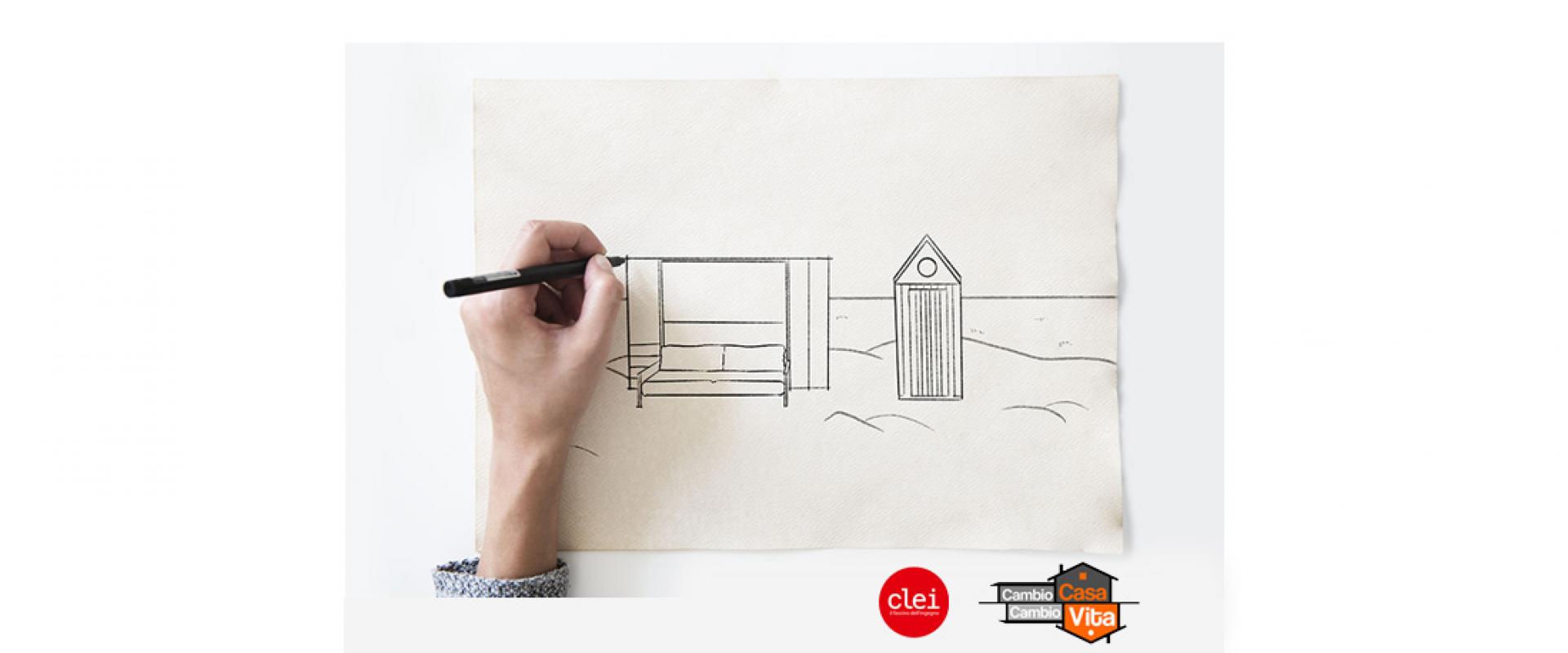 Andrea Castrignano chose Clei to win a challenge that seemed to be almost impossible.
Read more