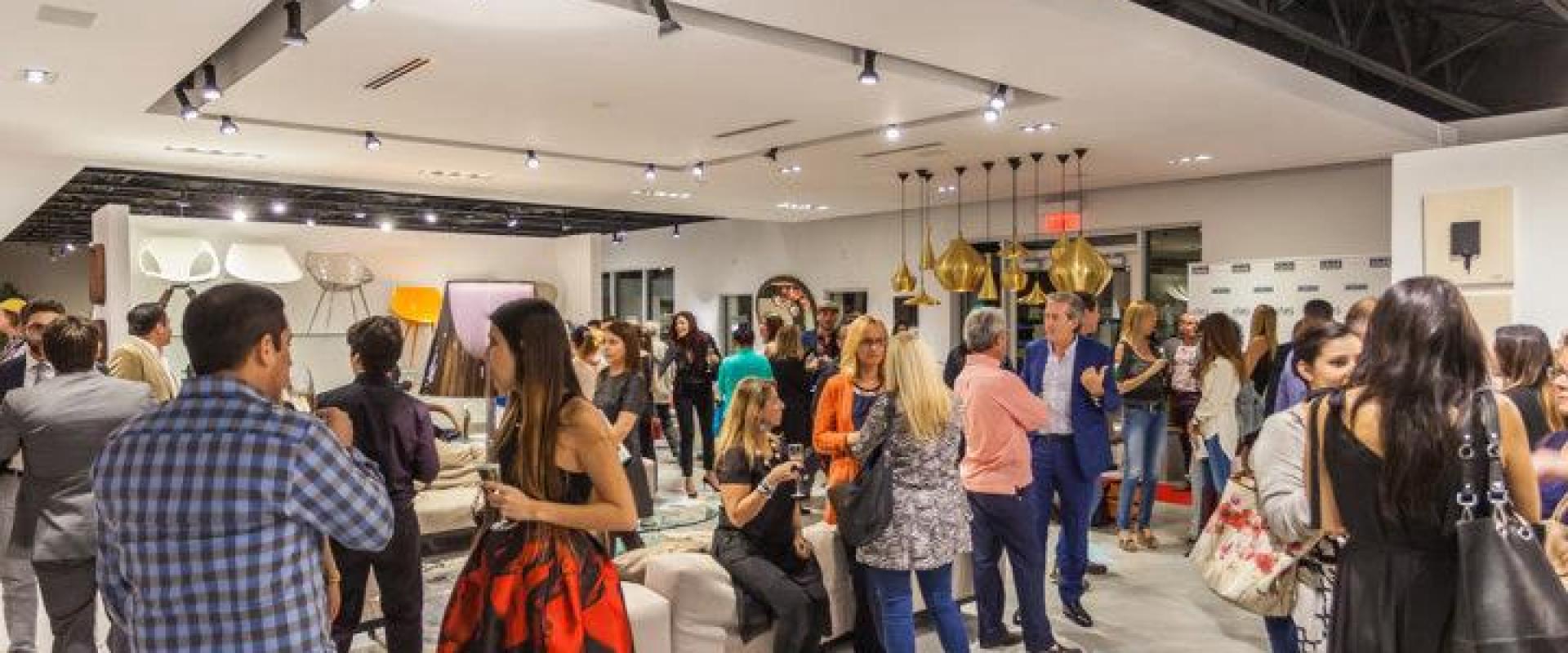 Innovation and the future of the city: Clei is there
During Miami Art Week, Interni magazine ran an initiative entitled "Interni Art Design Miami", a series of meetings with internationally-renowned architects and designers that were held in the most important flagship stores of Italian design from 2 to 5 December.
The events were organised in association with Salone del Mobile and the ITA – Italian Trade Agency.
Of particular interest was the meeting organised by Anima Domus and Clei on 4 December. In the new Anima Domus store in Miami, which was opened at the same time, the meeting introduced by Gilda Bojardi, editor in chief of Interni, welcomed Carlo Ratti as its guest speaker and focused on the themes of innovation and the design of spaces in accordance with contemporary changes and looking ahead to the future.
World-famous architect and engineer, Carlo Ratti founded the international "Carlo Ratti Associati" design studio, which is headquartered in Turin; he directs the Senseable City Lab, an institute that studies the interactions between new technologies, design and life at the MIT in Boston; Wired USA named him as one of the 50 people that will change the world. He is co-author of over 250 publications, holder of various patents, and some of his works have been exhibited at the Venice Biennale, MoMa in New York and MAXXI in Rome. Recently, he was curator of the Future Food District thematic area at Expo Milano 2015.
For over a decade Anima Domus, founded in 1998 with the aim of bringing a selection of quality products from the best Italian design brands to the United States, has been a partner of Clei, which distributes all over Florida through the Miami and Aventura stores.
An initiative that underlines the features of Clei's entrepreneurial vocation: innovation, research, applied creativity.