Help, the kids are growing
Kids continue to grow (luckily) while the available space stays the same.
What can you do?
GDA Milano, in its article "Camera ragazzi" (the kid's bedroom), includes a record for Clei Young System solutions. When creativity is at work, collections with high technological content are produced, to provide polyfunctional solutions addressing many new aspects of modern living.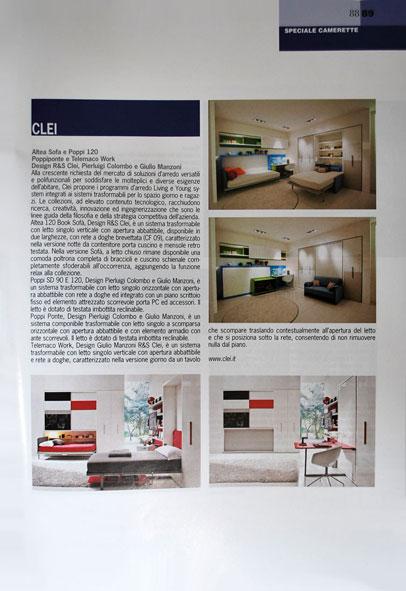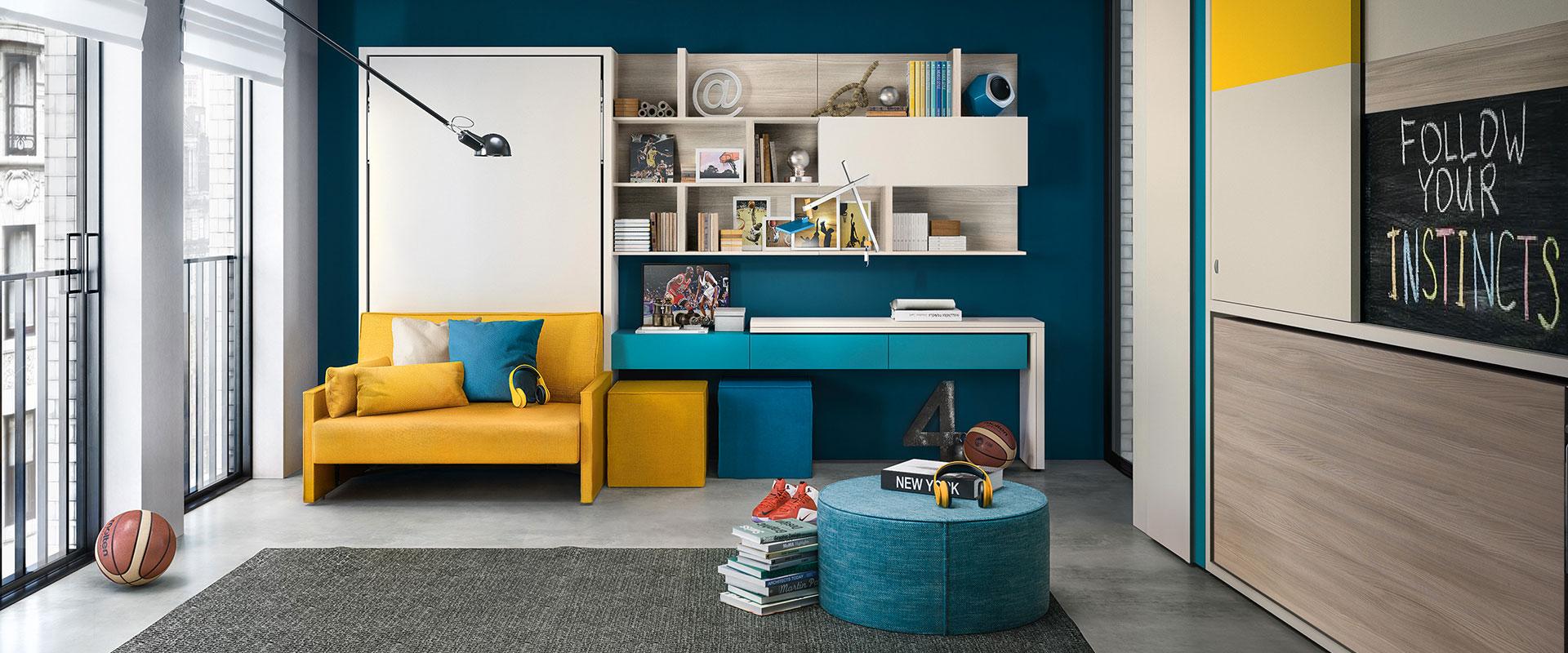 Playing and relaxing. Studying and sleeping, containing and placing. All this in the same space.
Read more