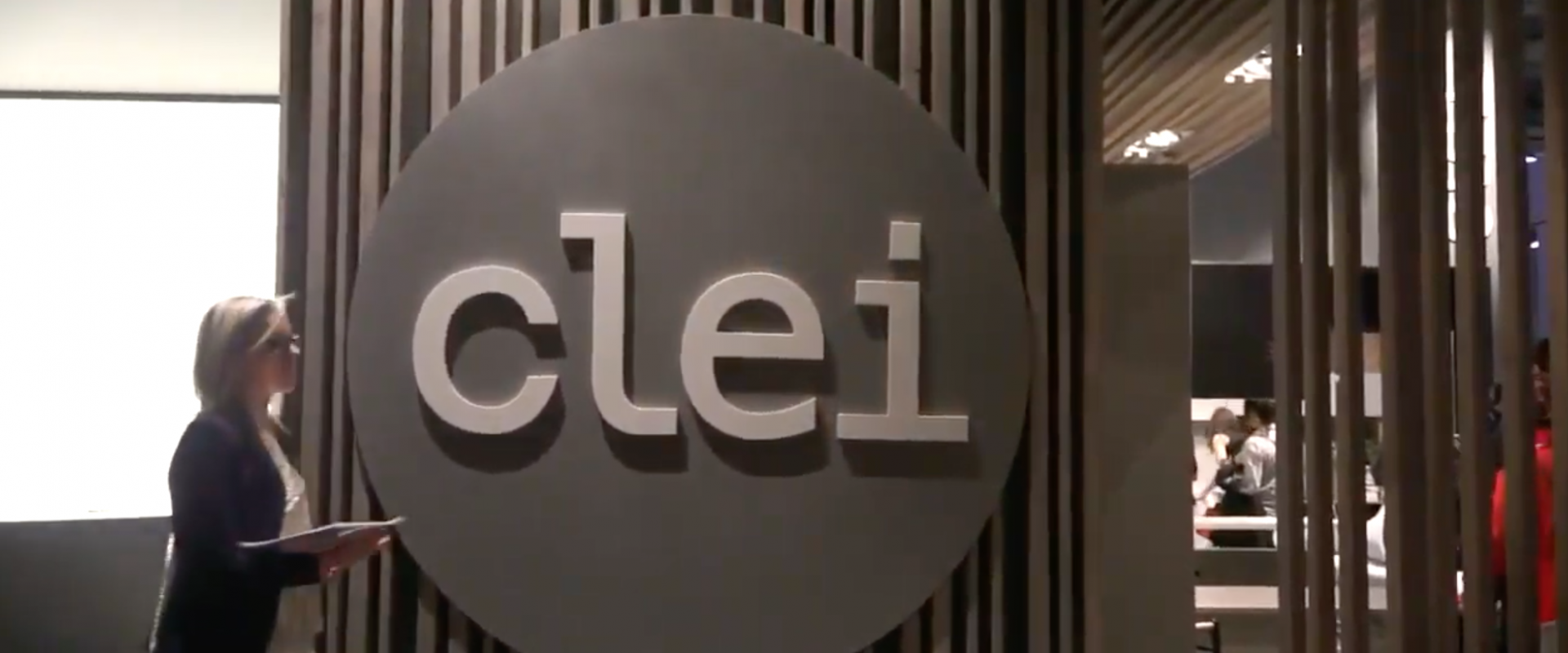 "Foglio Del Mobile" interviews Luca Colombo
"Foglio del mobile", a specialized magazine for vistors attending trade fairs in the Furnishing and Design sectors, interviewed Luca Colombo, Sales Director for Clei, at the company's stand.
It was an opportunity to talk about the history of Clei with "pictures and visuals" from its establishment up to the present day.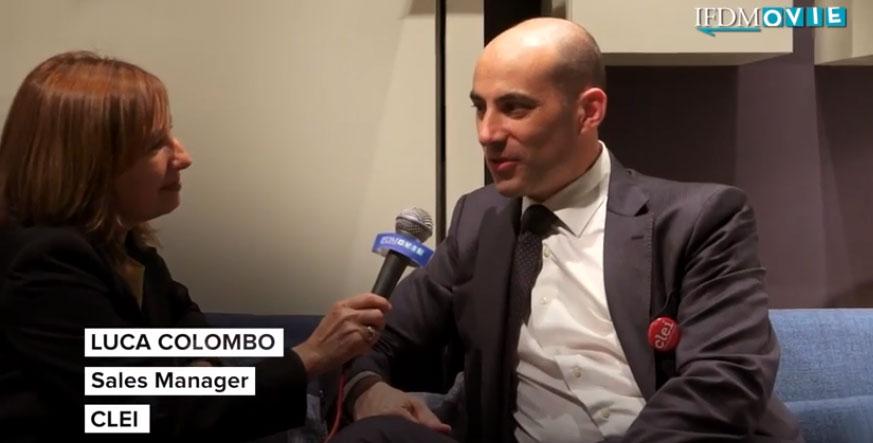 Inspirations - 24 June 2020
The recent lockdown period inevitably led to a reconsideration of the domestic spaces in light of new activities being carried out at home, such as remote working and indoor sports.
Read more