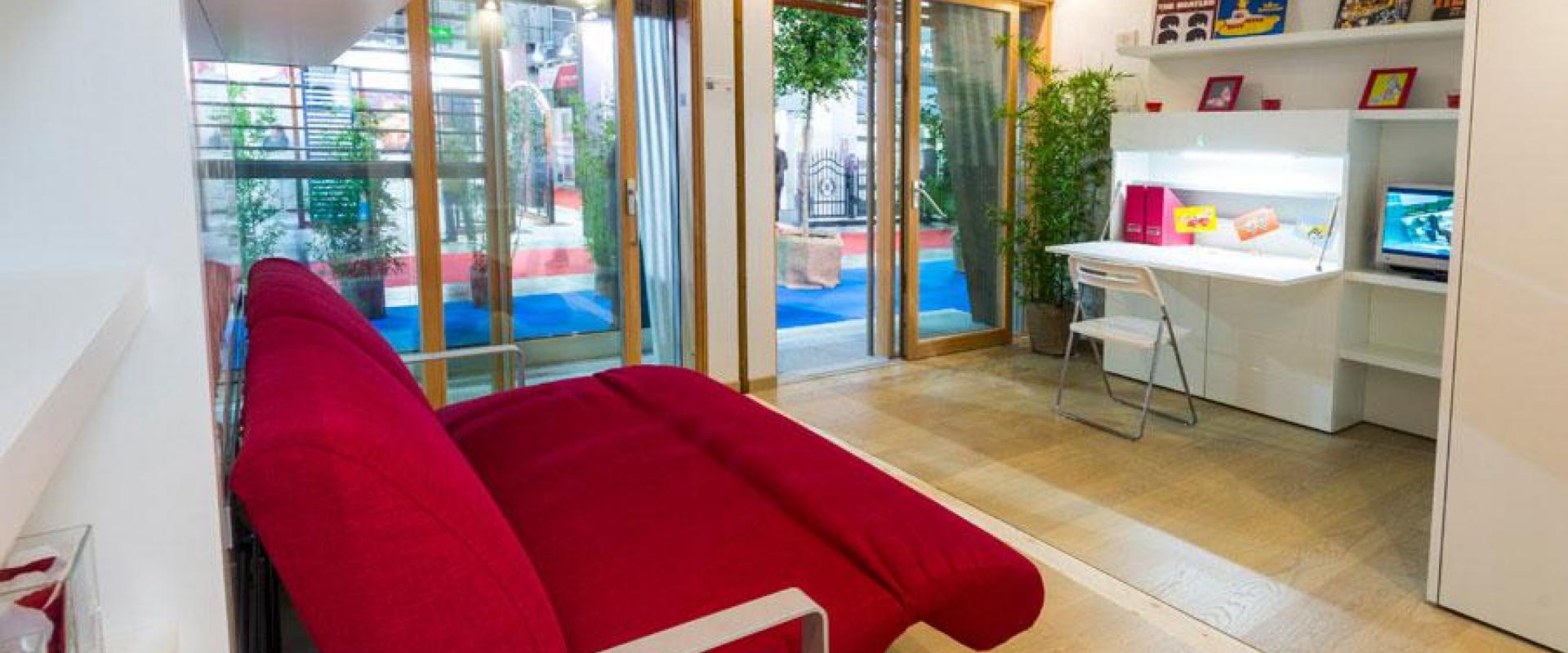 The first "smart house" with close to zero energy consumption: showed at made expo , with serial products manufactured by clei
A new contribution by our Company to the research on furniture and on the contemporary home lifestyle.
Indeed Clei attended the 2013 edition of Made Expo inside the Smart Village to contribute with its innovative solutions to the realization of the first "Smart House" , a prototype of dwelling-accomodating unit designed to have energy consumption close to zero and coordinated by Edilportale in collaboration with the University of Trento.

Inspirations - 24 June 2020
The recent lockdown period inevitably led to a reconsideration of the domestic spaces in light of new activities being carried out at home, such as remote working and indoor sports.
Read more