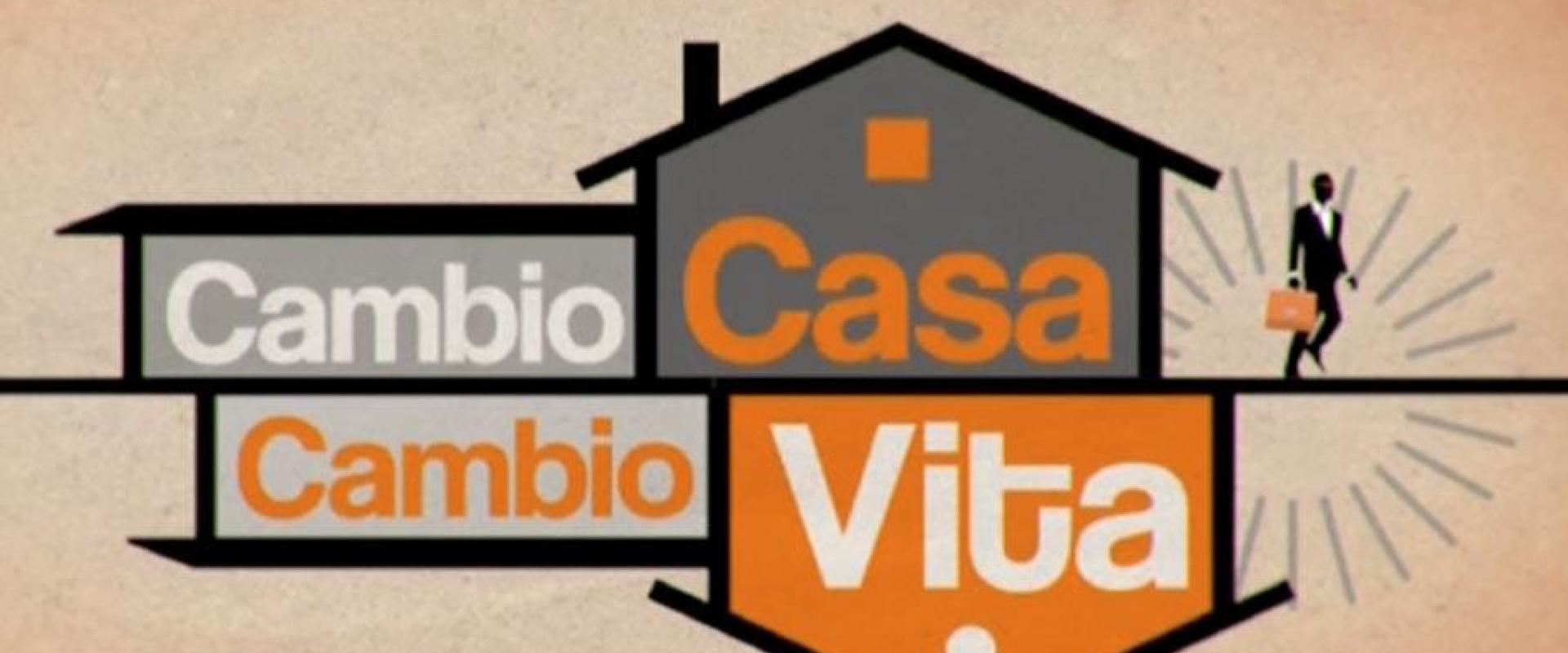 The effects of renovation?
Clei shows everyone on channel "La 5" 

"Cambio casa, cambio vita" is the title of a reality show dedicated to interior design on "La 5" that is conducted by Andrea Castrignano.
The unquestioned stars of this episode that describes the total renovation of a house are items of Clei furniture that seem to "magically" expand the space and functions of the two (small) bedrooms.
Don't miss this lesson on applied technology!