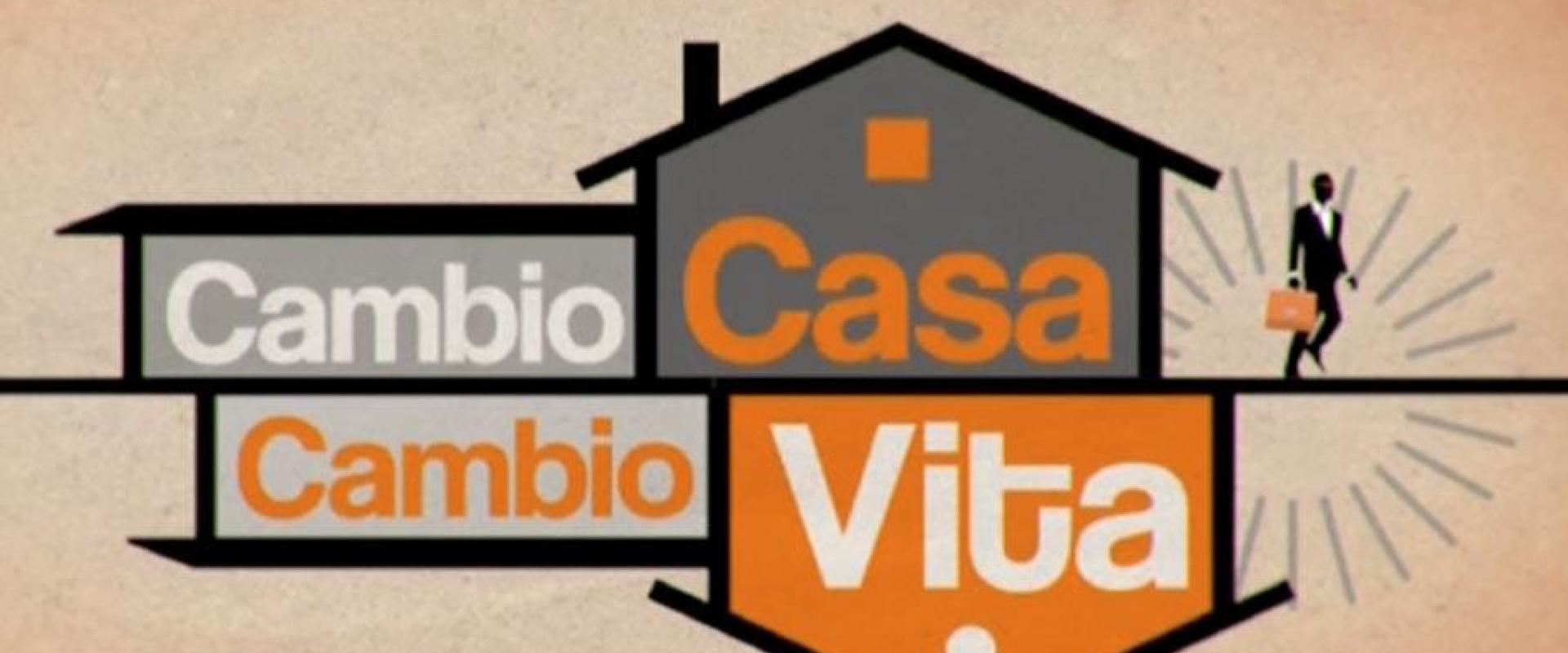 The effects of renovation?
Clei shows everyone on channel "La 5" 

"Cambio casa, cambio vita" is the title of a reality show dedicated to interior design on "La 5" that is conducted by Andrea Castrignano.
The unquestioned stars of this episode that describes the total renovation of a house are items of Clei furniture that seem to "magically" expand the space and functions of the two (small) bedrooms.
Don't miss this lesson on applied technology!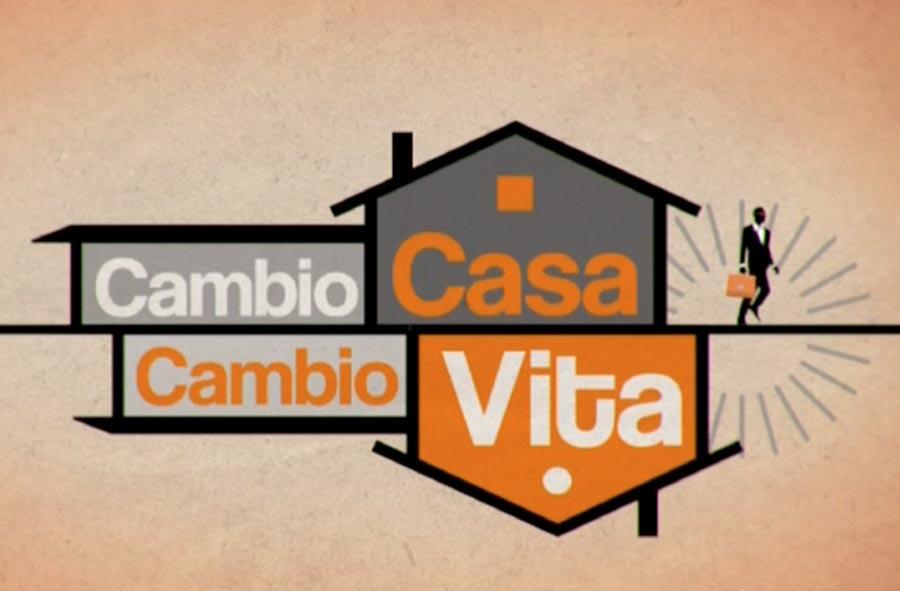 Solutions - 6 August 2019
Whether by the sea or in the mountains, the furnishings of your vacation home should be chosen with care as well as you do when you furnish the home in which you live all year.
Read more