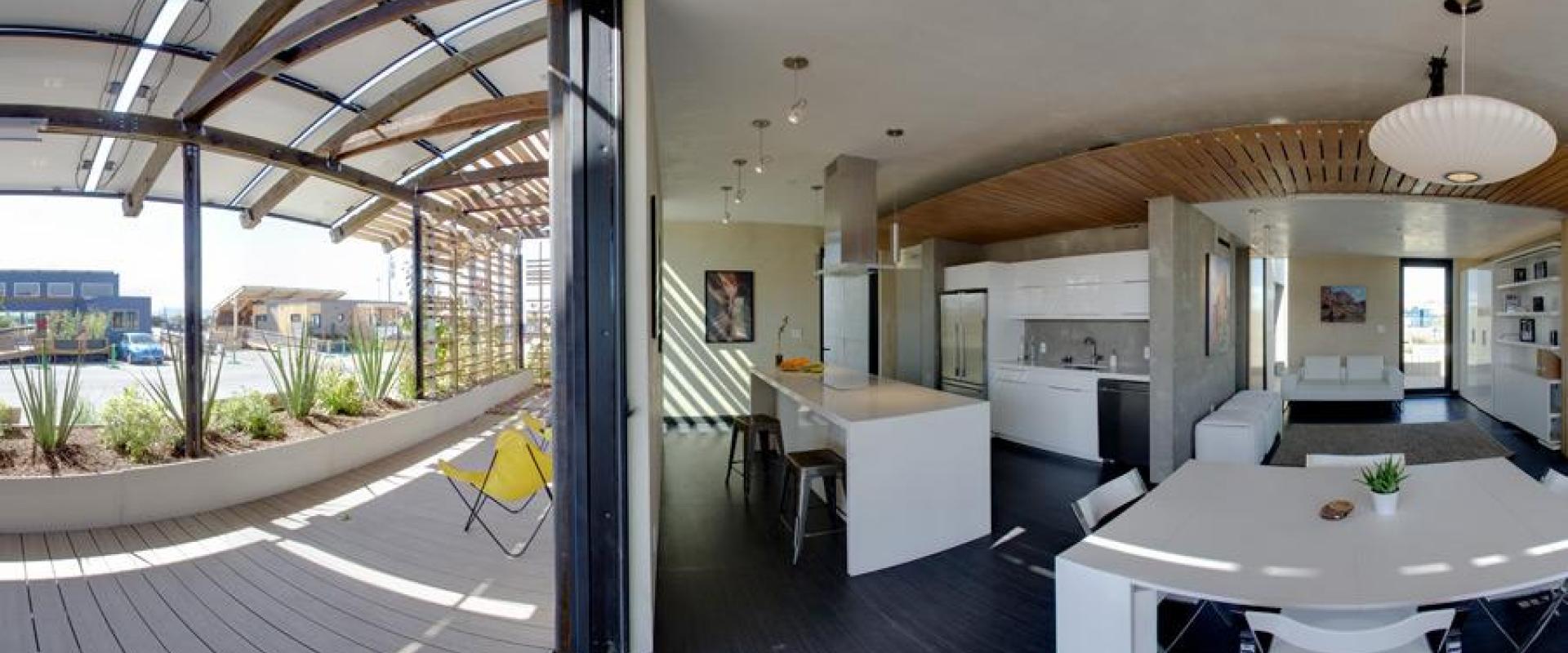 Eco-friendly furnishing : the Clei transformable house at the energy solar decathlon, California.
Irvine, in California, hosted the Energy Solar Decathlon, the worldwide competition set to project, to build and to manage eco-friendly houses.
20 teams selected all over the world designed and built 20 different dwellings : to promote eco-friendly and efficient housing , Clei has been chosen to furnish even 5 of these houses (among them, the project by the team ASUNM). A great success was the solution with LGM, the bookshelf with double function that transforms for the night in a double bed always ready for use.

Solutions - 6 August 2019
Whether by the sea or in the mountains, the furnishings of your vacation home should be chosen with care as well as you do when you furnish the home in which you live all year.
Read more