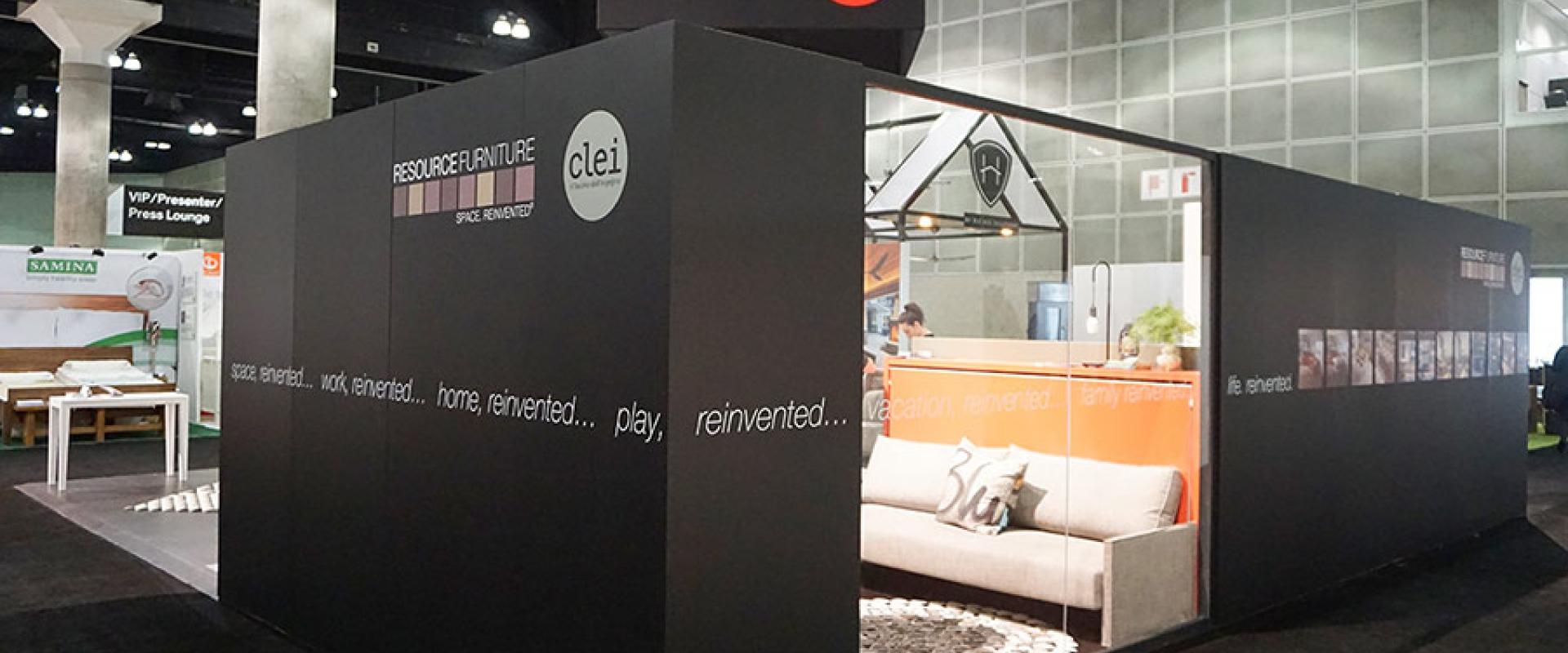 Dwell On Design, in other words the place of the design in USA
Dwell on design is the most important American event dedicated to contemporary furnishings, an appointment where, even as per promoters' definition, it's showed the Future of Design . The 2016 Edition took place at Convention Center of Los Angeles on 24th , 25th and 26th June and it obtained a great success with a large flow of visitors.
Clei attended the event in partnership with Resource Furniture, creating big interest both among professional operators and , most important, among the public. A public that is really interested to personally test the flexibility and the modularity of our furnishing systems.

Solutions - 6 August 2019
Whether by the sea or in the mountains, the furnishings of your vacation home should be chosen with care as well as you do when you furnish the home in which you live all year.
Read more