Clei from A to Z. A brief guide to a successful company
For more than fifty years Clei has designed, produced and marketed transformable furniture systems that break free from the standard shapes and styles of conventional offers.
Its corporate philosophy is presented in the A to Z, where twenty-one key words describe design, idea and method, invention and talent, production and sales, engineering and preferences.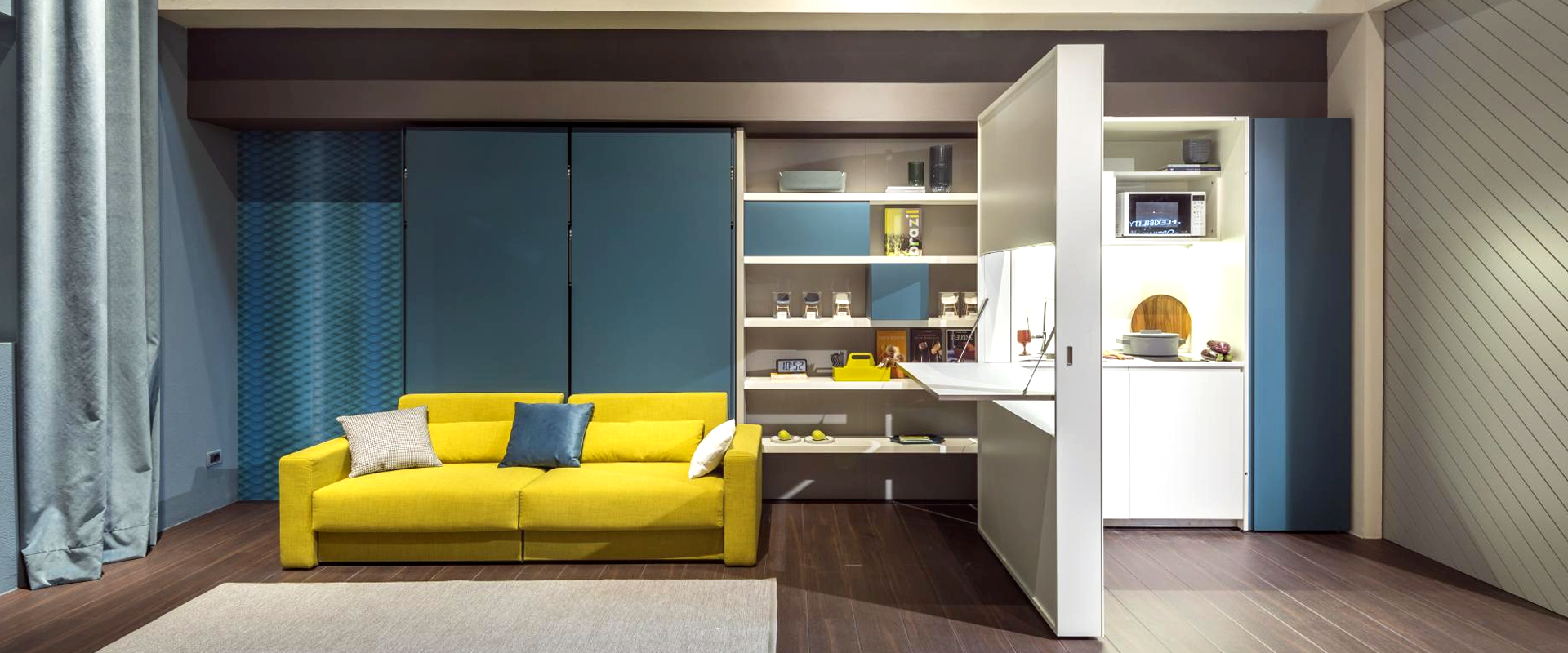 Solutions - 17 January 2020
Nowadays the kitchen is perhaps the most lived room of our homes, although in the past most housing units were designed with separate kitchens.
Read more