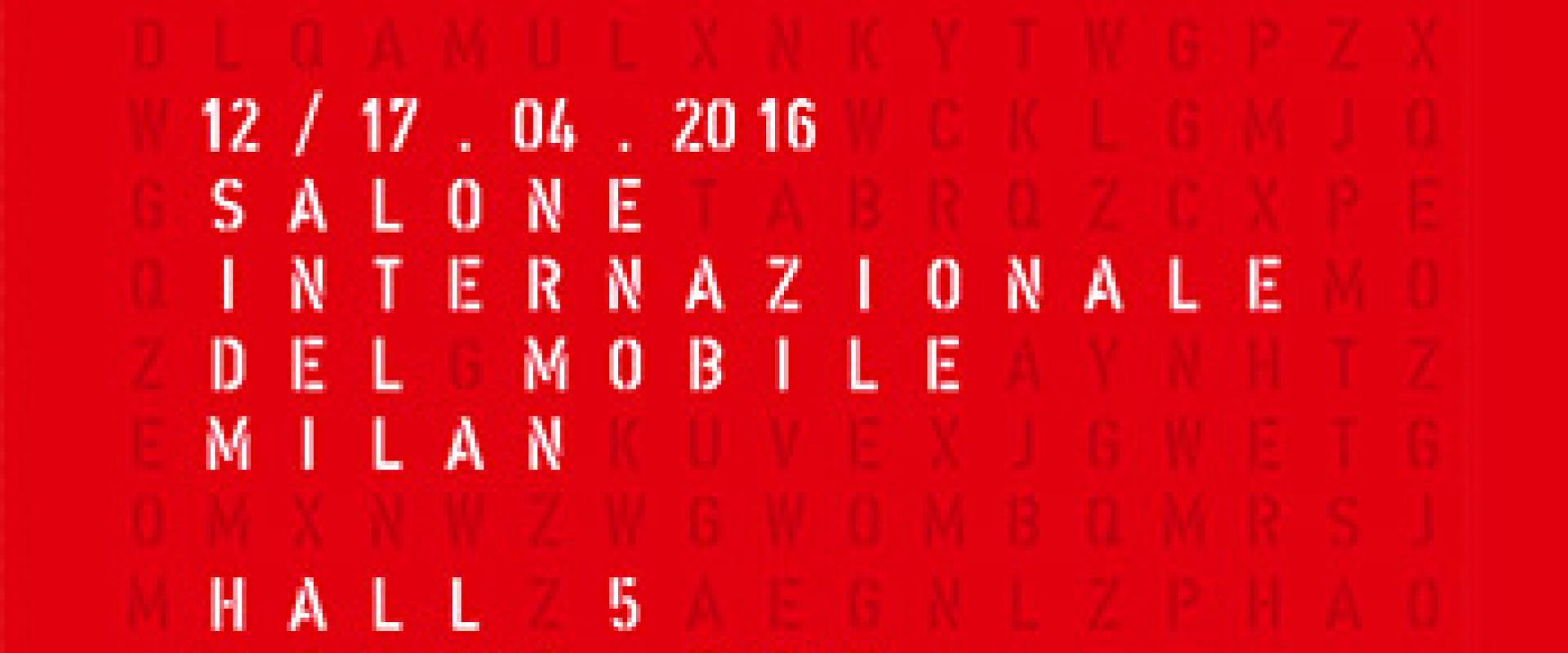 Clei at Salone del Mobile 2016: quality comes from innovation and innovation is our way
Quality is probably one of the most over-used words in our world.
Used and abused without adequate thought, quality may lose its meaning as a basic concept.
For those, like us, who consider it as the essence of business competition, quality is the result of innovation. It is the result of systematic research, the industrial application of design ideas, tested scientifically. Creative design and technological innovation is the only way to continue to stay one step ahead in a changing world.
Anything else is just a lot of talk and some over-hyped numbers.