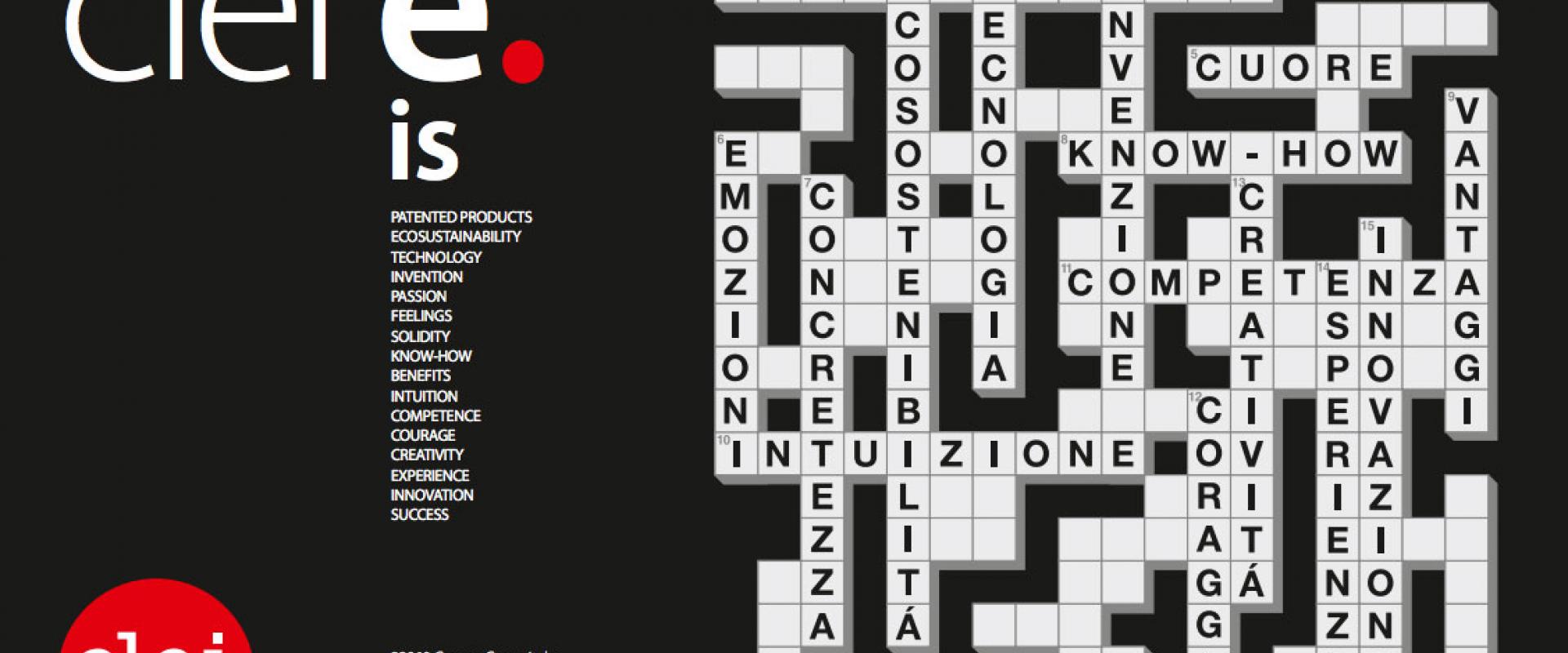 Clei, an italian company with an international orientation, and a passionate believer in research and innovation.
The 2015 edition of Milan's Salone del Mobile has now come to an end. The event provided clear proof of Clei's success, especially in the international market.
Clei took part in the year's most important design event with its established Living and Young collections:
Penelope Dining Up versione "E"
Kitchen Box Italo
Tango componibile
Kali Duo Sofa
App
Kali 120 Board
Girò
Oslo
Wally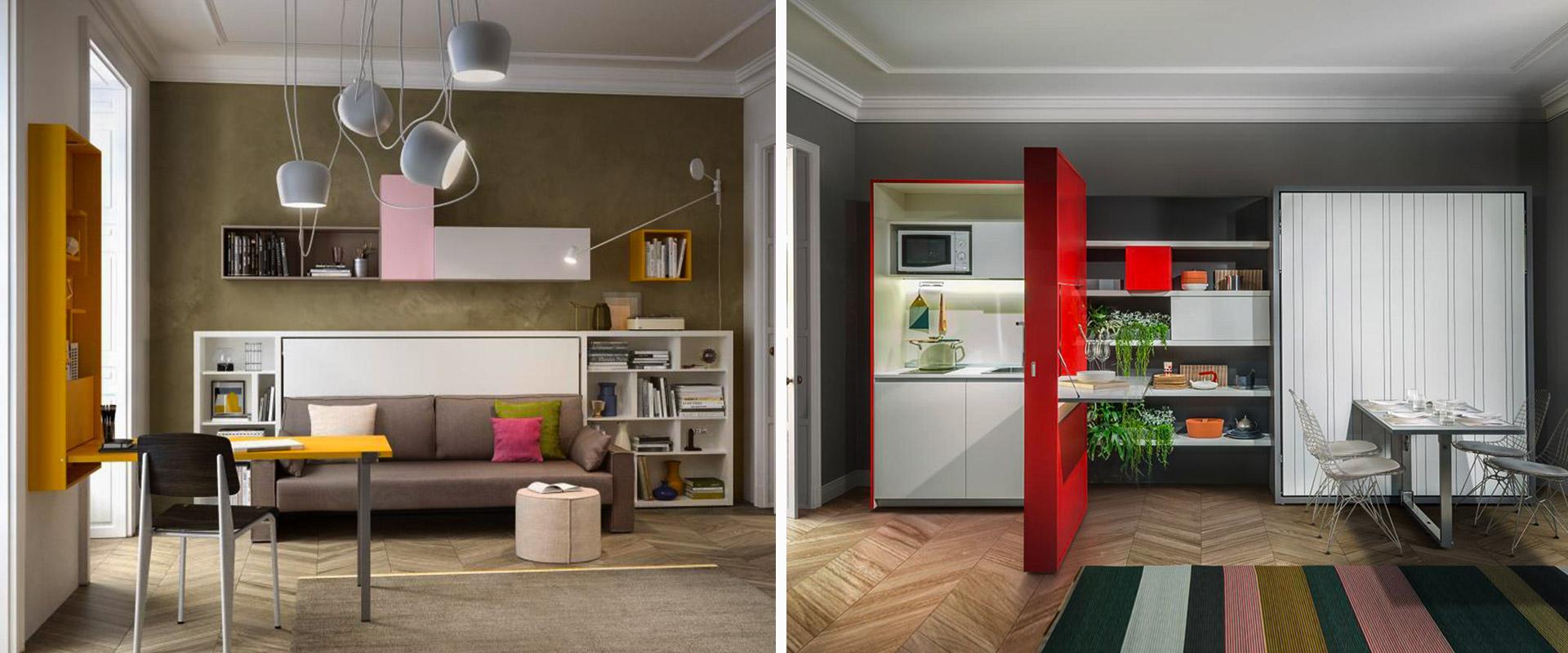 Mark and Lisa are a couple of young professionals. She is a graphic designer and he owns a small startup company.
Read more