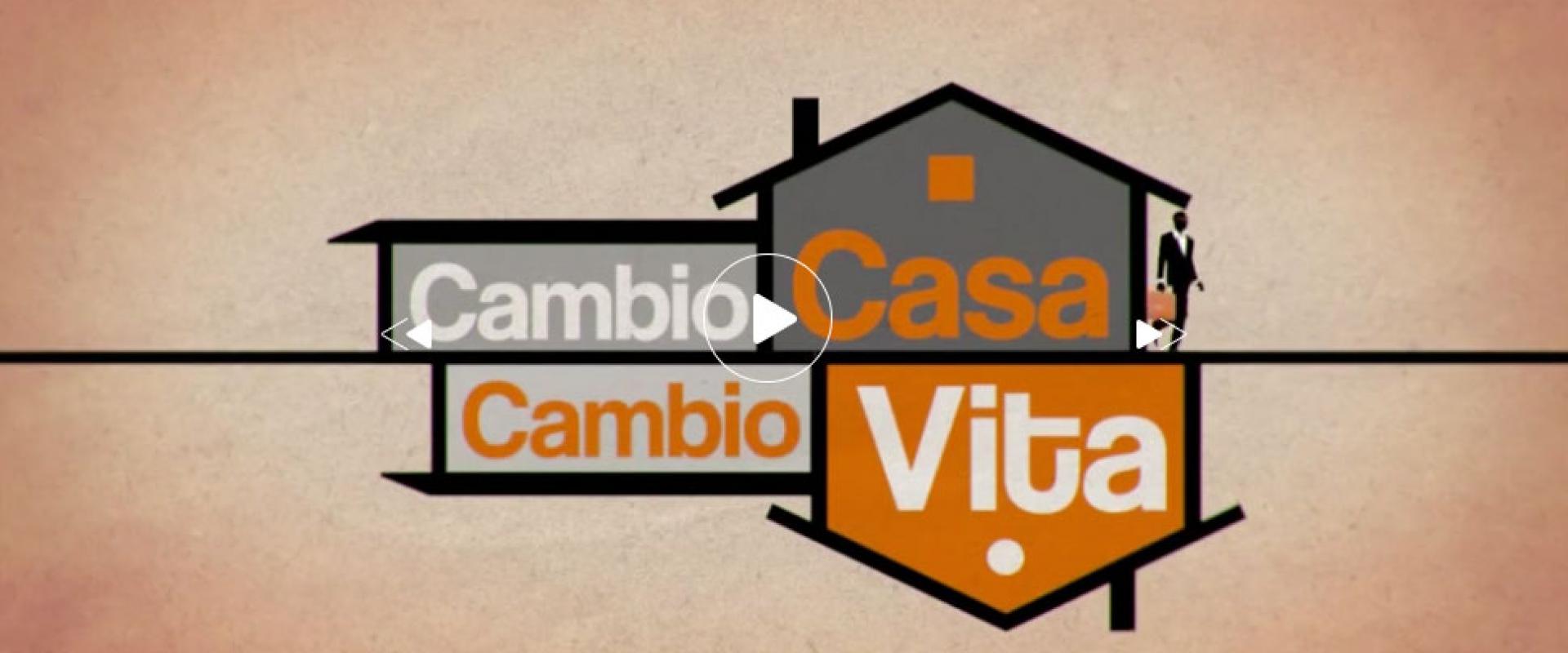 Press Room - 17 January 2017
Clei chosen by architect Castrignano
In every episode, presenter Andrea Castrignano skilfully and wittily demonstrates how interior design can change not only houses, but also people's lives. This is a very important topic for Clei, which has always been committed to offering innovative solutions to people's need for change.
In the episodes discussed below, Clei's solutions play a leading role thanks to their operating features and ability to multiply space.
In the episode "Decorare con Stile" (Decorating with style), architect Castrignano tackles and resolves the demands of Edoardo, a meticulous single man, who wants to innovatively redesign the furnishing in his apartment.
The architect makes the perfect decision: the "Salone del Mobile" is being held in Milan and Castrignano knows that if he visits the Clei stand, he is bound to find excellent ideas and solutions…
"Affari di famiglia" (Family affairs) tells a more complex story. Castrignano is tasked to renovate the apartment of his cousin Paolo, who is moving to the city: his young relative's key requirements are modernity and functionality.
Castrignano carries out an intervention that is nothing short of radical: the house is completely transformed.
He transforms a bedroom/ multi-purpose room with a Clei sofa that quickly and easily becomes a bed for guests…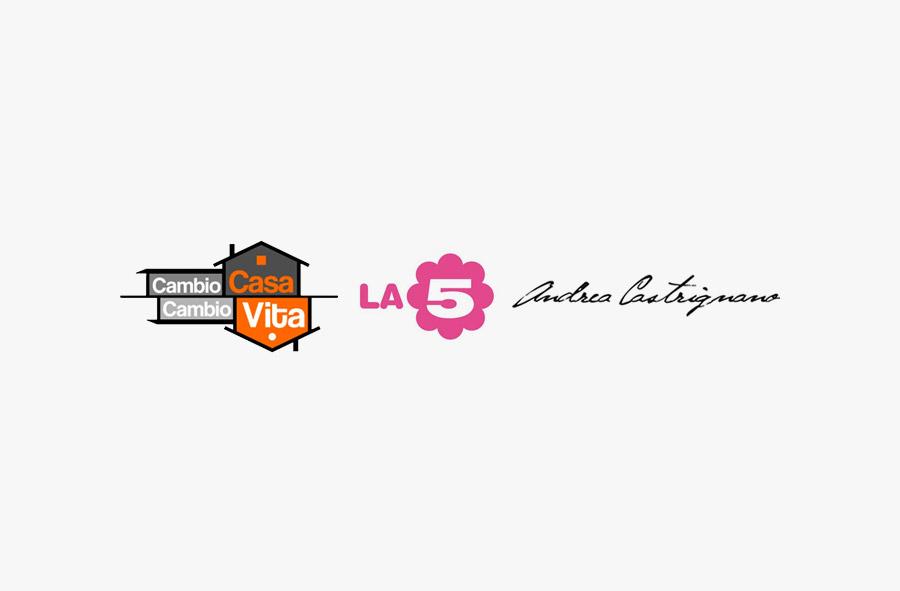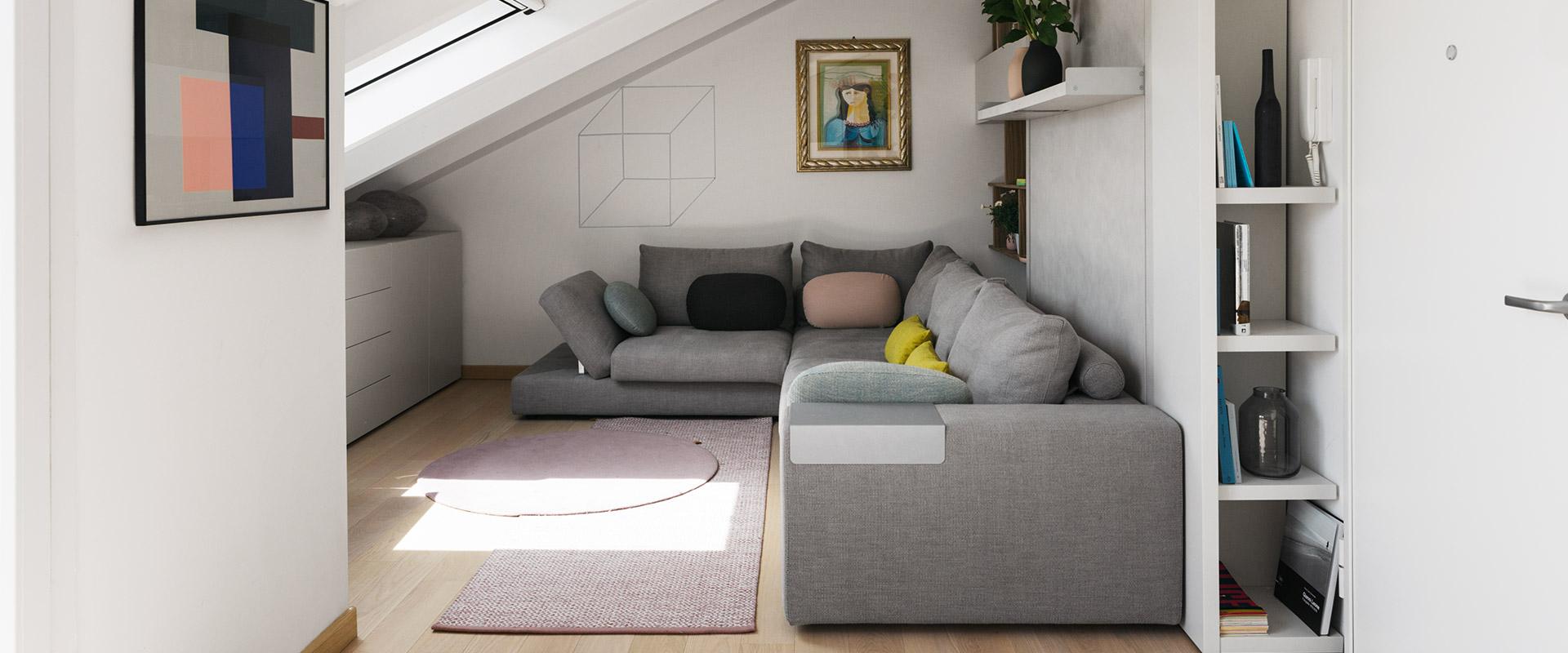 When a small-sized space is not a limitation but rather an opportunity: architect Pierluigi Colombo succeeded in cleverly and functionally furnishing a one-bedroom attic, thanks to Clei transforming solutions.
Read more