Clei attends dwell on design in Los Angeles and is awarded for the best products
Clei has participated together with Resource Furniture to the largest modern design event in America, that collects the best leaders in design.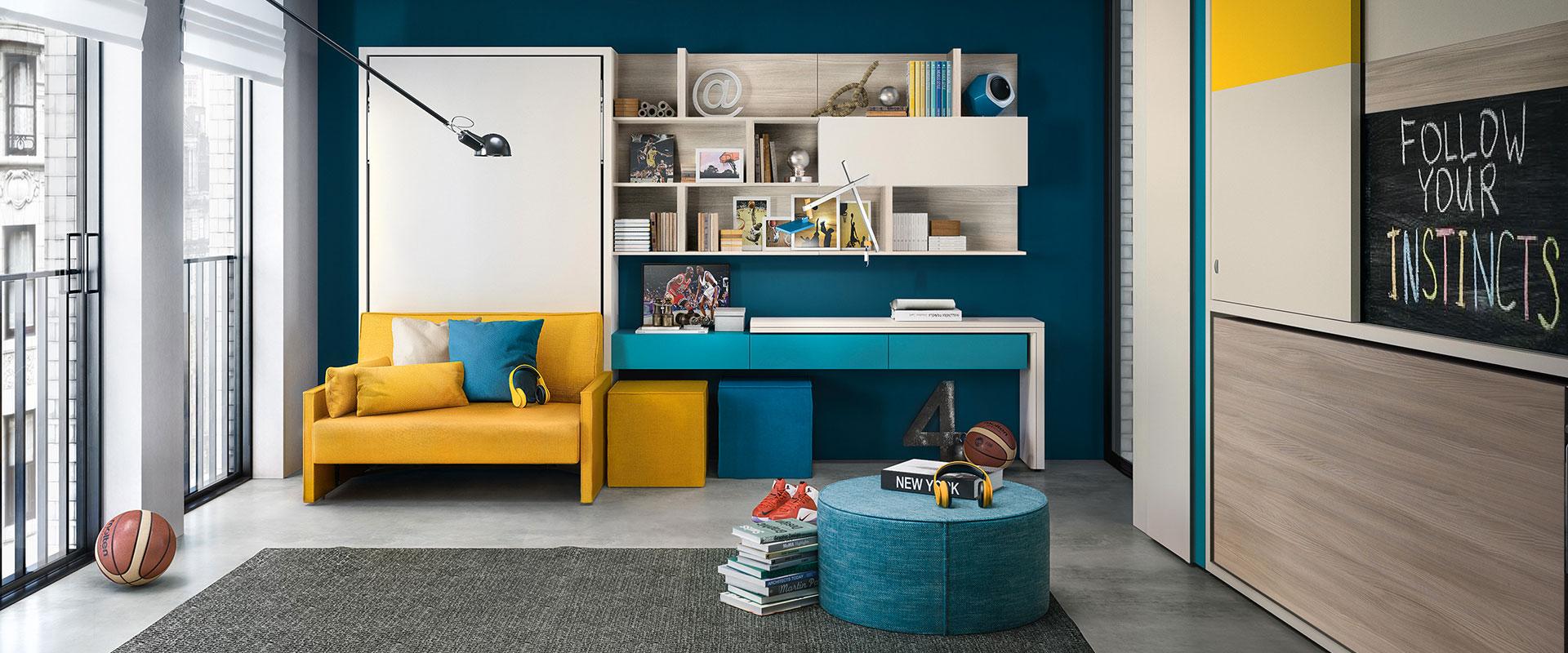 Playing and relaxing. Studying and sleeping, containing and placing. All this in the same space.
Read more