Clei is a company with a passion for the new. What makes Clei stand out from the rest are its intuitive awareness, ideas and ingenuity, coupled with its ability to engineer products that are developed in response to the growing needs of family living. Clei's work reflects the great social, demographic and economic changes we are experiencing today.
Take a look at the crossword.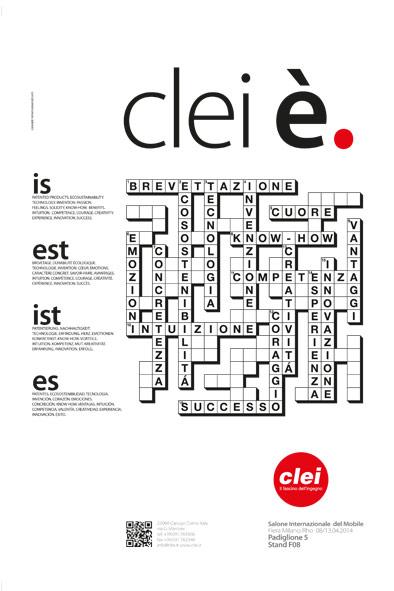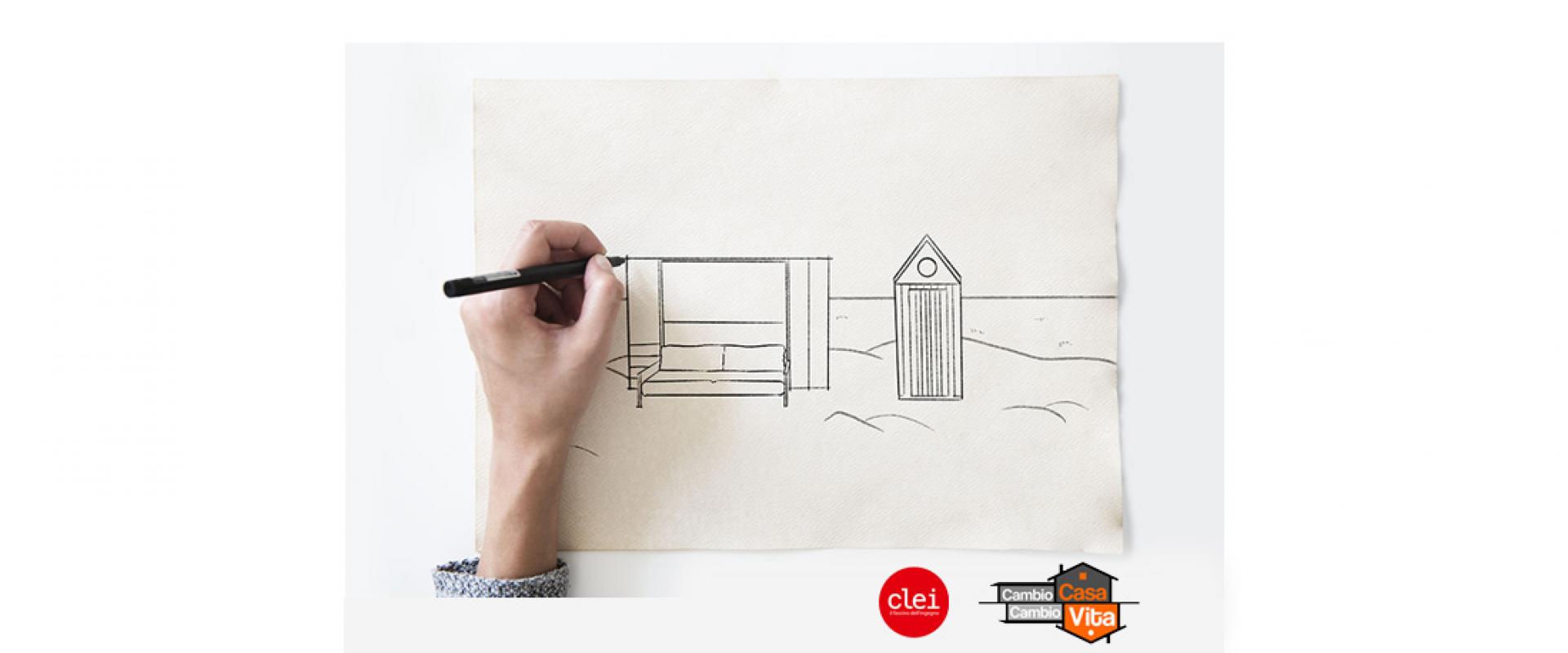 Andrea Castrignano chose Clei to win a challenge that seemed to be almost impossible.
Read more