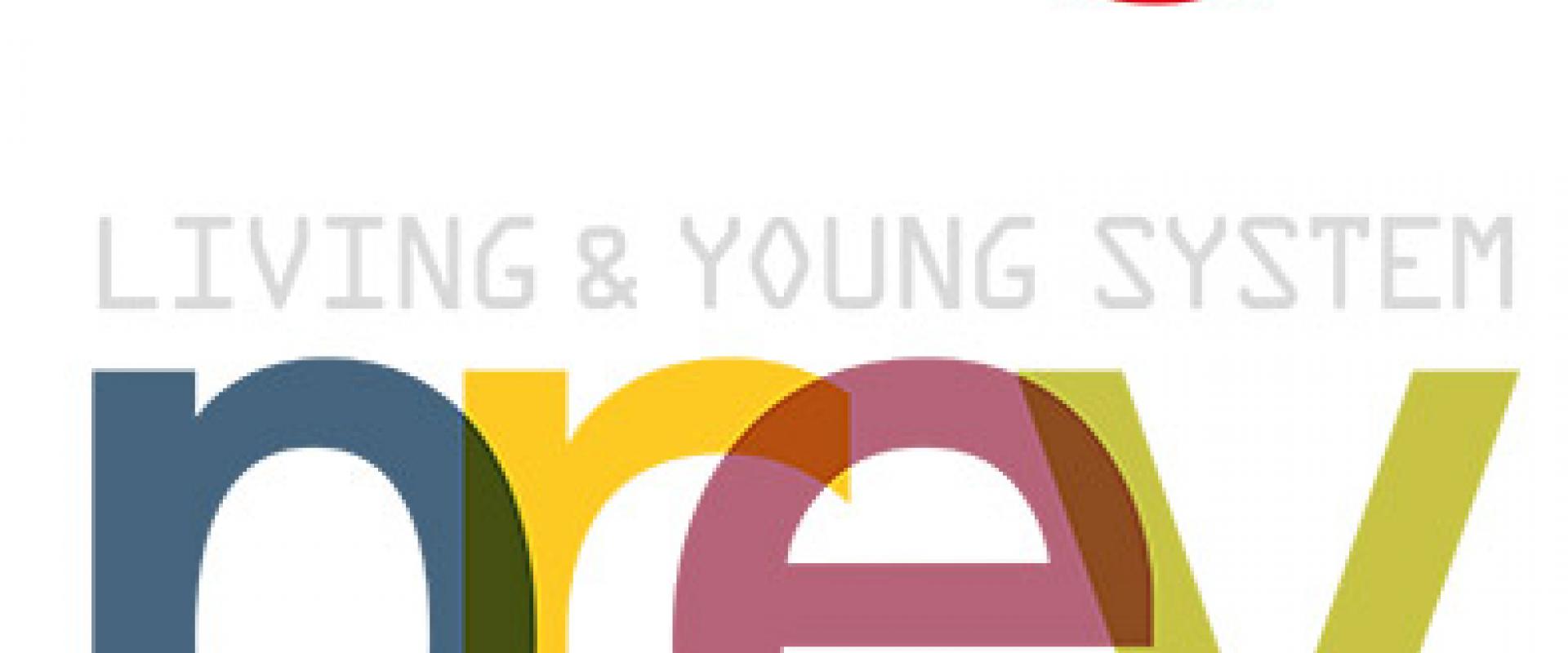 Catalogue, just the beginning
The technical name of the document presented at Salone is preview, because it is an anticipation of the final version. To tell the truth the great interest it has been welcomed with, made us full of satisfaction , so we are deeply curious to see reactions to the complete work. We are sure that, at the end of this work-in-progress, "the final work" will get even greater approvals and it will become an excellent working instrument.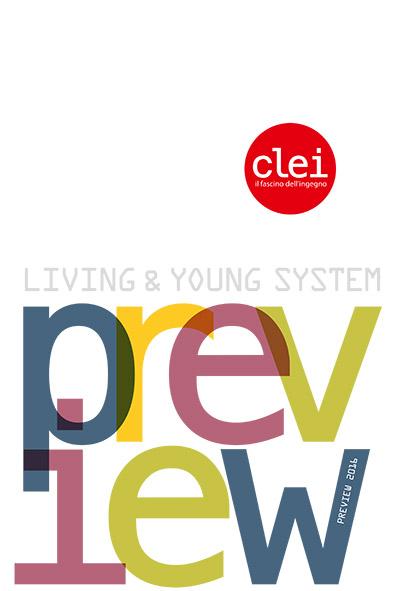 Solutions - 22 January 2021
The global pandemic and the resulting social distancing policies have led an increasing number of workers from both the public and private sectors, as well as freelancers, to work from home in a so-called "smart working" modality.
Read more