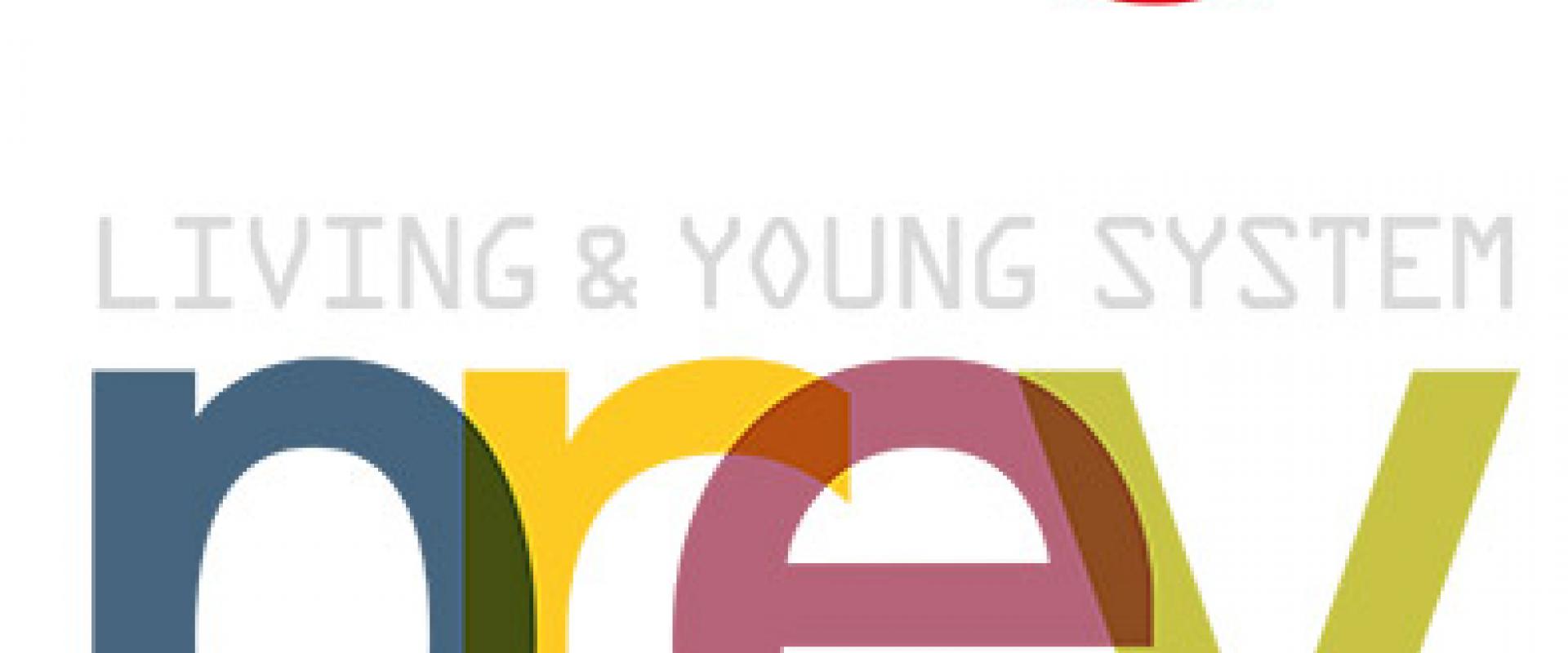 Catalogue, just the beginning
The technical name of the document presented at Salone is preview, because it is an anticipation of the final version. To tell the truth the great interest it has been welcomed with, made us full of satisfaction , so we are deeply curious to see reactions to the complete work. We are sure that, at the end of this work-in-progress, "the final work" will get even greater approvals and it will become an excellent working instrument.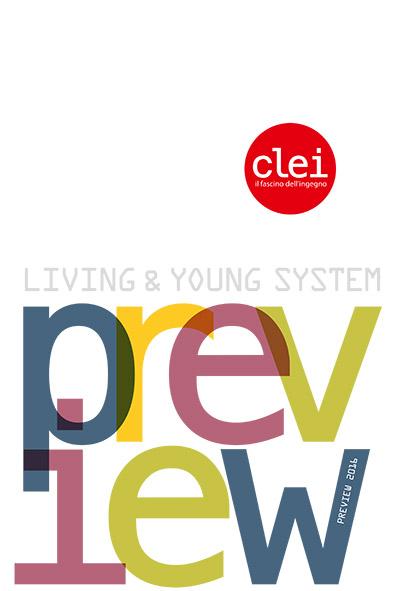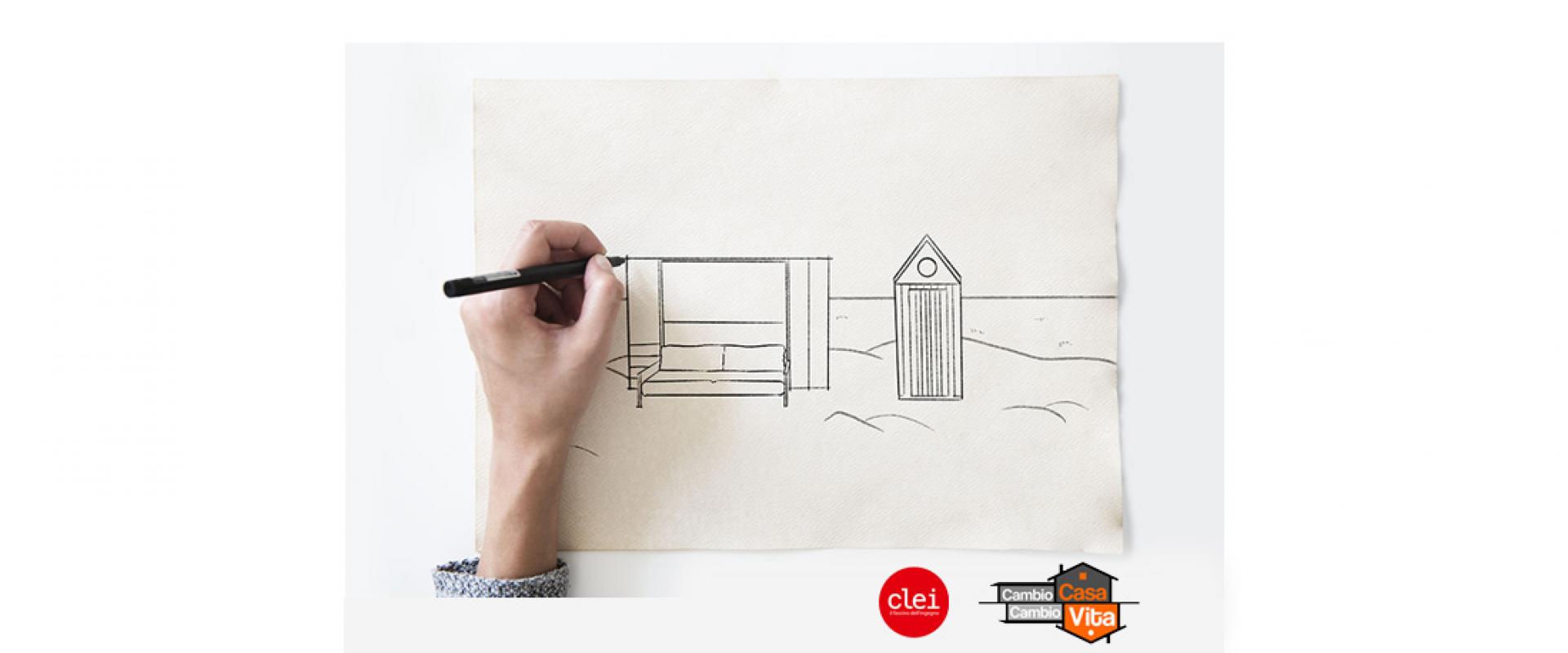 Andrea Castrignano chose Clei to win a challenge that seemed to be almost impossible.
Read more