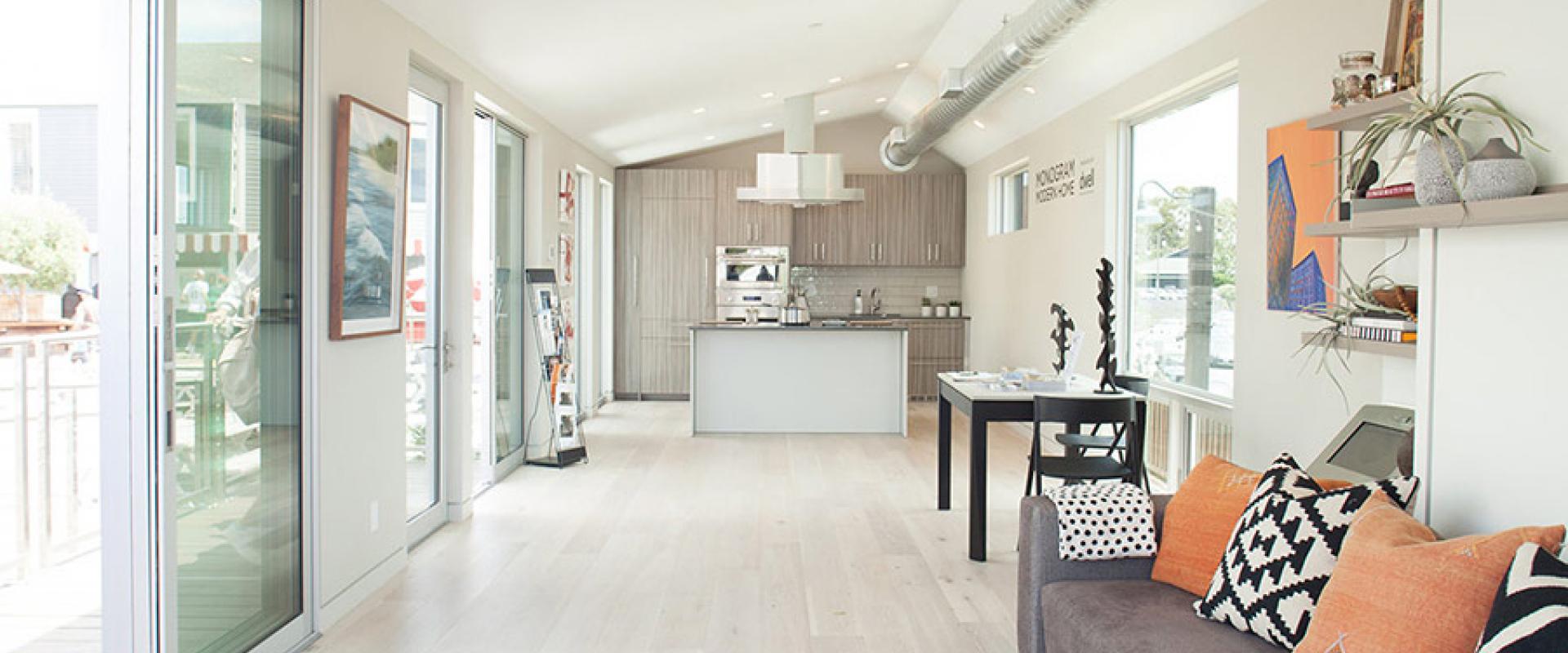 America, the tour of the house on display
Dwell Monogram Modern House is a travelling design project . A "coast to coast" tour displaying in 6 cities in the USA the best creations of contemporary design in a moving around house. Left from Seattle on May, it reached San Francisco and Los Angeles on June. In the forthcoming months it will be in Houston, Atlanta and Miami.
Each stop provides for meetings with involved people and for professional training courses reserved to designers. An enormous success has been achieved during the day dedicated to the fans : 2800 people visited the "itinerant house" in Los Angeles. Clei attends Dwell Monogram Modern House in partnership with Resource Furniture presenting the transformable system "Atoll 000".

Solutions - 6 August 2019
Whether by the sea or in the mountains, the furnishings of your vacation home should be chosen with care as well as you do when you furnish the home in which you live all year.
Read more