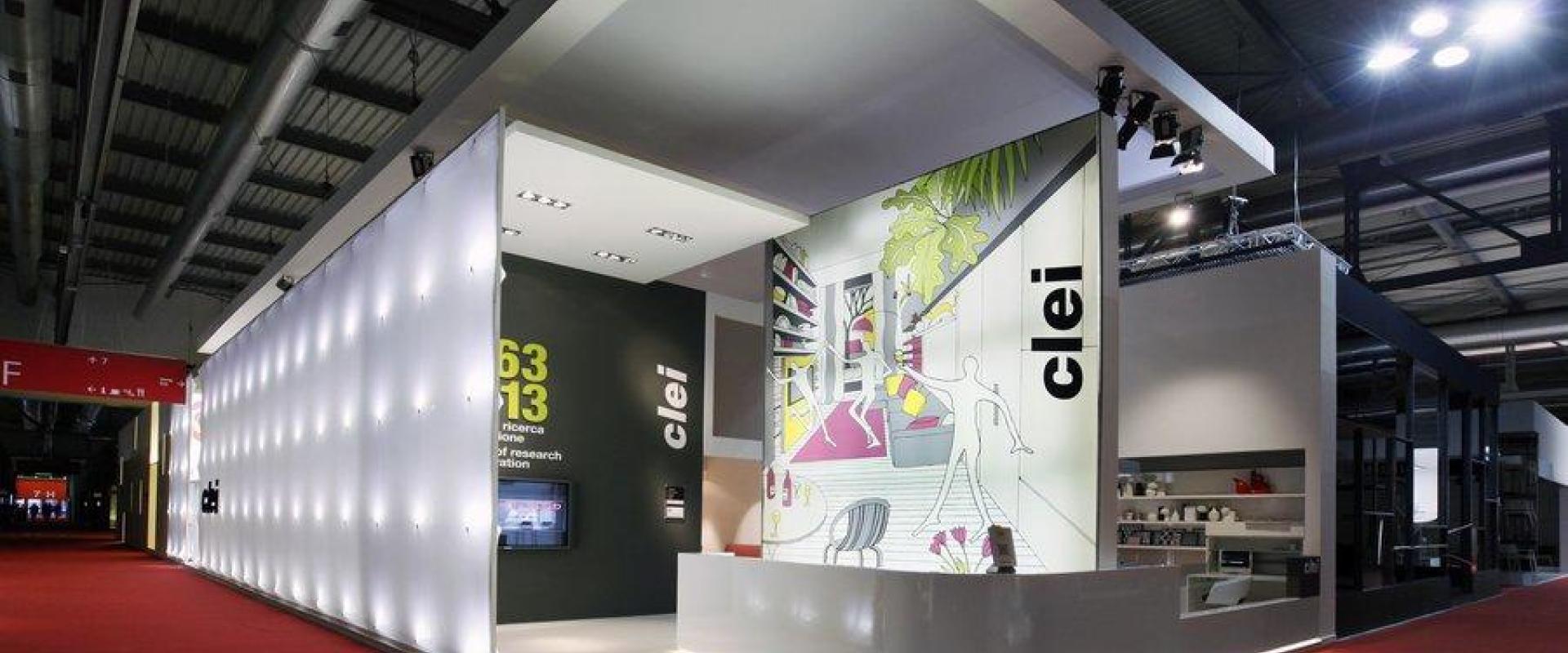 2013 Milan furniture fair: Clei the main player of habitat on the move
Sector operators, public and press have determined CLEI's outstanding success. The multi-functionality of the systems perfectly matches the title of the show: "The world we will live in".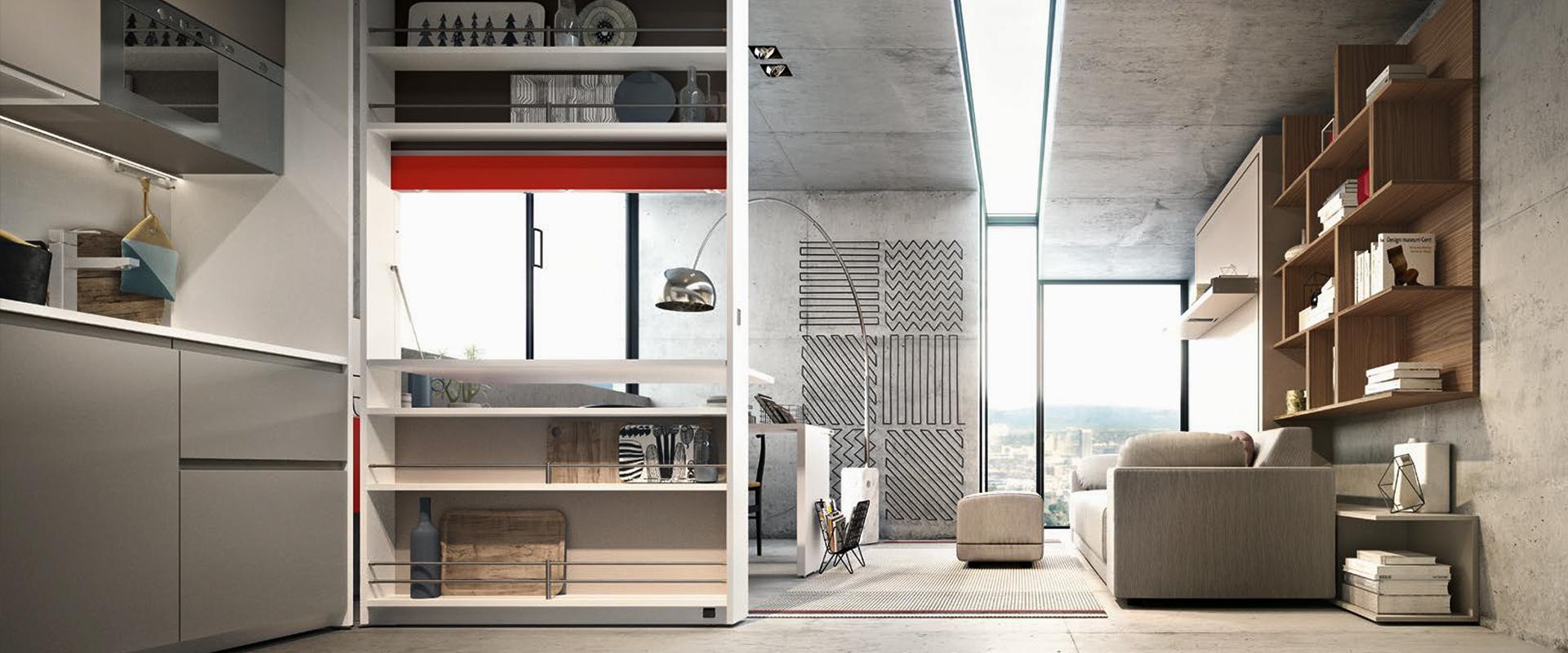 Solutions - 23 March 2020
There are multiple reasons behind choosing to live in a 30 sqm studio, not always related to financial aspects.
Read more