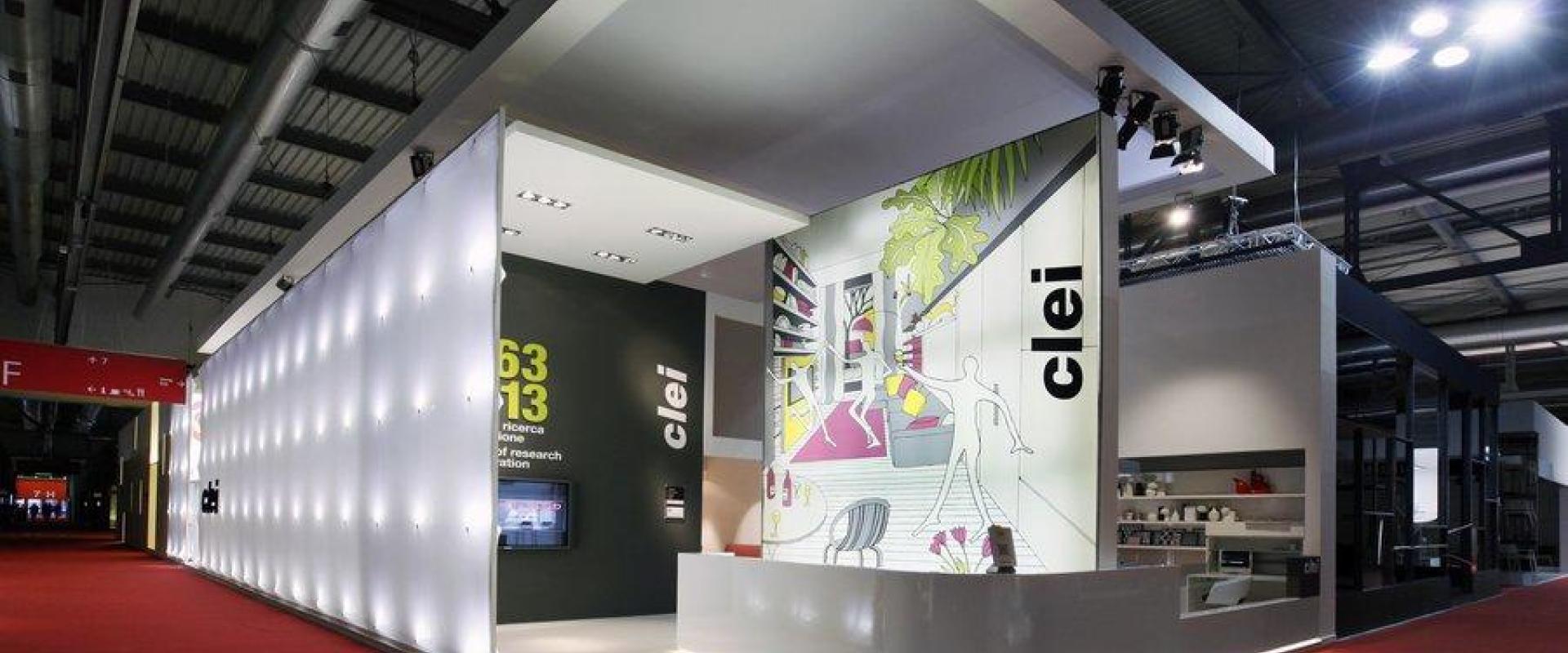 2013 Milan furniture fair: Clei the main player of habitat on the move
Sector operators, public and press have determined CLEI's outstanding success. The multi-functionality of the systems perfectly matches the title of the show: "The world we will live in".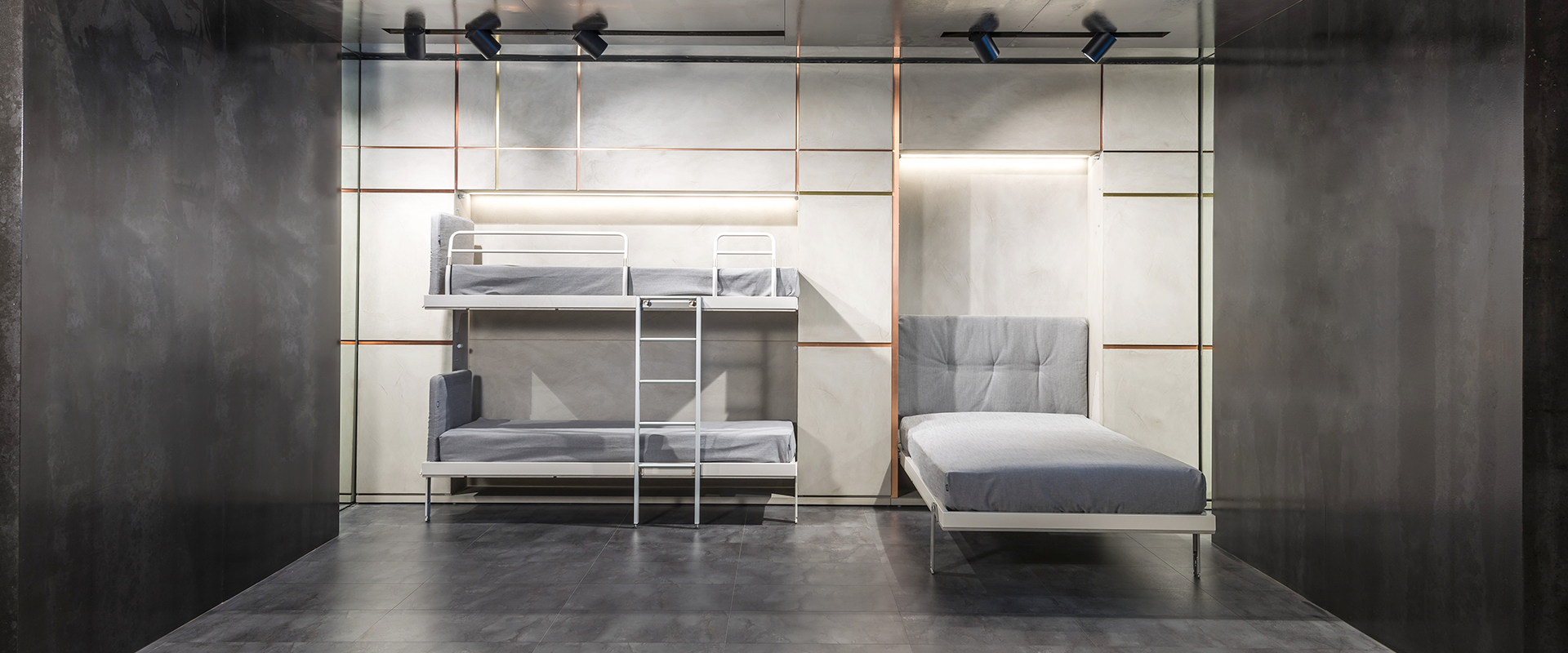 Inspirations - 29 October 2019
Minimalism thorough art history, architecture, interior design and lifestyle.
Read more