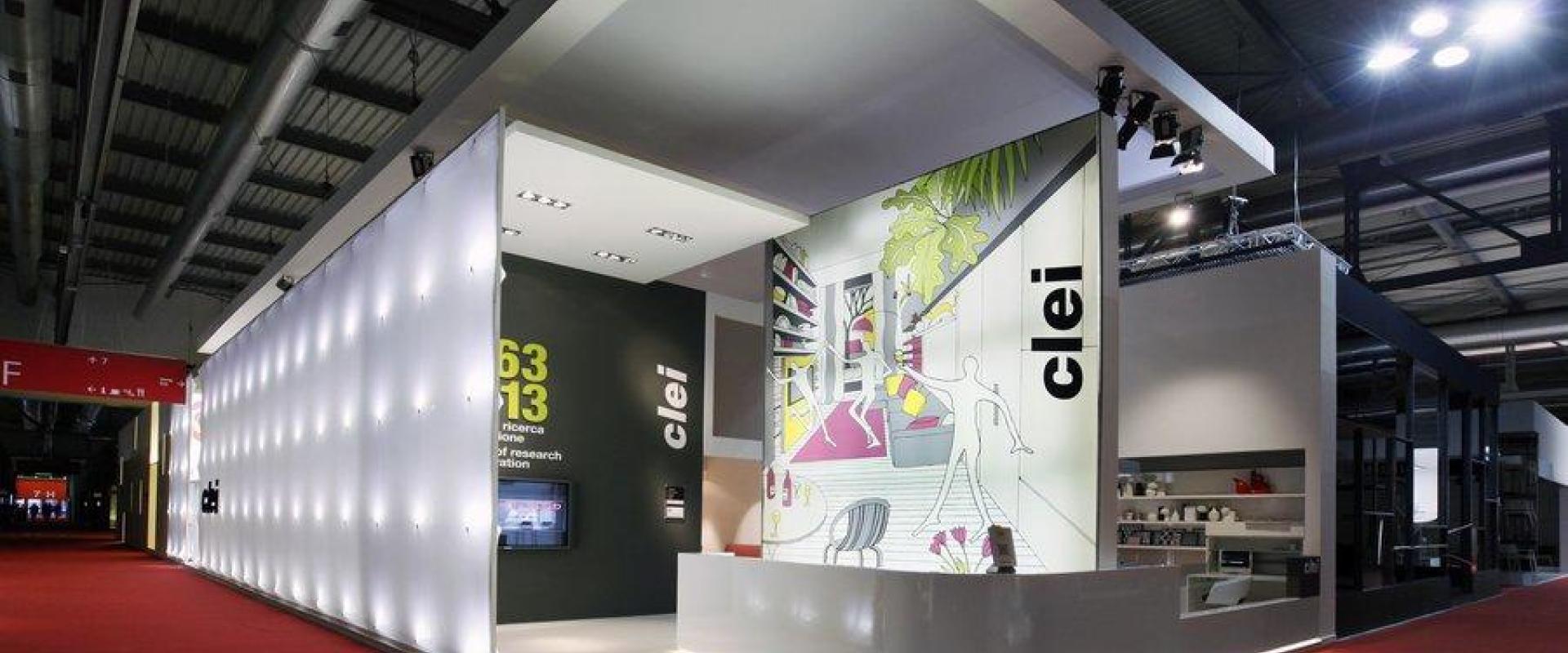 2013 Milan furniture fair: Clei the main player of habitat on the move
Sector operators, public and press have determined CLEI's outstanding success. The multi-functionality of the systems perfectly matches the title of the show: "The world we will live in".

Solutions - 22 January 2021
The global pandemic and the resulting social distancing policies have led an increasing number of workers from both the public and private sectors, as well as freelancers, to work from home in a so-called "smart working" modality.
Read more