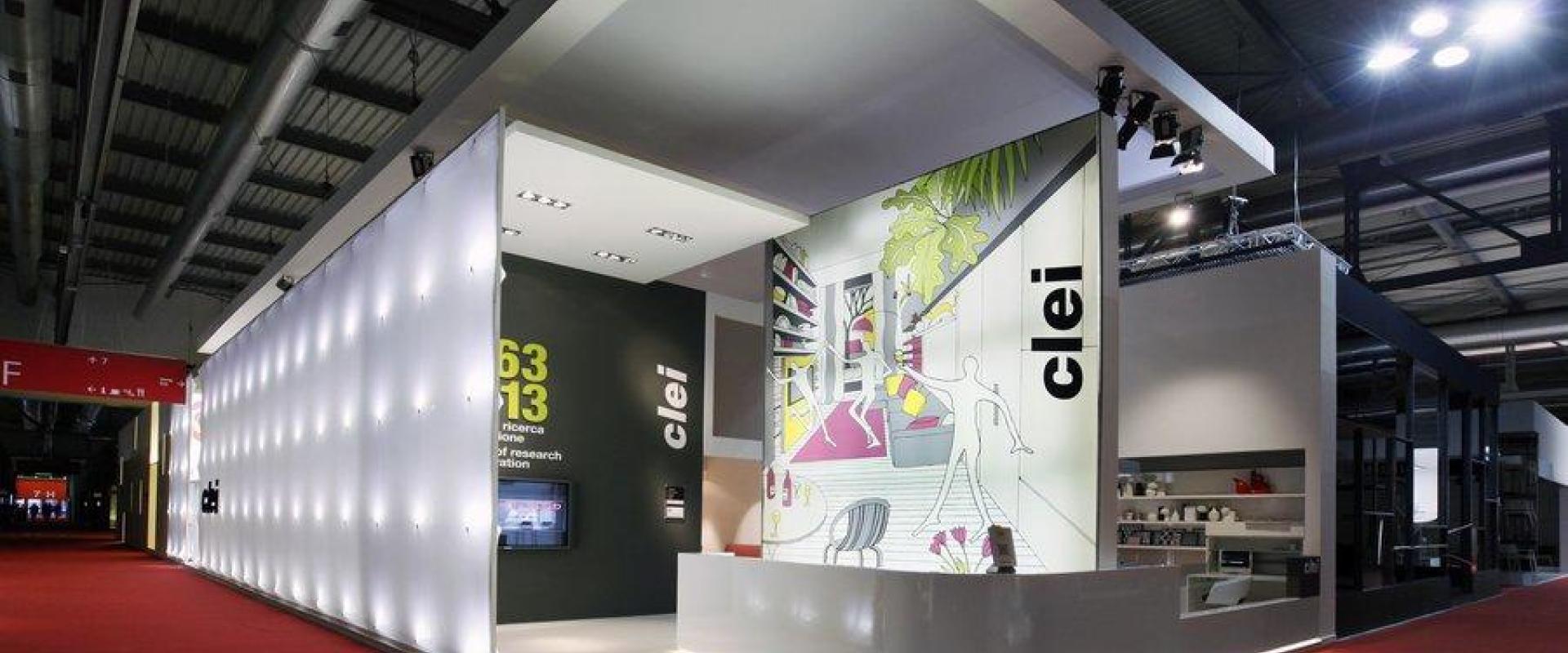 2013 Milan furniture fair: Clei the main player of habitat on the move
Sector operators, public and press have determined CLEI's outstanding success. The multi-functionality of the systems perfectly matches the title of the show: "The world we will live in".

Solutions - 6 August 2019
Whether by the sea or in the mountains, the furnishings of your vacation home should be chosen with care as well as you do when you furnish the home in which you live all year.
Read more